Image
The Marvelous Ms. Wald (Part 2)
Read Part 1: Timely advice from President Ryan sets Wald on the path from Grounds to Midtown.
During the pandemic, Executive Director of the Virginia Club of New York Amelia Wald (Col '19) doubles down on her commitment to her new city and the Virginia Club's mission to connect the University and its alumni, parents, and friends.
It was on March 12 that Amelia Wald realized that things were changing quickly. The day before, the World Health Organization had declared the novel coronavirus a pandemic. Wald had already cancelled a trip to visit her grandparents in Charleston, South Carolina. The President of the Board of the Virginia Club of New York, Chris Casscells (McIntire '06), had been checking in to be sure Wald was equipped to work at home.
Then the NBA announced the cancellation of the rest of its season. Wald cancelled a Virginia Club outing to see Joe Harris (Col '14) play with the Brooklyn Nets. The ACC tournament was cancelled, and Wald removed a watch party from the Virginia Club events calendar. Broadway went dark. 
Wald decided to pack up her office that afternoon. While she usually commuted to Midtown from her East Village apartment, with a laptop and binders to carry, she decided to call an Uber. She left the Club's iPad and multiple pairs of shoes at her desk, figuring she could always come back and grab what she needed.
She hasn't been on the subway—or beyond Manhattan—since that morning.
Wald went about cancelling the rest of the March Virginia Club events. As she drafted a letter to members about the cancellations, she was already considering how the Club could still be there for its constituency. New York Governor Andrew Cuomo announced a stay at home order effective March 22, and the realization that this could mean a month's-long disruption set in. With encouragement from her board and the Office of Engagement, Wald began to create virtual programs for UVA's New York community.
What started with an online movie night—"National Treasure," complete with trivia contributed via chat by Club Vice President Lorna Zhen (Col '07)—grew into a robust calendar of virtual events that has included a book club, yoga classes, a Rotunda painting demonstration, and a discussion of the Netflix series "Tiger King."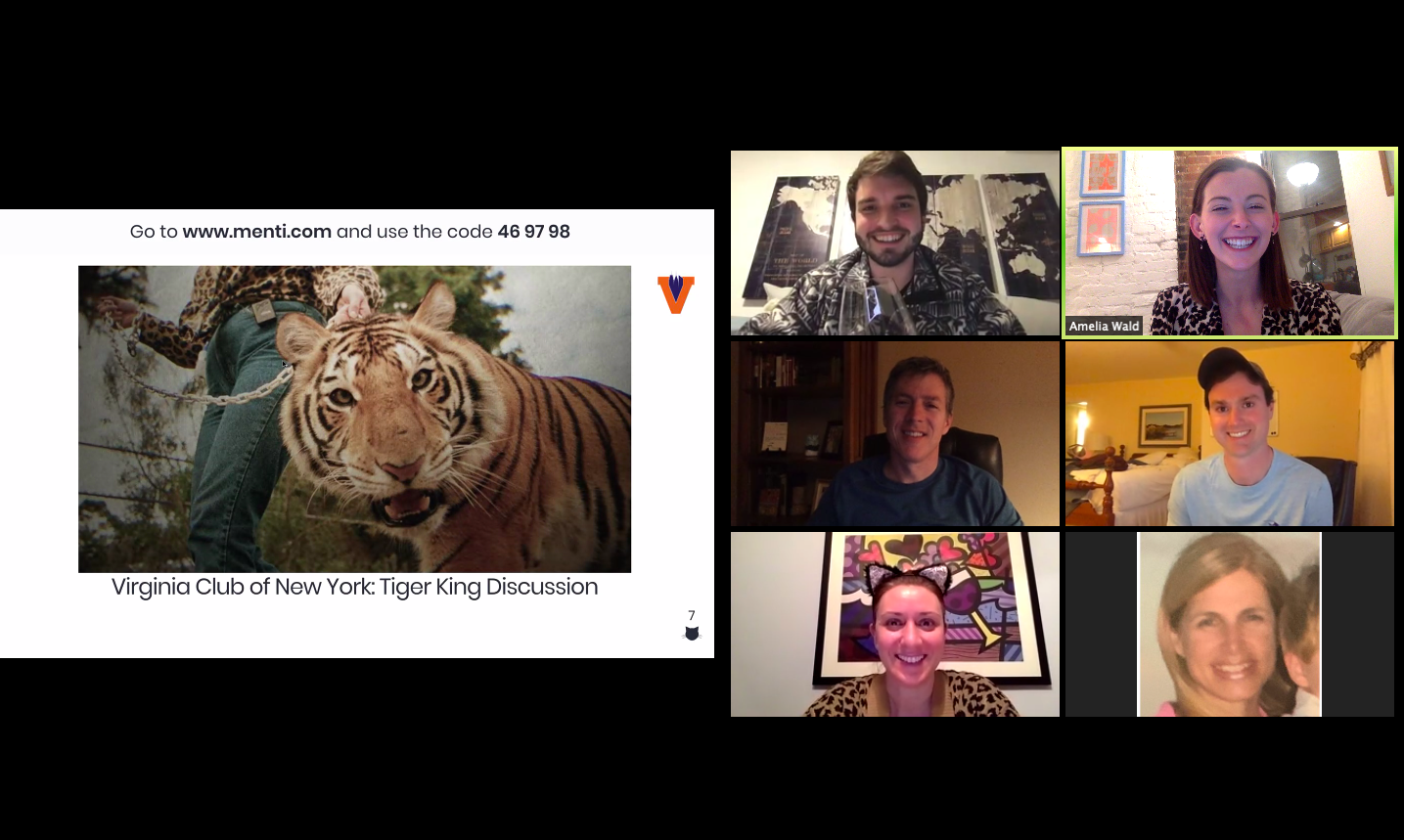 With a much shorter lead time needed to plan events, and the constraints of long commutes no longer a factor, Wald and her board were able to expand the Club's programming. People who had never attended an event before participated. "We never would have done a lunch program before, not in a million years, because that did not work for New Yorkers' lifestyles," Wald said. "Our business forum breakfast, which always had a good turnout—now has a huge turnout because you don't have to show up at the Yale Club at 8:15 in the morning." 
There was freedom to experiment with new programs. Board member Juliana Echeverri (Col '14, Batten '15) proposed a panel of alumni experts called Hoos in the Know. Now, over 100 alumni are logging in to learn about topics like the future of the food and beverage industry, healthy buildings and indoor wellness, and tech in the time of COVID-19. Wald invites all alumni, parents, friends, and fans to the June 29 Hoos in the Know panel she's organized on "The Current State of Sports," with Director of Athletics Carla Williams, Joe Harris, and Tiki Barber (McIntire '97). REGISTER >
In the push to get the Virginia Club virtual programs up and running, Wald's weekdays and weekends began to blur. At first it didn't matter. When not working, Wald kept busy connecting with friends and family through virtual game nights and FaceTime calls. She has always loved cooking and baking, and when her mom sent her a Dutch oven for Easter, she experimented with new recipes and perfected familiar ones. She's been able to drop off homemade treats to her neighbors and nearby friends, but longs for a time when she can host a dinner party and share her food in person. Wald describes herself as "social introvert," and she missed the outings that used to complement her solitary pursuits. "When you never leave home, it feels very different," she said.
Image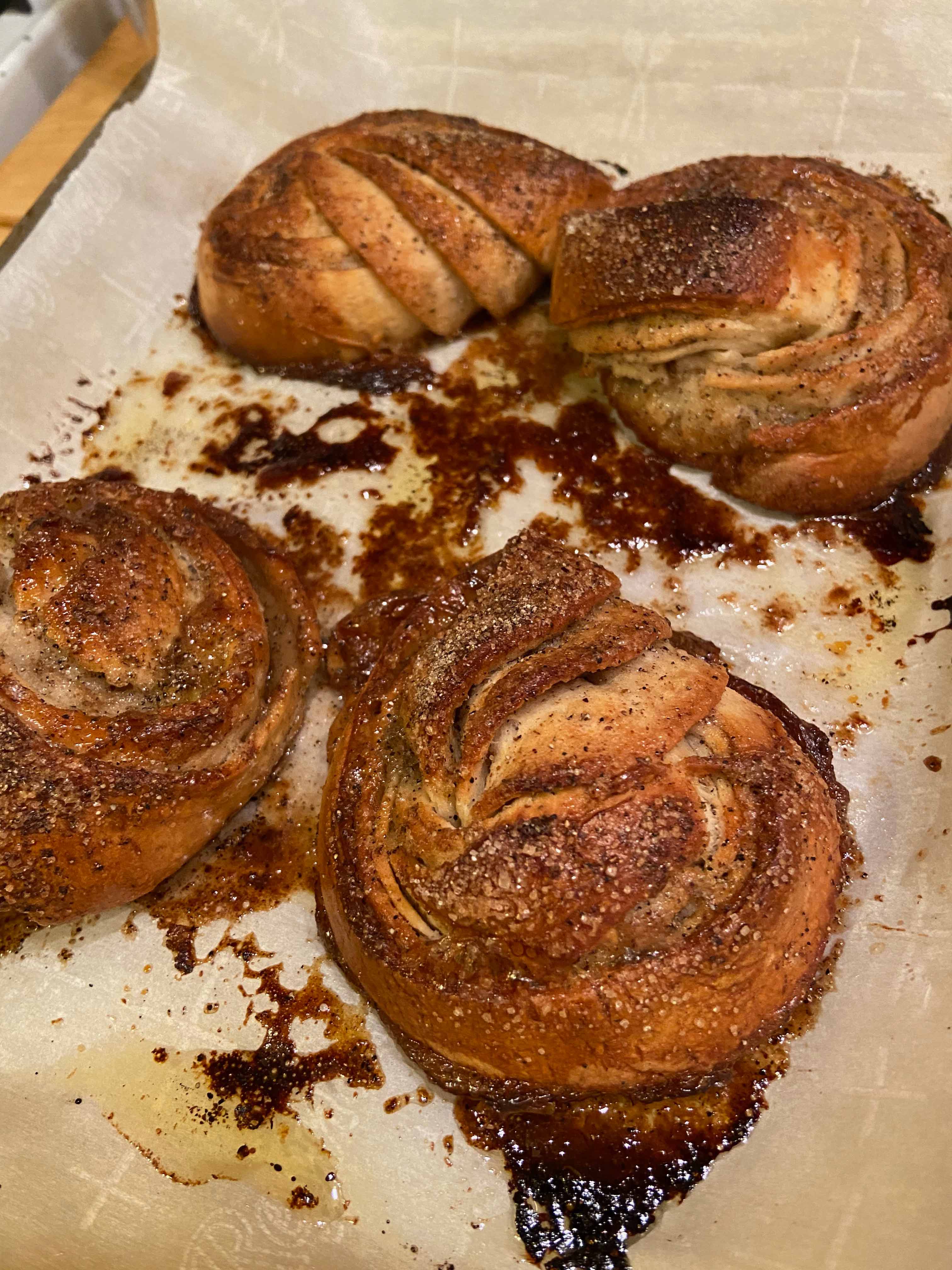 I've made some wonderful new friends. We have inside jokes, we swap recipes. They are the type of people who want to show up and help, and they are very inspiring to me.
- Amelia Wald
An ongoing Virginia Club community service activity had been volunteering at Meatloaf Kitchen and Pantry, a soup kitchen in Wald's neighborhood, the second Saturday of every month. The organized outing had been cancelled, but the Club's Community Service Chair Mark Weber (Col '91) had given Wald the contact information for the kitchen in case members were interested in volunteering on their own. 
As the second Saturday in April approached, Wald decided to show up. She walked the 10 blocks to the kitchen, arriving at 7:30 a.m. "When that day ended, around 5:00 that night, I felt so much joy—so rejuvenated and fulfilled," she said. "At the start of the pandemic, my parents had really wanted me to consider coming home. But I felt like I had chosen to make New York my home, and I didn't want to be one of those people that abandoned the city when things got hard. I wanted to stay and be invested and involved in my community. Working in the neighborhood soup kitchen was a tangible way I could do that." Now Wald volunteers every Saturday, making and sharing food with her neighbors. 
The volunteer Saturdays are long and hard—she logs seven miles of walking during an average shift—but they have provided Wald a sense of connection in her reordered world. "I've made some wonderful new friends," she said. "We have inside jokes, we swap recipes. They are the type of people who want to show up and help, and they are very inspiring to me."
As someone who devoted her undergraduate years to the study of the Revolutionary and Civil Wars, Wald wonders if the pandemic is the closest her generation—too young to remember 9/11—has come to understanding what life in wartime is like. "We've collectively changed our pattern of living in response to this event, which makes me think of the people on the home front in the Civil War who were so invested in what was happening on the front lines. The ways people are trying to help now—with homespun solutions, like seamstresses making masks, and how industries have adapted—seem similar to the solutions and adaptations people were creating then." 
Wald considers that the inescapability of the pandemic's impacts is similar to that experienced during the wars she has studied. "You don't have to be consumed by the fear, but there's no way of not being consumed by the moment," she reflected, "If I were to go back and read a Civil War diary or journal, would I have a newfound sense of empathy for the people that lived in that time?"
She does hope that her own response has lent her some credibility in her adopted hometown. "My coworkers who are lifelong New Yorkers say you have to live here at least 10 years before you try to claim New Yorker status," she said, "But I feel a little bit like I'm earning my stripes right now. I stuck it out, did what I could to show up, help, and also keep myself in my community and my neighbors safe."
Image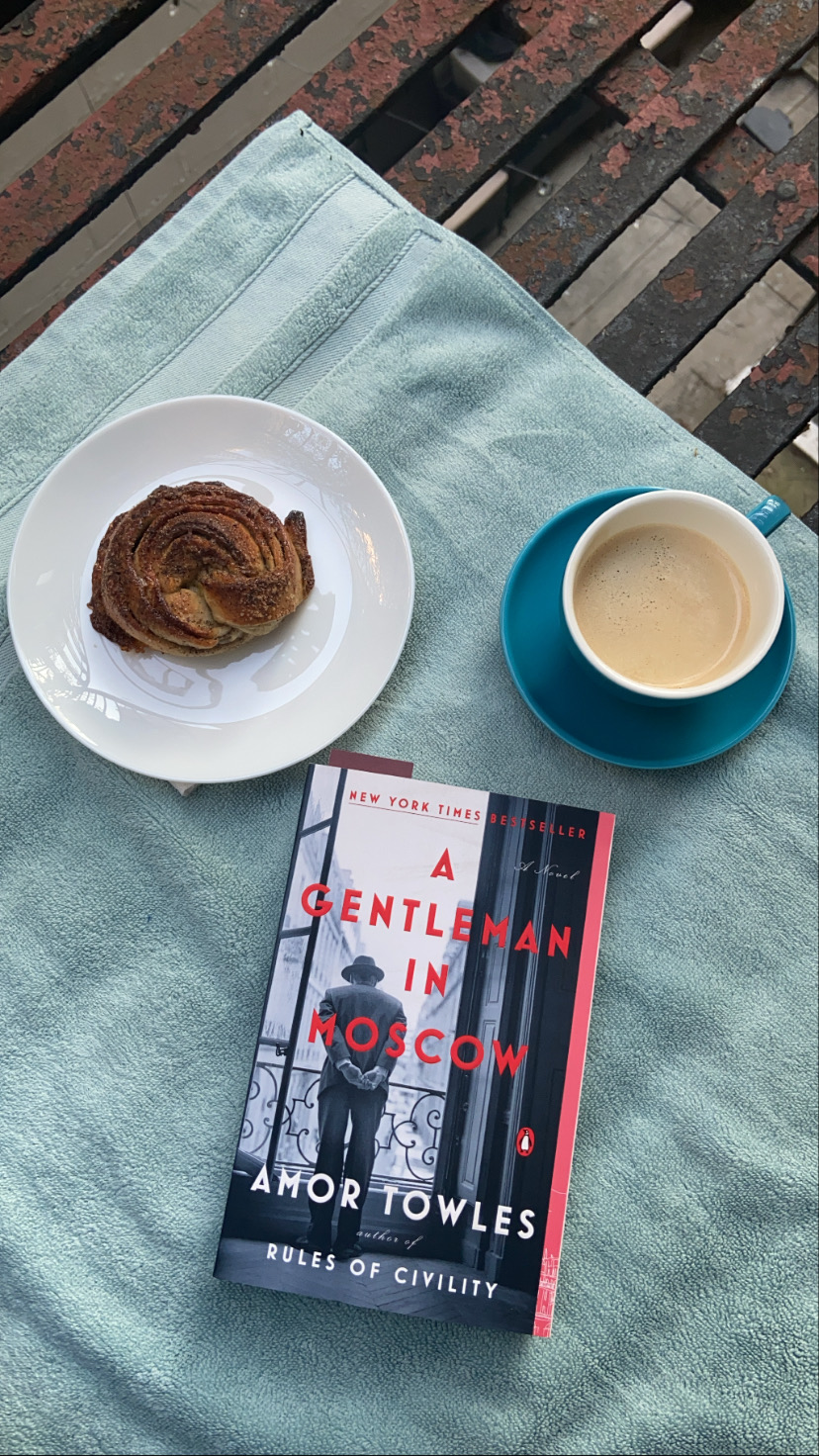 Image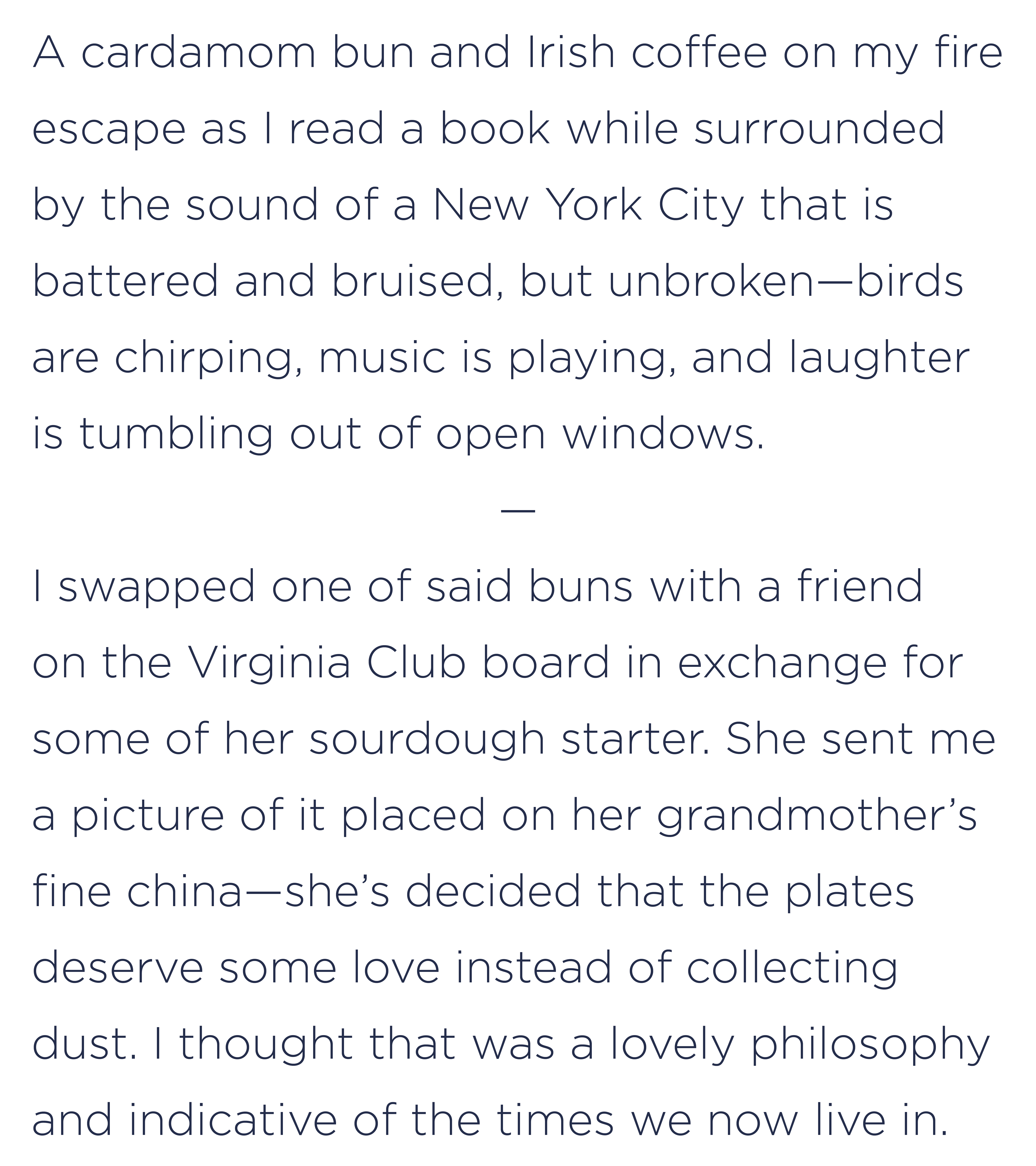 Image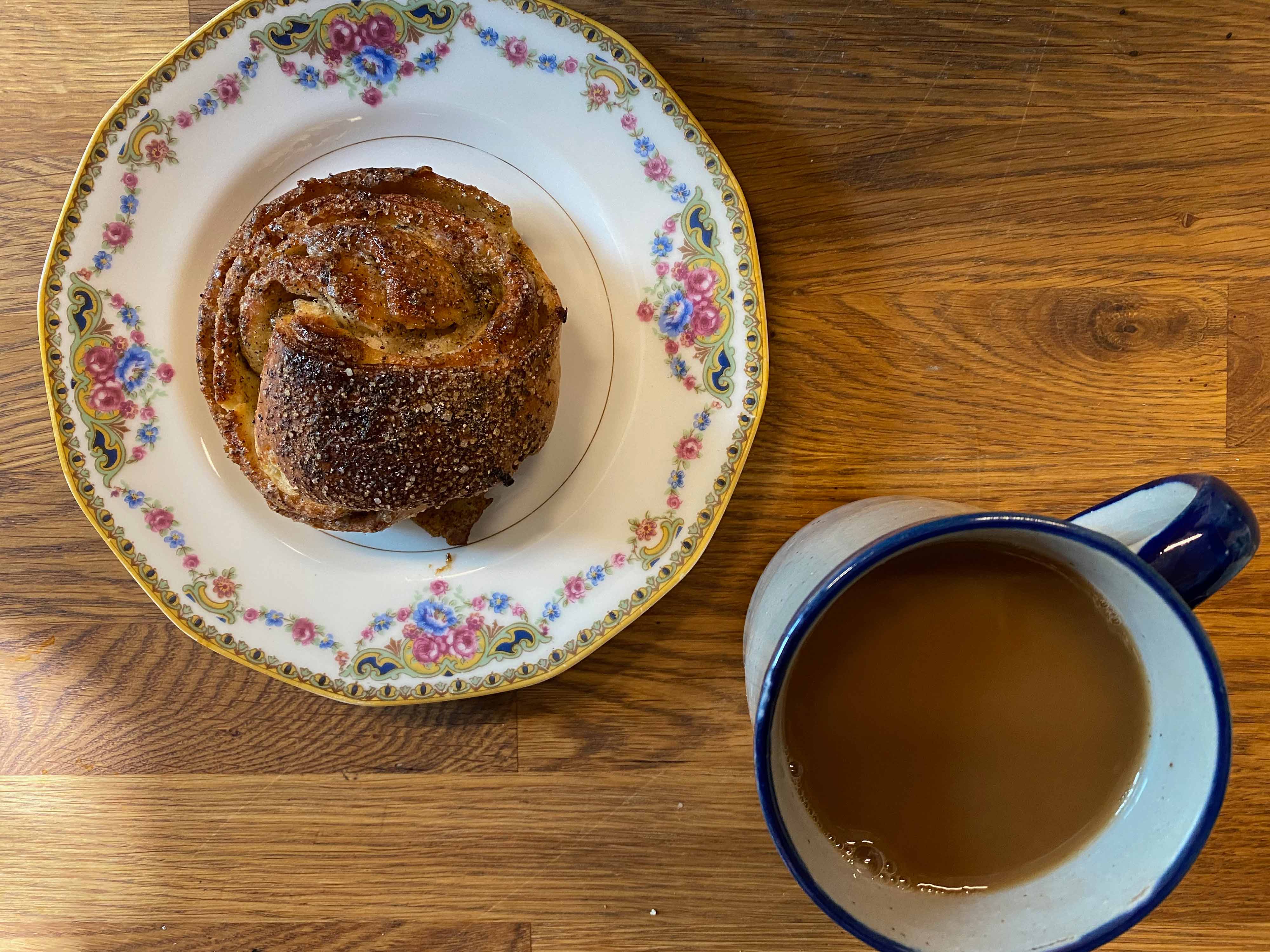 Image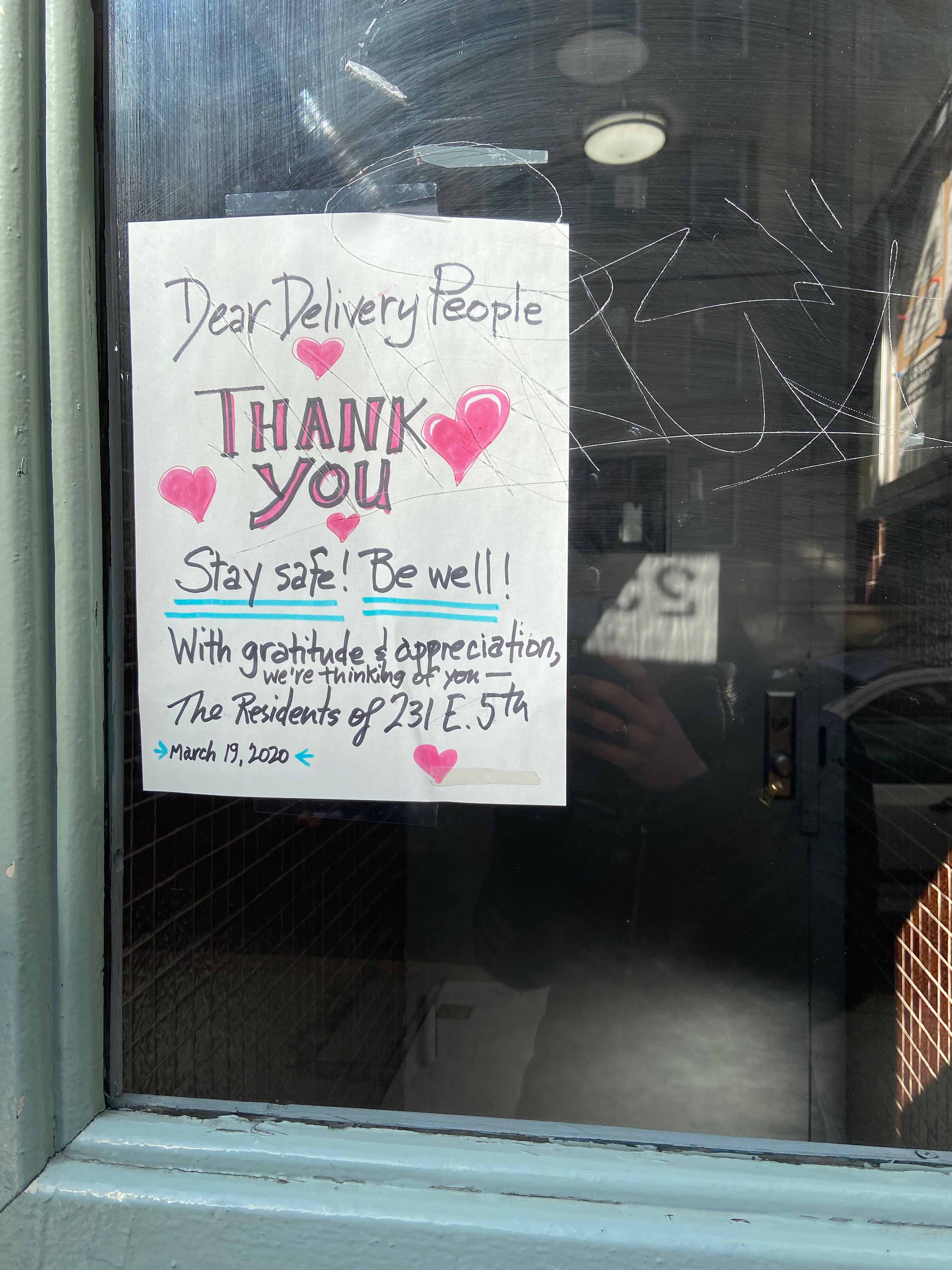 Image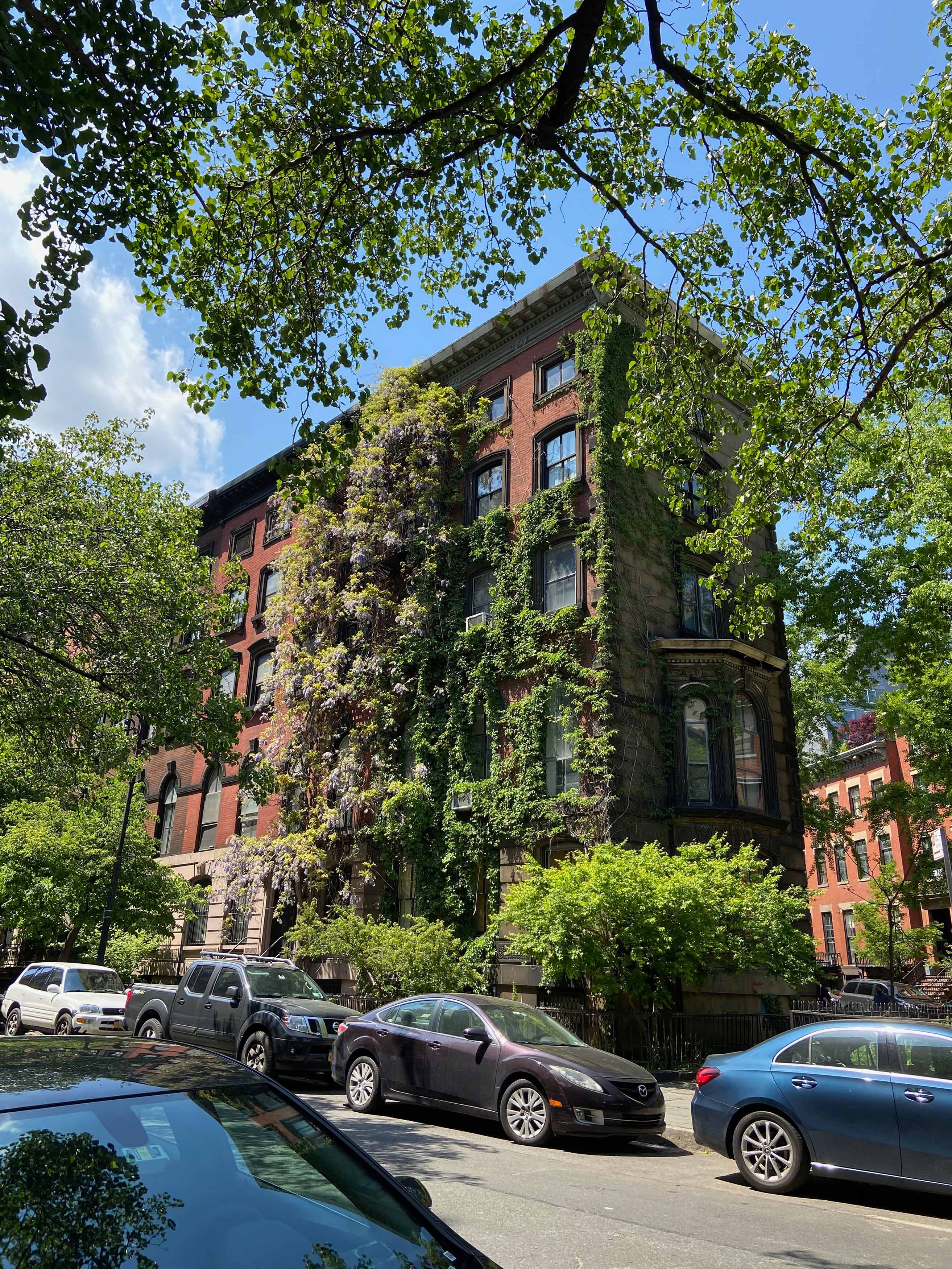 Image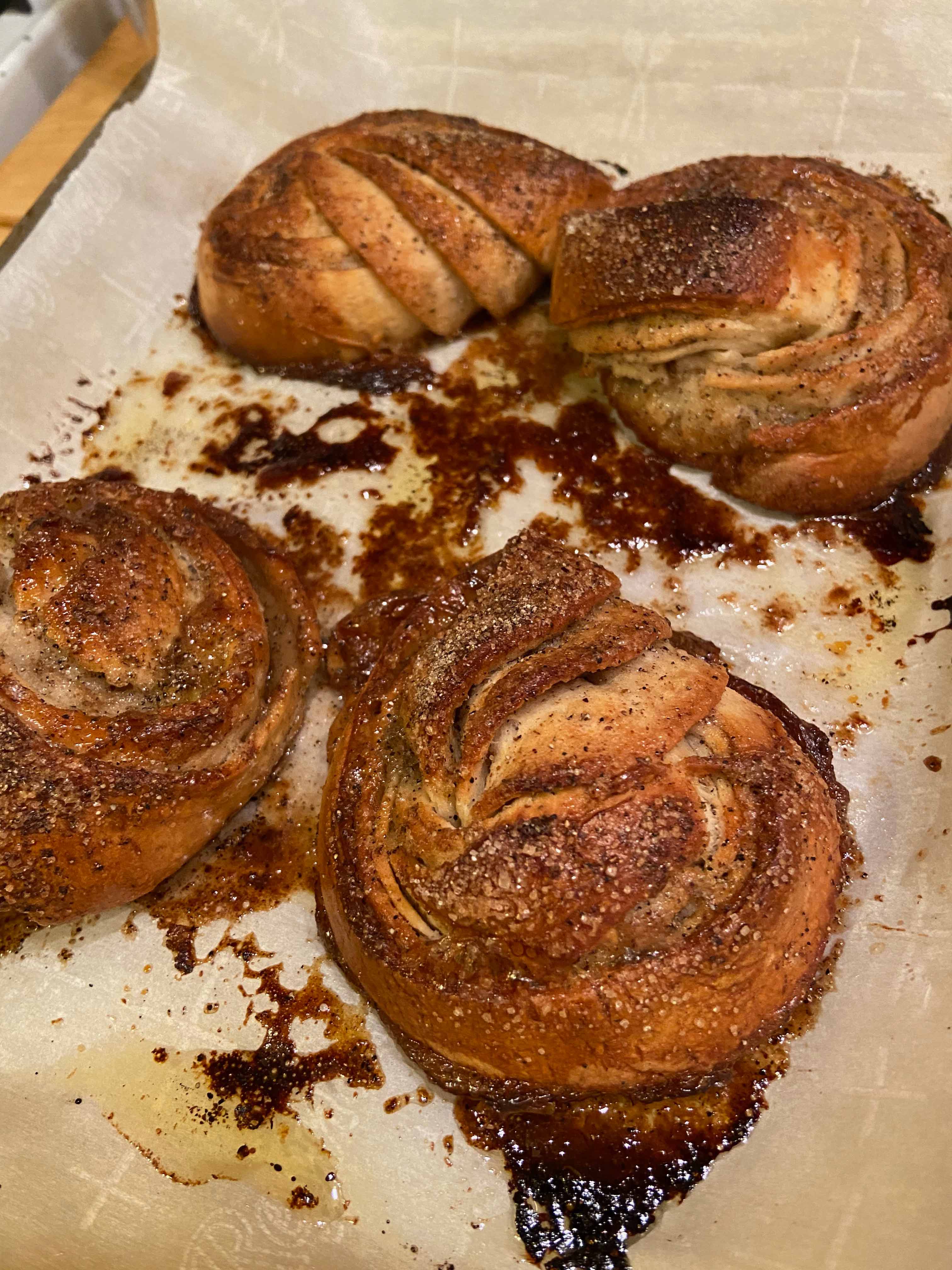 Image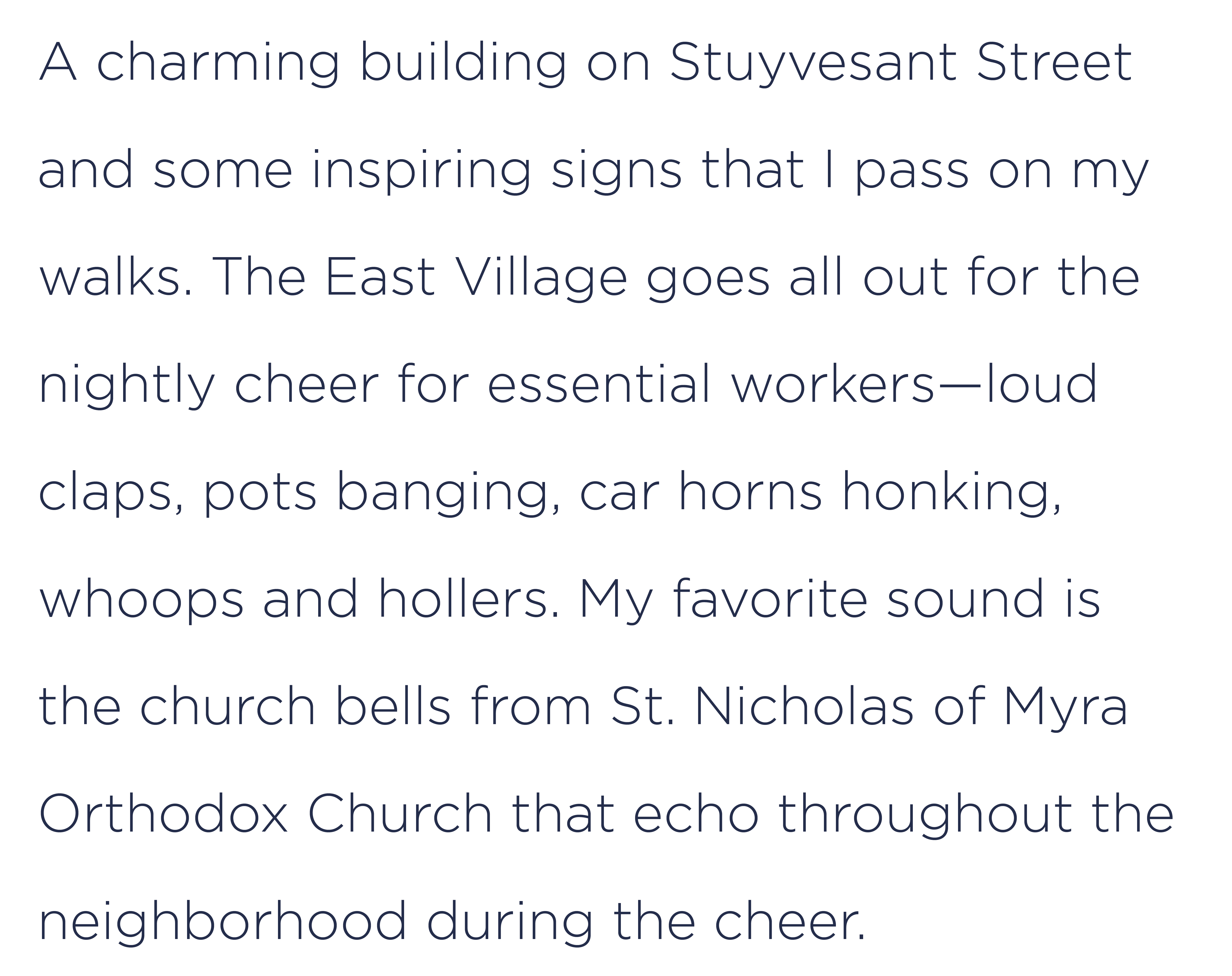 Image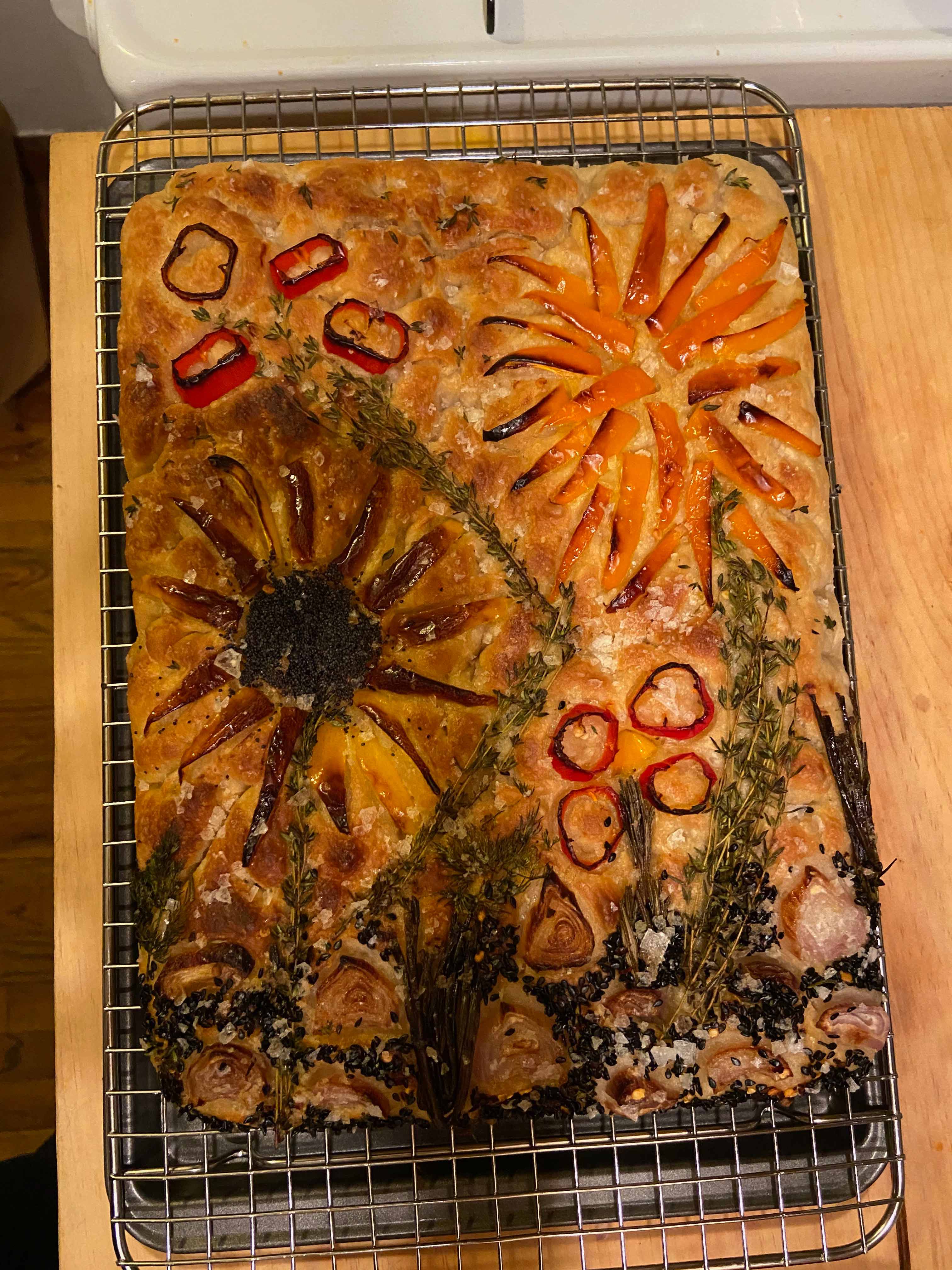 Image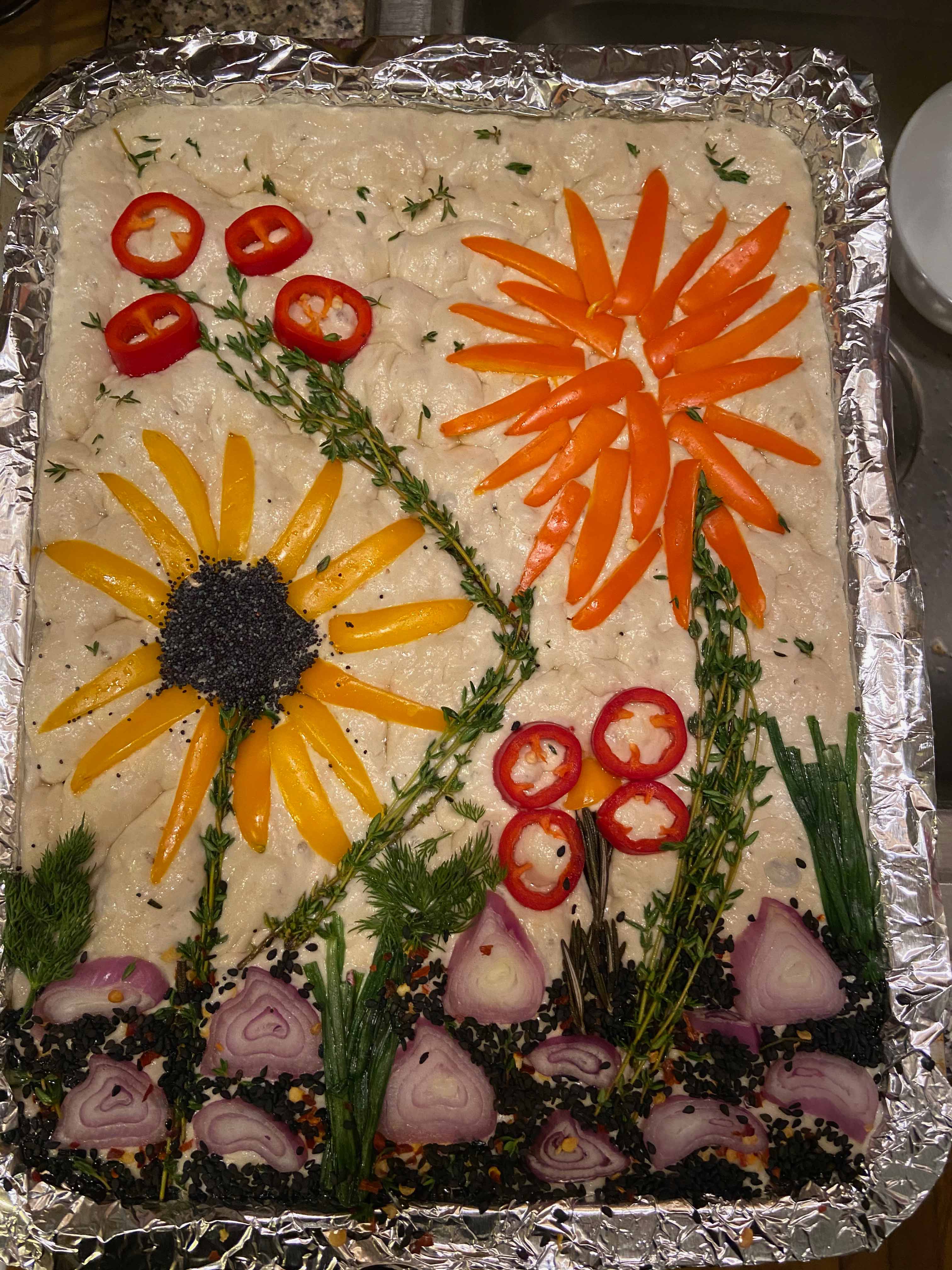 Image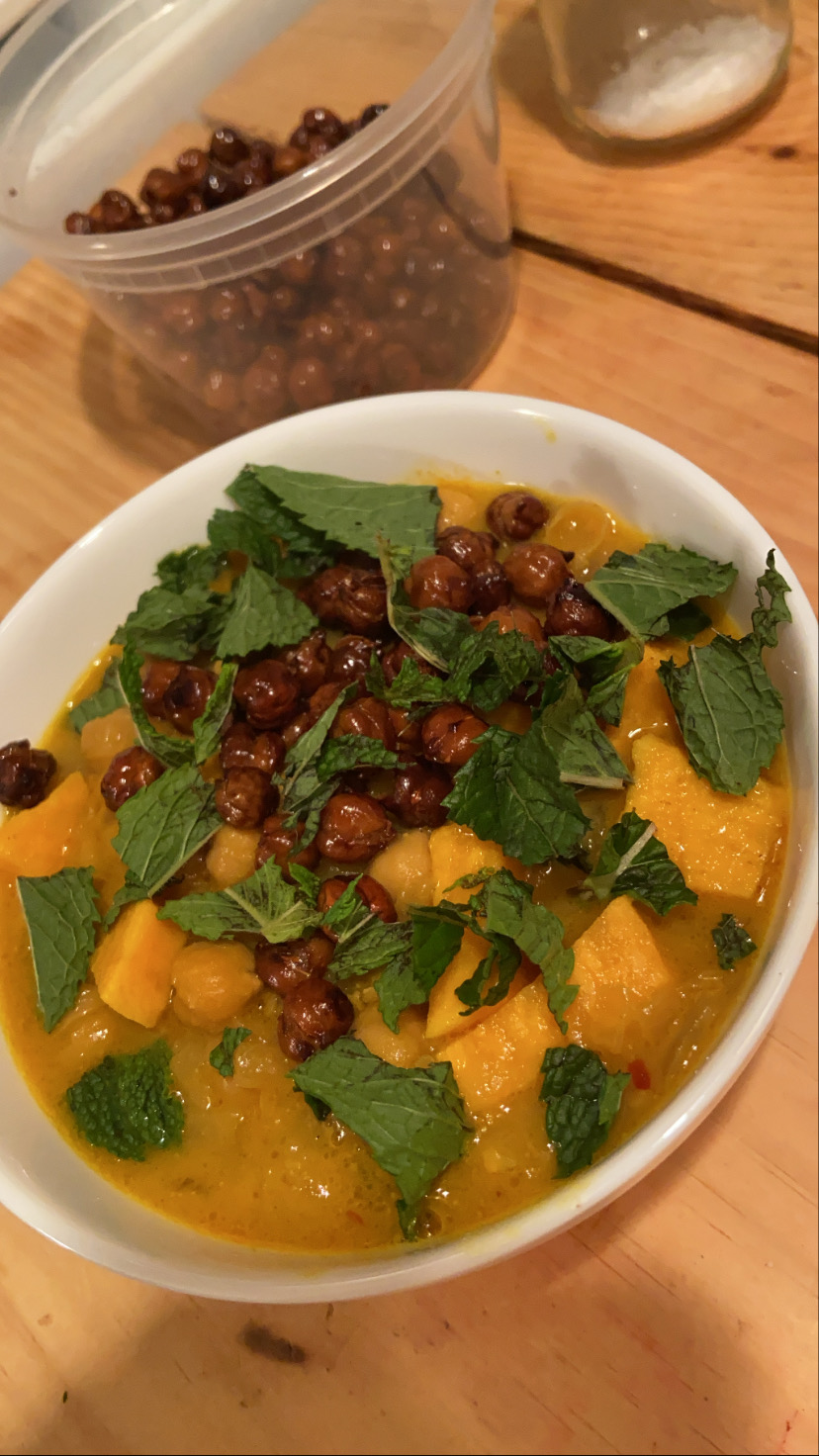 Image

Image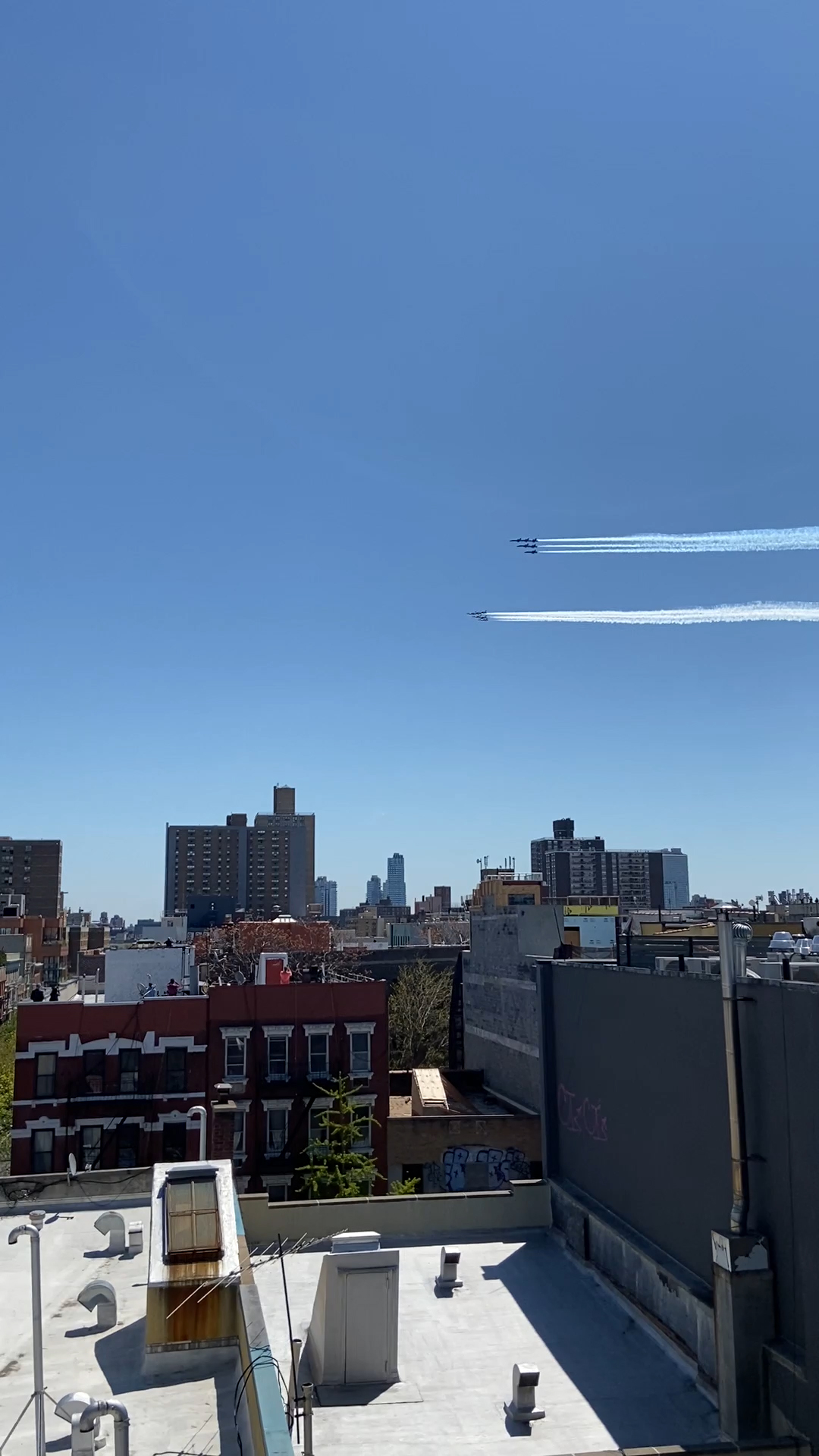 Image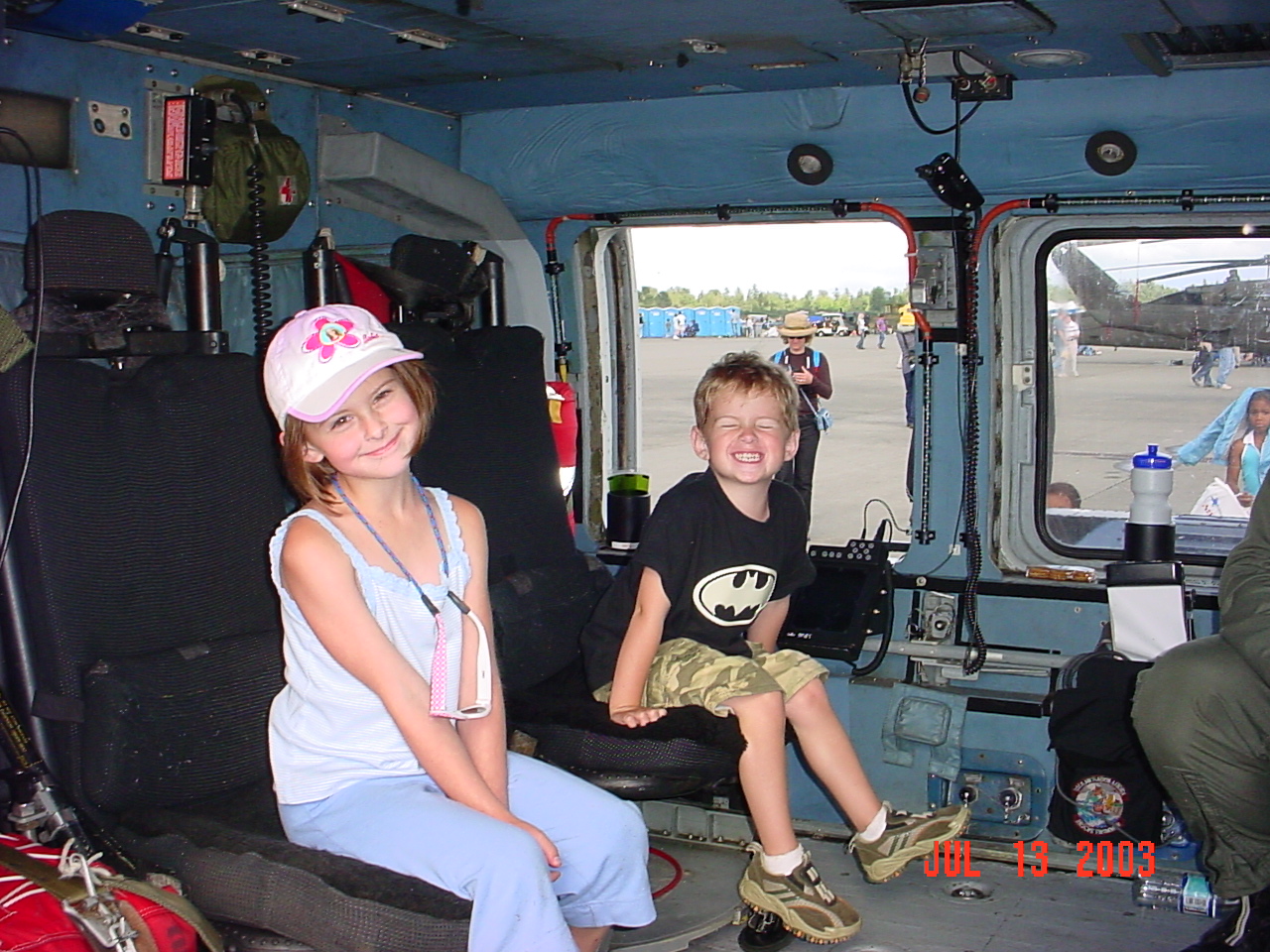 Image
Image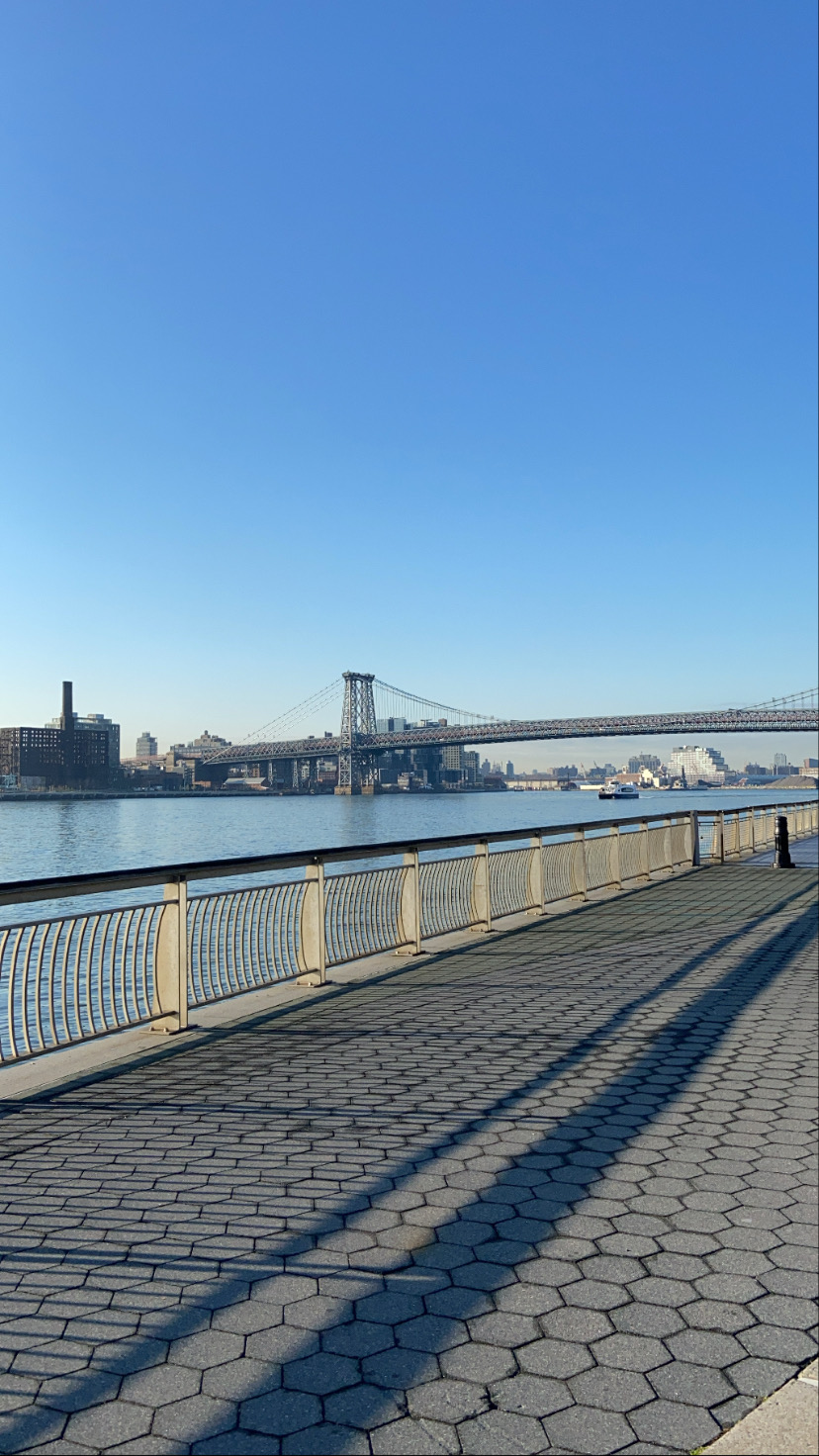 Image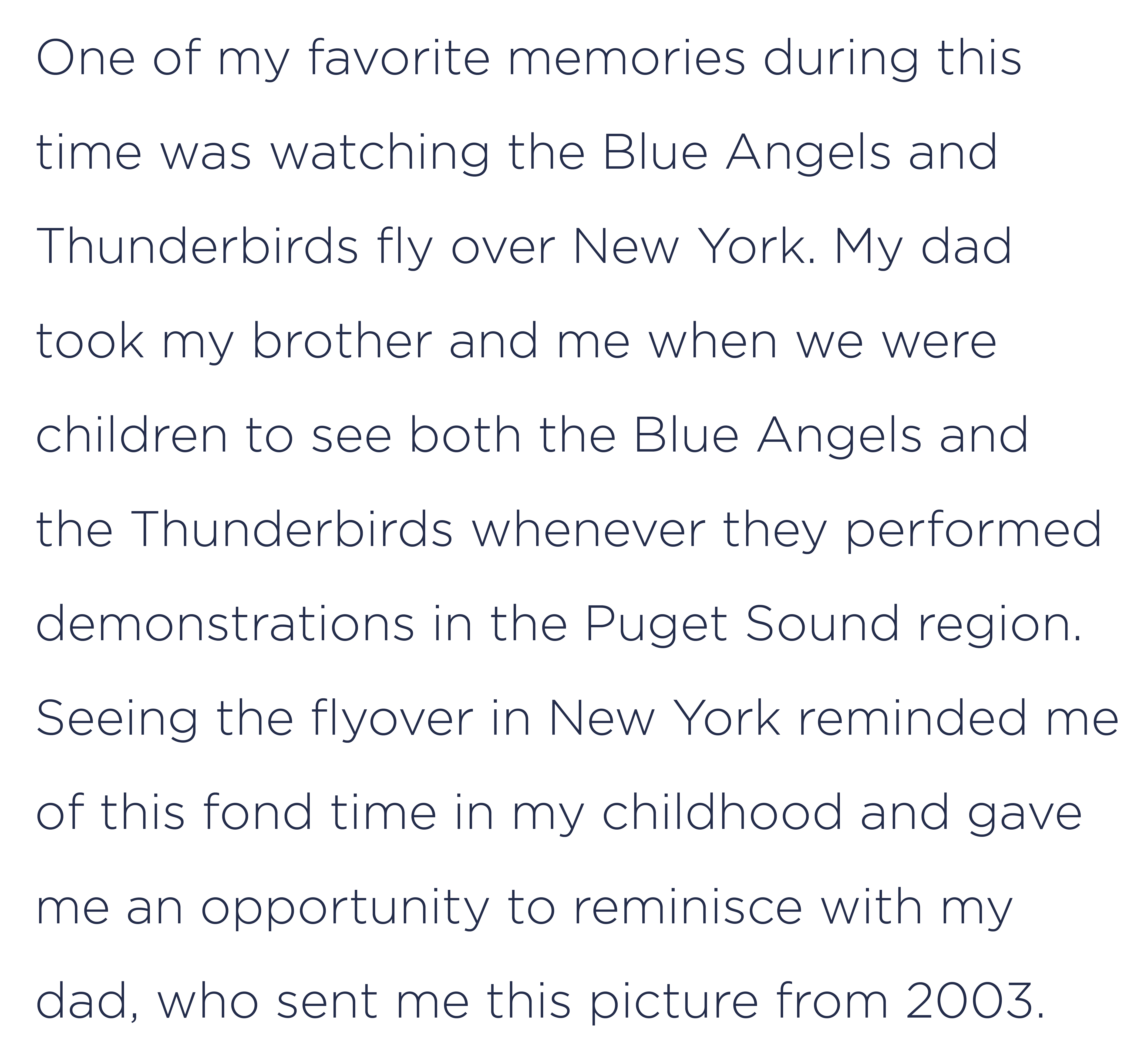 Image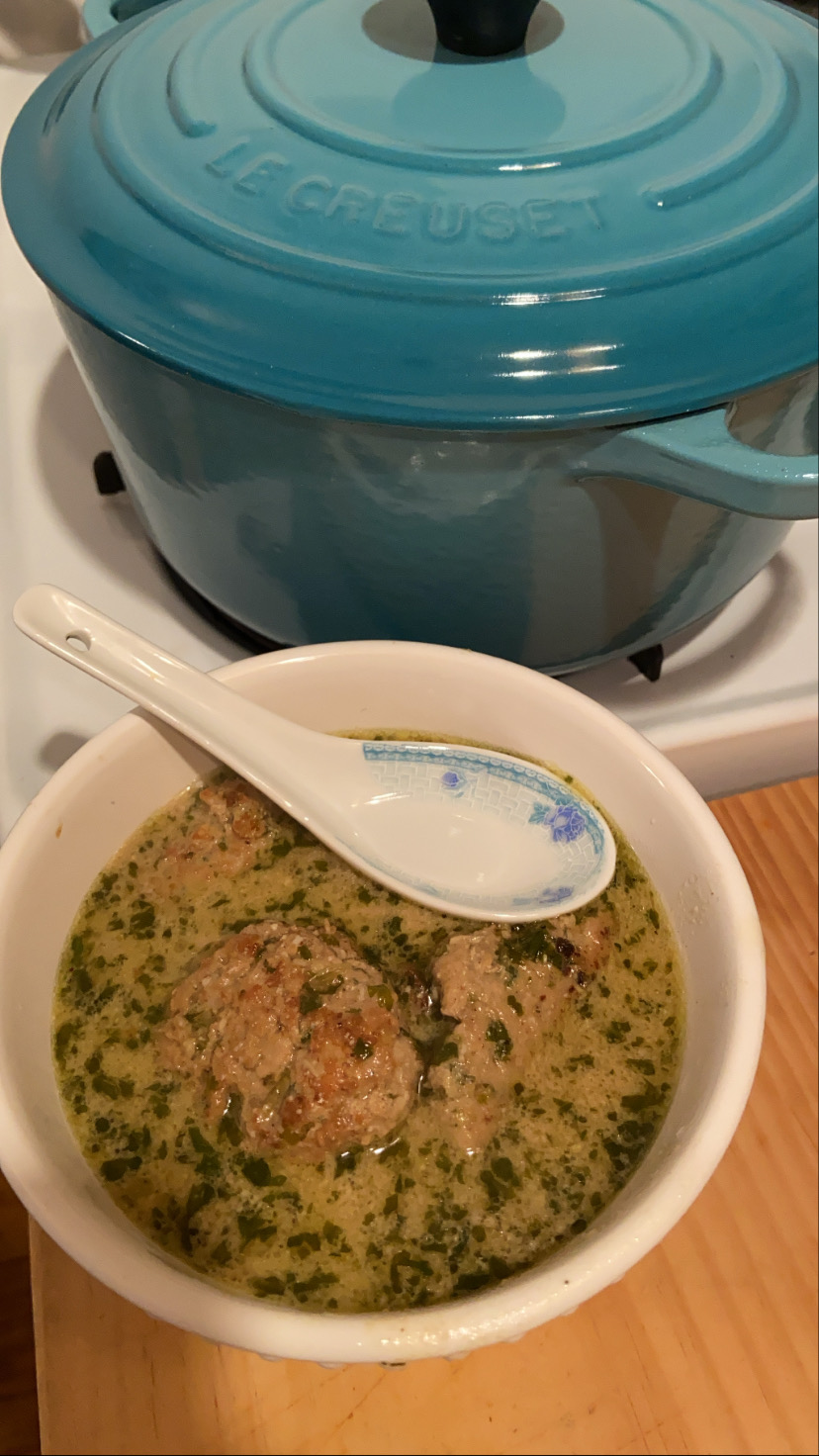 Image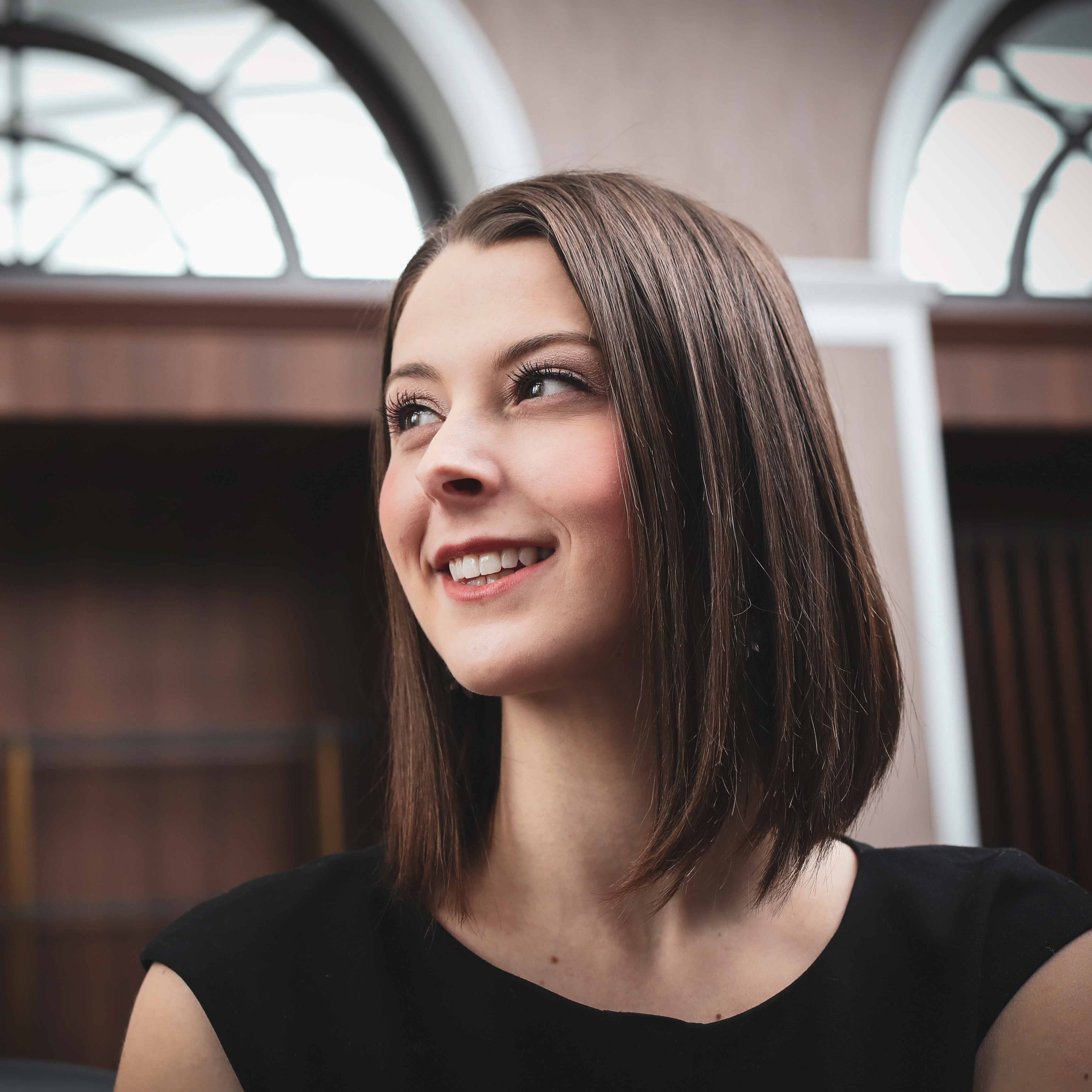 TIMELY ADVICE FROM PRESIDENT RYAN SETS WALD ON THE PATH FROM GROUNDS TO MIDTOWN.