Image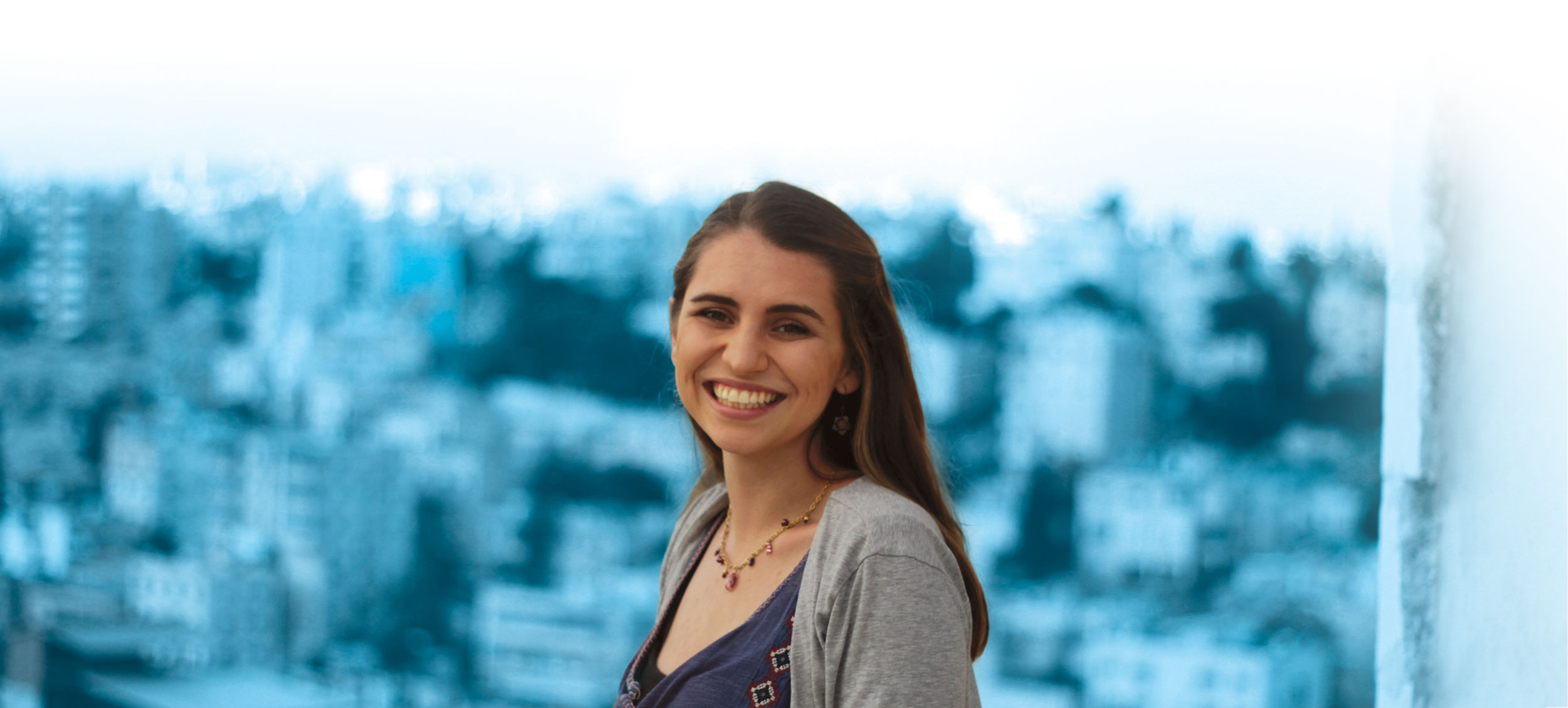 Jet lag seldom affects Shelly Dee (Col '81), probably because she's always on the move. An avid traveler, she has visited more than 100 countries, including Tibet, Syria, and Iran. As an undergraduate, Dee was fortunate to study abroad on three separate occasions, pursuing coursework in international relations, French, Spanish, and Russian.
Dee and her family have lived in many countries around the world. While living in Singapore, she was involved in the UVA Club of Singapore and quickly became interested in supporting international study at UVA. She and her husband Michael established the Dee Family Global Scholarship in 2007, which they have steadily added to over the years. Since its inception, the need-based scholarship has supported 30 students to study abroad in developing countries.
Initially made available only to students in the Global Development Studies program, the scholarship is now open to all UVA students, with preference given to those who spend an entire semester abroad. "A summer or J Term falls a little short of an immersion," she explained. "The scholarship aims to make the cost of a semester abroad no more expensive than studying in Charlottesville."
The family's goal is to make it possible for all UVA undergraduates to study abroad. "If you ask every student who has studied internationally about their most meaningful experience, they will answer 'study abroad,'" said Dee.
With funding from the Dee Family Global Scholarship, Lilly Crown (Col '17) embarked on a journey across the world to pursue an internship and independent research project in 2016. Half of her time was spent working with Hopes for Women in Education to launch Banaat Connect, an online language-exchange program connecting women in Amman, Jordan's Gaza Refugee Camp, with female university students in the U.S. and Canada. The other half was spent finding and interviewing practitioners from various nonprofits, education and media organizations, and bilateral aid groups to explore how increasing access to information technology affects women's social and economic agency.
Crown credits the Dee Family Scholarship with helping her reach her future goals: a career in human rights activism and conflict resolution. After graduation in May 2017, she returned to Jordan as a fellow in the Middle East and North Africa Regional Fellowship Program. The MENAR program, based at Princeton University, facilitates intercultural exchange by coordinating fellowships for recent American college graduates with nonprofit organizations and businesses in the Middle East.
Image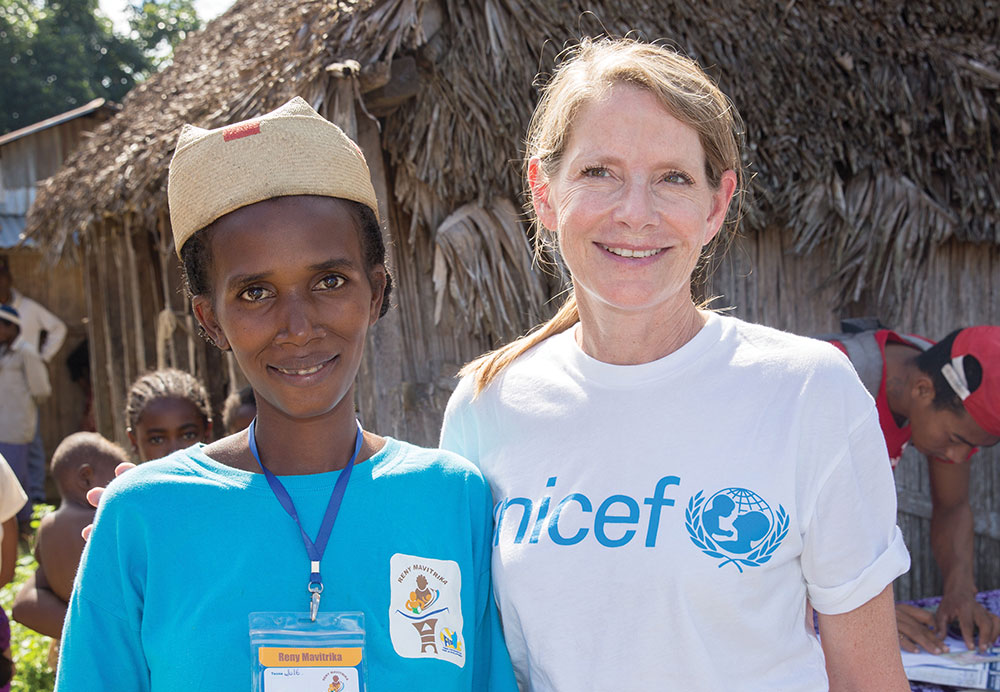 If you ask every student who has studied internationally about their most meaningful experience, they will answer 'study abroad.'
Shelly Dee (Col '81)