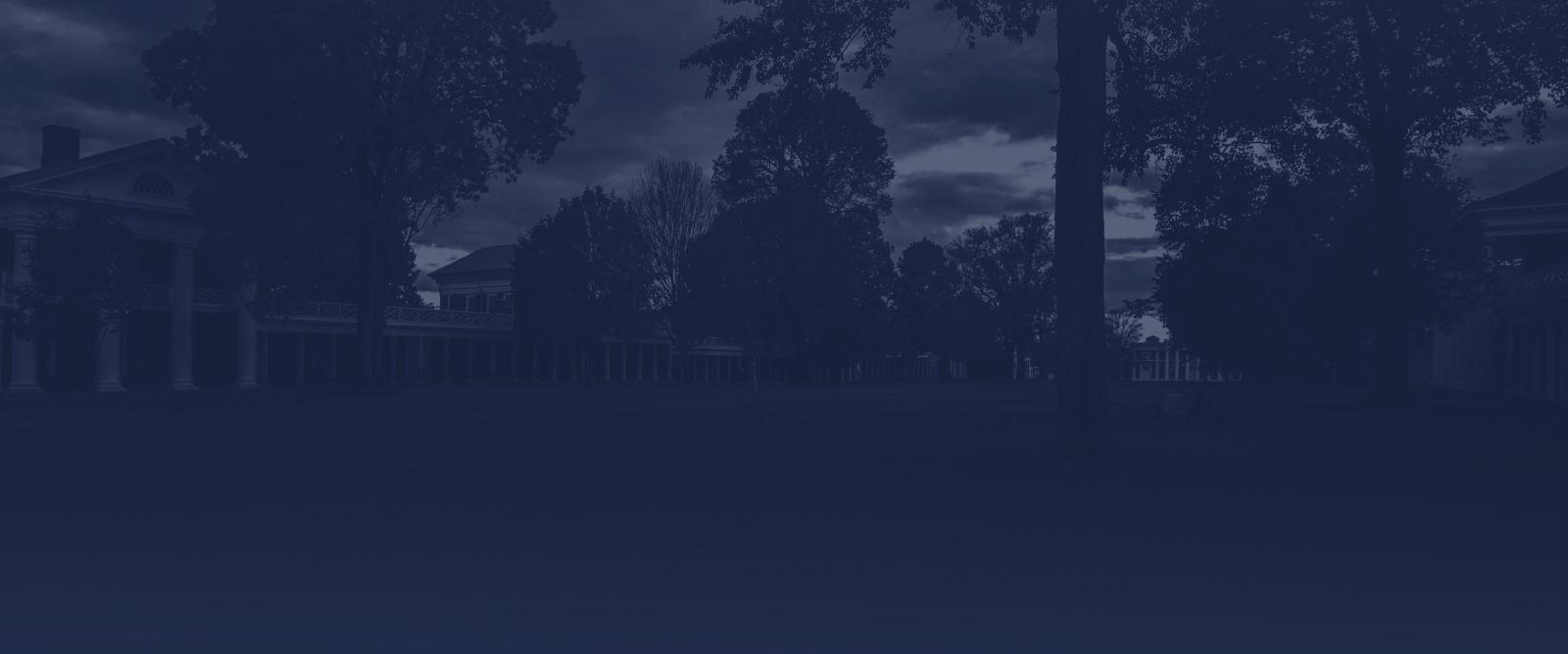 Where to Give
By supporting key areas of the University, your gift can have a lasting and transformational effect.
Schools
Infinite possibilities—across UVA
Image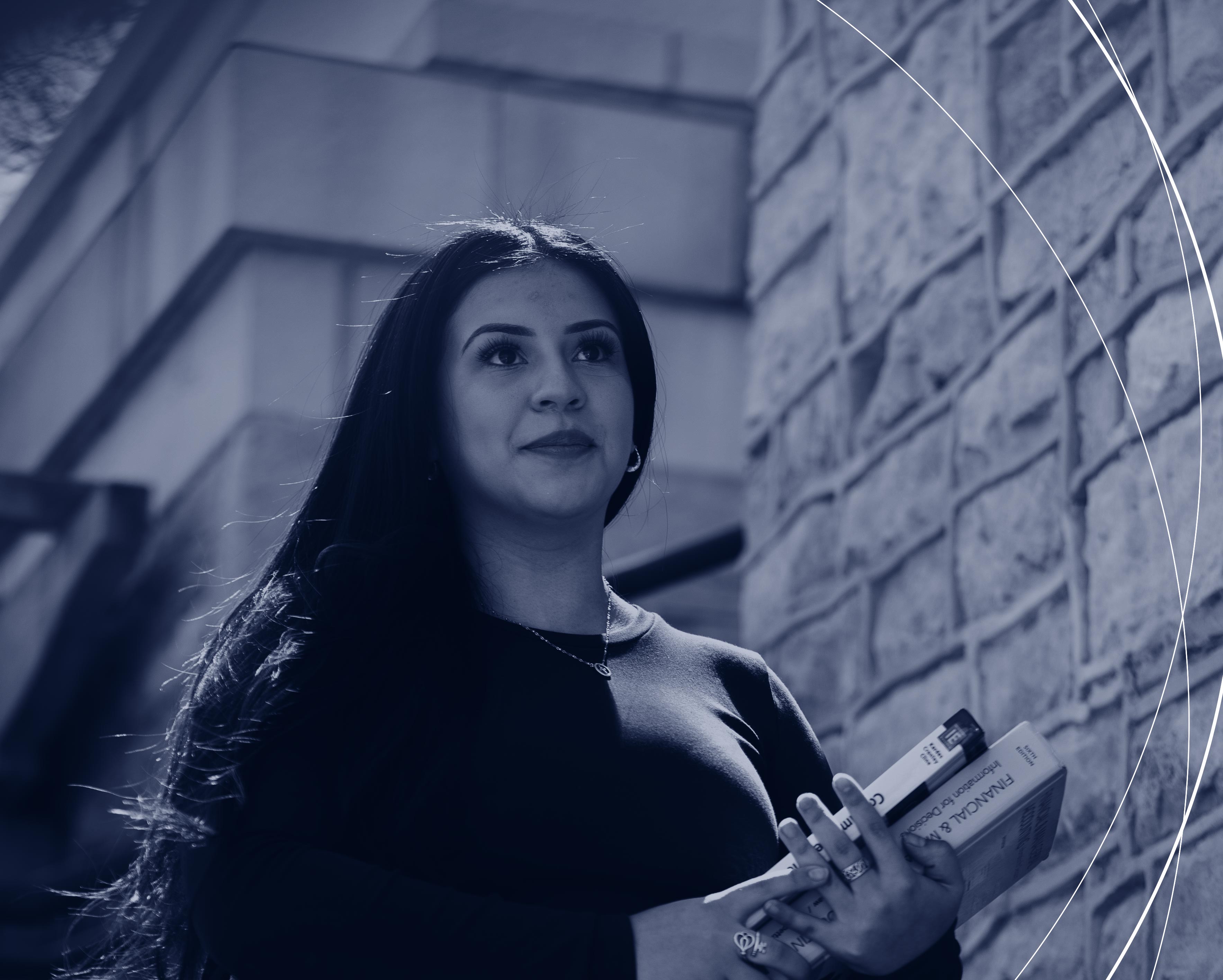 It took so much weight off my shoulders. I was finally in a position to not have to worry so much about simple necessities that I was struggling to get. I don't think people understand just how much of a difference scholarships can make for people like me.
Leslie Oviedo (McIntire '24)