Image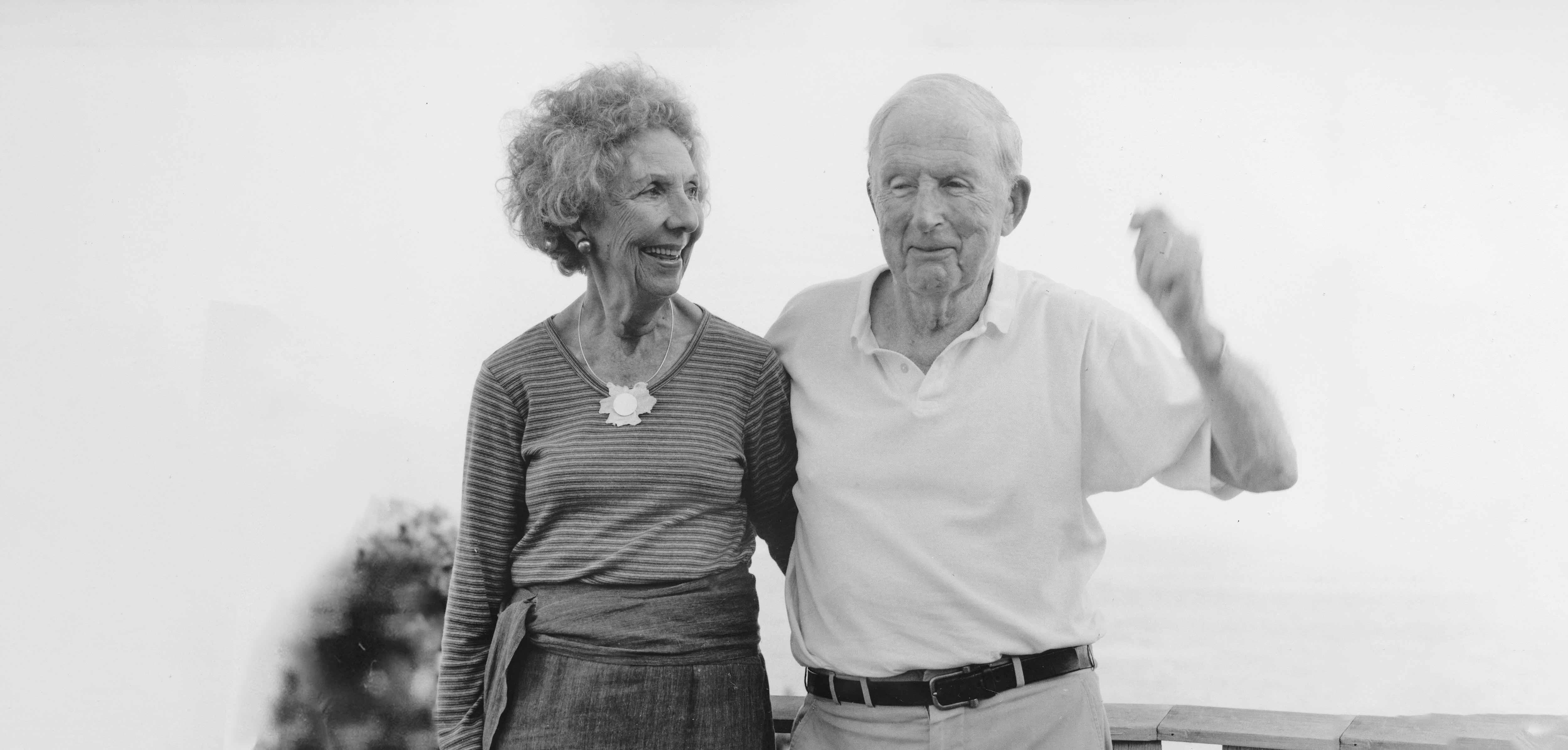 ---
In 2021, The Fralin Museum of Art lost one of its most ardent and energetic supporters, Ruth Cunningham Cross. Cross believed so greatly in the mission of the museum that she always wanted to be the first person from the community to welcome any new member of the museum team, ensuring that they knew they had a friend and advocate. Continuing this tradition of support, The Fralin is poised for future success thanks to a $1 million endowment created by the family of Ruth Cross. Established in March 2022, the Ruth C. Cross Endowment for Acquisitions and Collections Care will provide resources for acquiring new works and preserving those already in the collection.
Cross, who passed away at the age of 94, was a longstanding patron, volunteer, and friend of the museum. After playing an instrumental role in its reopening in 1974, she worked at the museum for more than 20 years, later serving in various volunteer roles for another two decades. During her tenure, she helped to shape the institution's governance, serving on the advisory board, volunteer board, and collections committee.
Image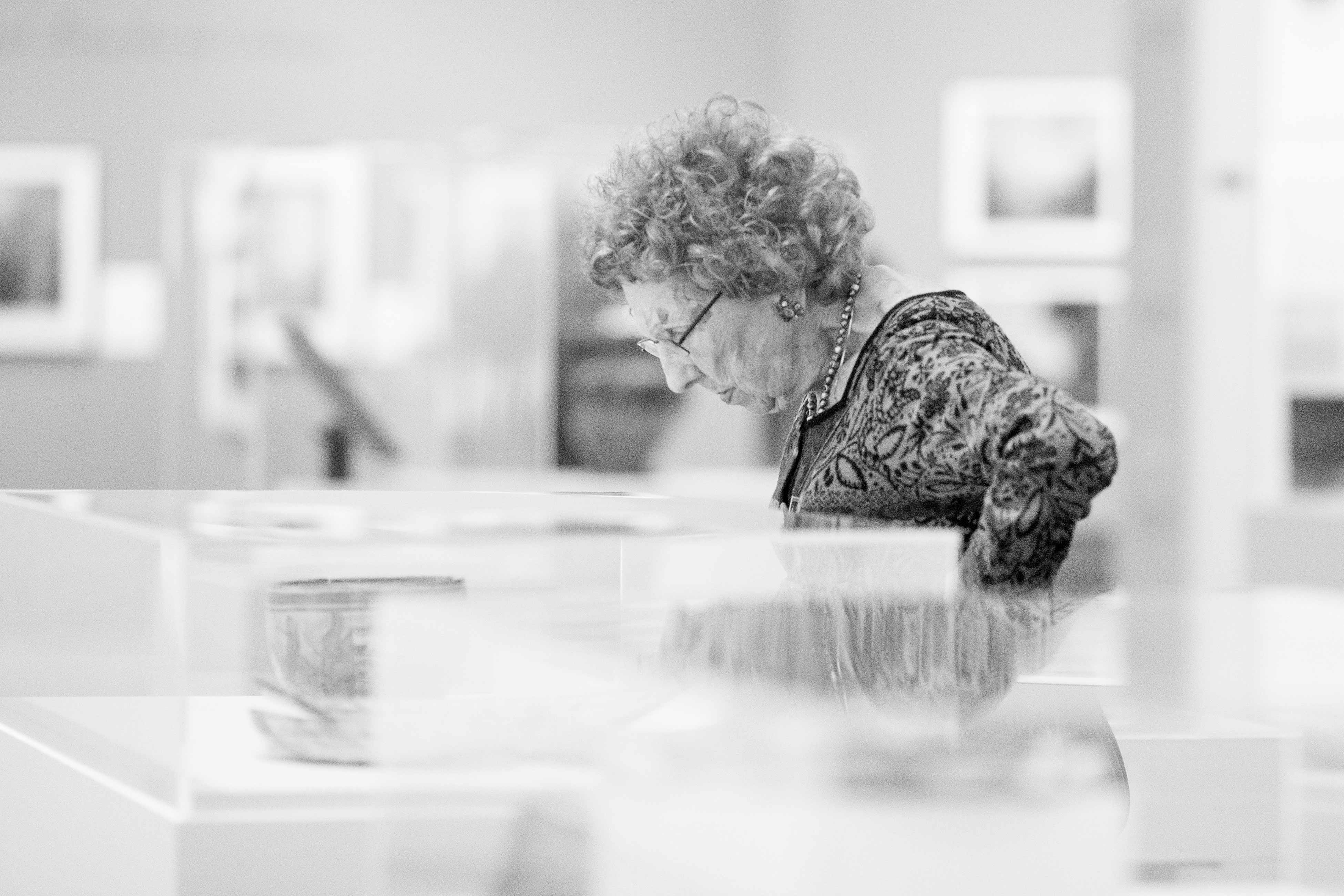 "The Fralin Museum of Art has been profoundly influenced by Ruth's hard work and dedication to caring for our collection," said Matthew McLendon, J. Sanford Miller Family Director at The Fralin. "Ruth's legacy with the institution has helped create the museum we are today. This generous endowment will ensure that her caring and attentive spirit lives on at The Fralin for years to come."
A lifelong learner who loved sharing her thoughts on art with family and friends, Cross grew up in Brookline, Massachusetts. She began her long connection to the academic world at Yale and then relocated to Swarthmore College, where she and her first husband, William Henry Brown, raised their three children. After Brown's untimely passing, Cross attended a yearlong course at the Barnes Foundation in Philadelphia, which ignited her passion for the visual arts.
In 1972, Cross' second husband, Robert Dougherty Cross, joined the University as dean of the faculty of arts and sciences and professor of history. The couple moved their academic lives to UVA, where they lived on the Lawn in Pavilion VI. There, they were popular residents and would often host Lawn students for breakfast. It was during these early years on Grounds that Cross forged a lasting connection with the museum.
"Mother loved The Fralin," her children said in a statement. "Her long relationship with the museum provided a way for her to express her strongly held belief in the power of the arts to sustain, inspire, and give pleasure to all. Her hands-on experience also gave her an appreciation for the importance of collections care, as well as the excitement of new acquisitions. She was open to lots of different kinds of art and would be delighted by this endowment."