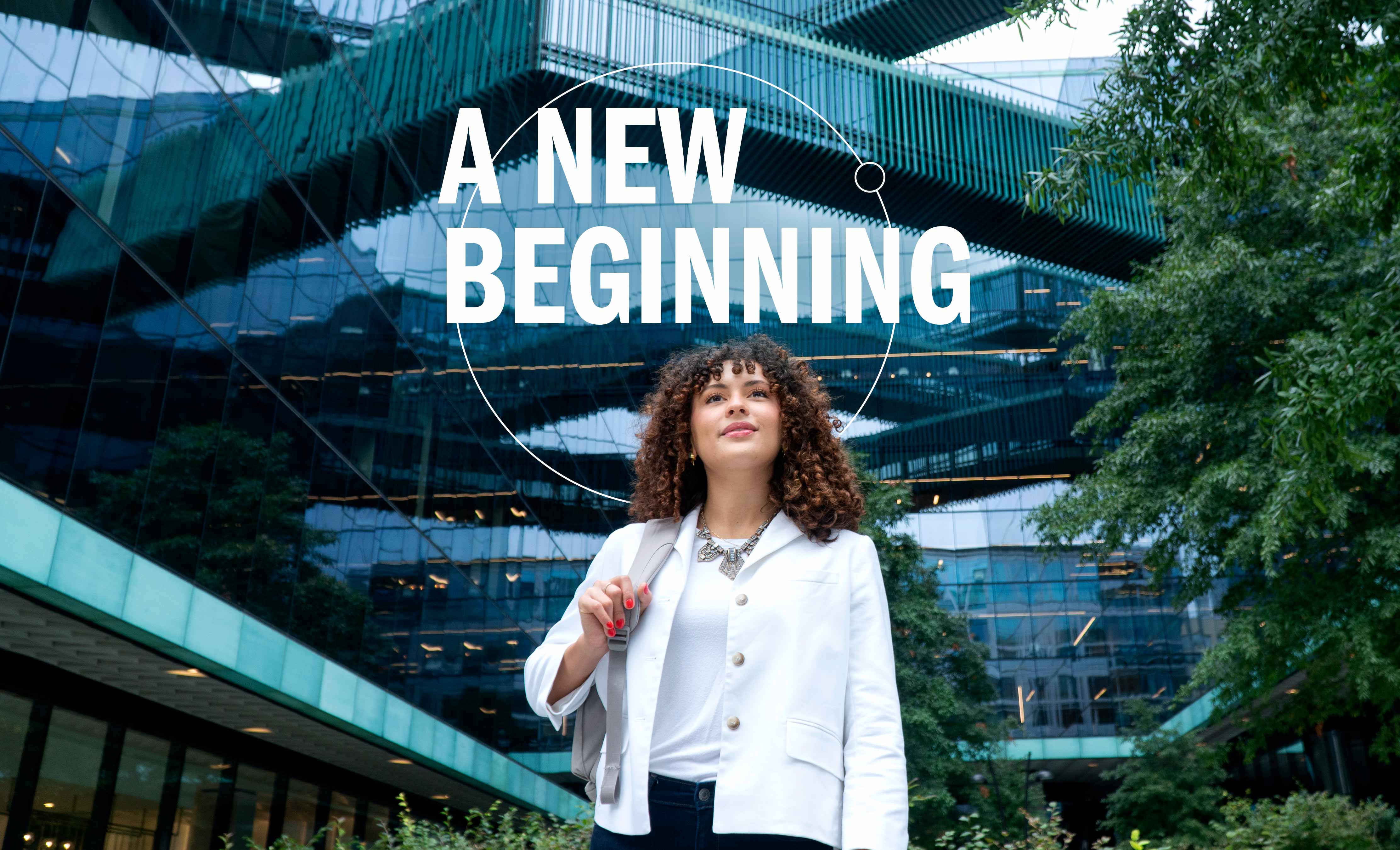 By her senior year of high school in Jacksonville, Florida, it was clear that Genesis Rodgers (Arch '21) was an exceptional student. She had taken full advantage of her county's magnet school program for the arts, designing her curriculum to include a 50/50 academic and arts mix. She spent half her day taking math, science, and history classes. The rest of the time, she found herself in the woodshop running chop saws or in design lab learning the drafting software application AutoCAD.
"I really had this creative start from a young age," she said. When it became time for her to start thinking about college, she had a long conversation with her mom about what kind of program and college would allow her to build on her skills and creativity. Rodgers could have settled for an in-state path to college, qualifying for a scholarship there, which would've been close to home.
By chance, in late fall of her senior year, she heard about UVA. "So, for Thanksgiving, we drove up and we saw the Grounds," she said. "I fell in love with the Architecture School and the concept of a design thinking concentration in the architecture major. This way of approaching learning and making didn't compare to the other schools I had applied to, so getting to learn about UVA became this opportunity to really cannon myself into a new place. When I was accepted, the decision really came down to finances."
This access to mentorship throughout my education inspired me to dream bigger and pursue the unconventional opportunities.
Genesis Rodgers (Arch '21)
Fortunately, Rodgers received the Henry J. Javor Bicentennial Scholarship, which provides need-based support to undergraduate architecture students. Javor (Col '51) made a bequest to several areas of the University, including the School of Architecture.
"Once I arrived, I had a magical time," she said. "I think everybody, when they go to college, they have some growing pains, they're trying to figure out who they want to be and who they fit in with and what they're good at and especially what they're not so good at. Architecture just made sense to me."
Rodgers thrived at UVA, studying with design thinking mentors like architecture professors Elgin Cleckley and Devin Dobrowolski. She also found meaning and value in her work at the UVA Career Center. She worked there for three years, serving as the chair of the student cohort her fourth year.
"I had an amazing time growing and building with that team and learning from the full-time career counselors," she said. "I can't emphasize the value of non-faculty mentors enough. One of the greatest mentors I had at UVA was Kate Melton in the Career Center. Growing a long-term relationship with a counselor like that provided me a supportive, reliable space to consistently reflect about my growth and my fears—both professionally and personally. This access to mentorship throughout my education inspired me to dream bigger and pursue the unconventional opportunities."
Image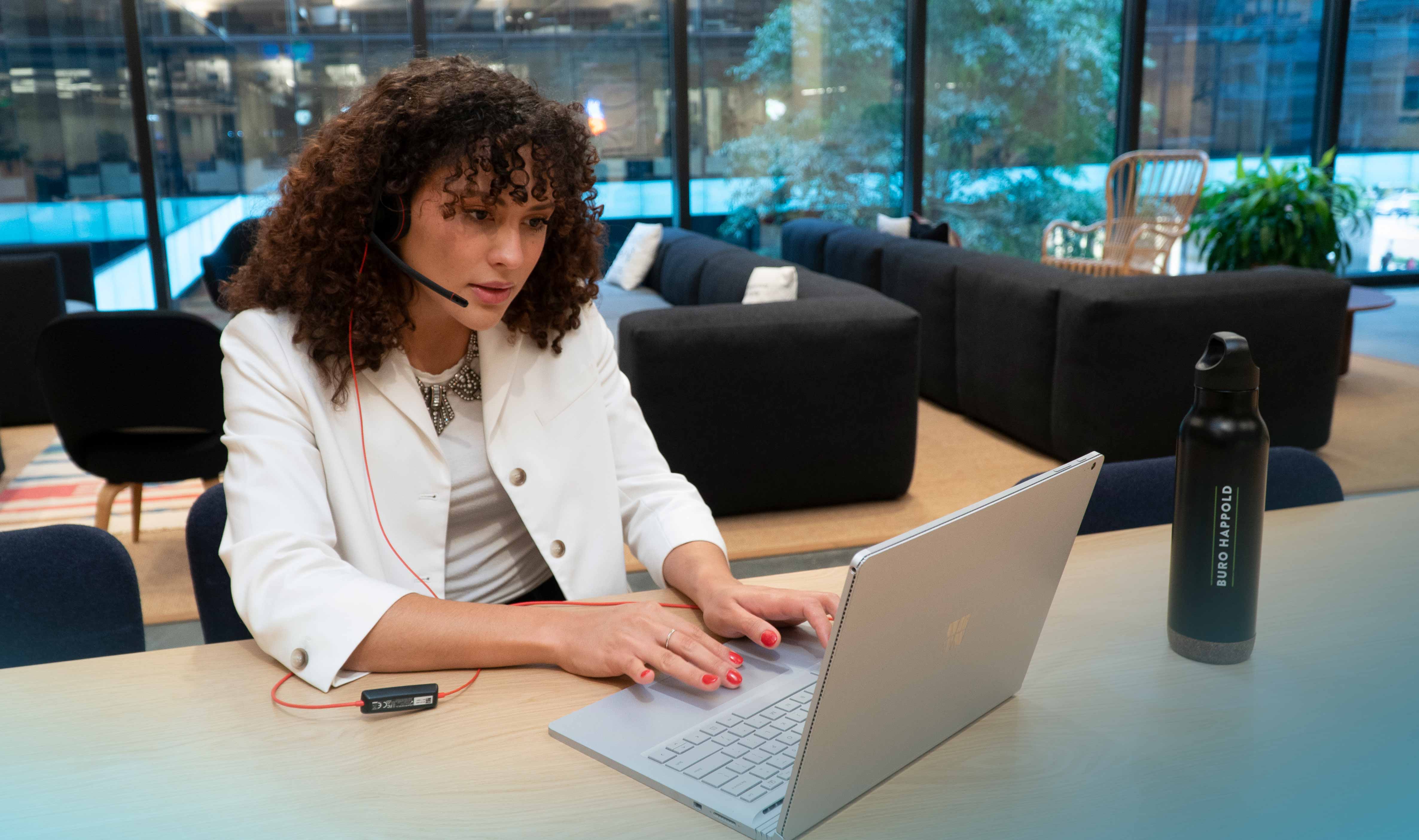 Not Just a Buzzword
Design thinking is a concept that seeks to challenge assumptions as a way of finding people-centered solutions to problems. Learning empathy is key. Rodgers has taken her love for the creative confidence she finds in design thinking to her current position as a strategist for brightspot + Buro Happold, a New York-based firm that is on a mission to create engaging and equitable student experiences in higher education by transforming spaces, services, staffing, and systems. "A lot of the work I'm doing is for libraries, new science centers, things like that," she said. "We help university leaders optimize a new space or change an old space that best fits users' needs, which relates to what I've learned about social science and design thinking."
Lately, Rodgers has set a goal for herself to use her skills in design and branding toward food justice and community planning. She loves community gardens and anything representative of the farm-to-table movement. She is grateful that her scholarship allowed her to blossom into a confident young person, full of ideas and hope for the future.
"I think of the career that I have now and the one that I was starting to imagine when I was 18—it would be really hard to build that and find that in Jacksonville," she said. "So, the Henry J. Javor Scholarship became an opportunity to really dive into growing up and defining myself. A lot of what I take away from my time at UVA is how it was an opportunity to elevate into excellence. UVA has blessed me, and I really believe in it. And one day, I would love to be in a position to pay back into it."