Image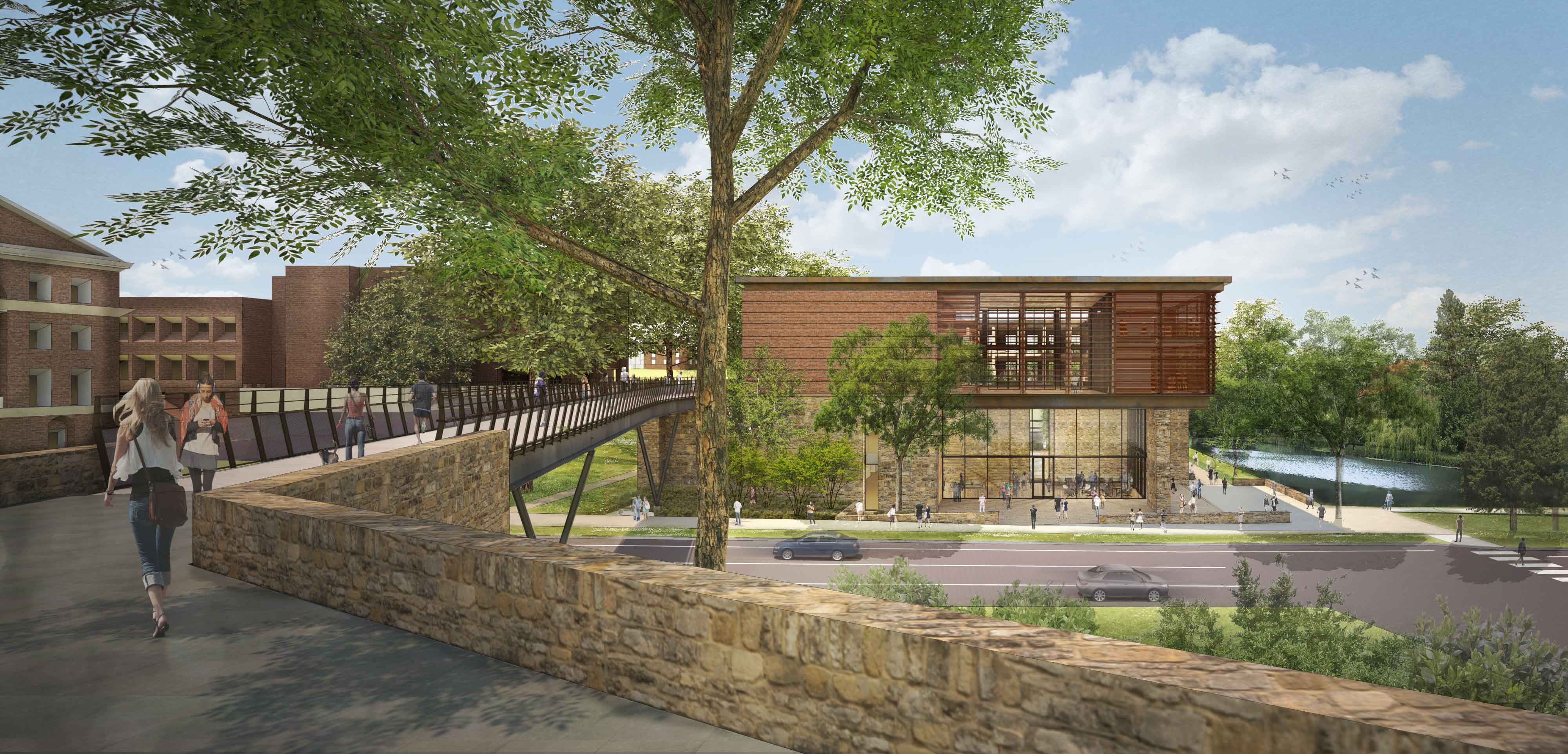 Bridge
to
Beauty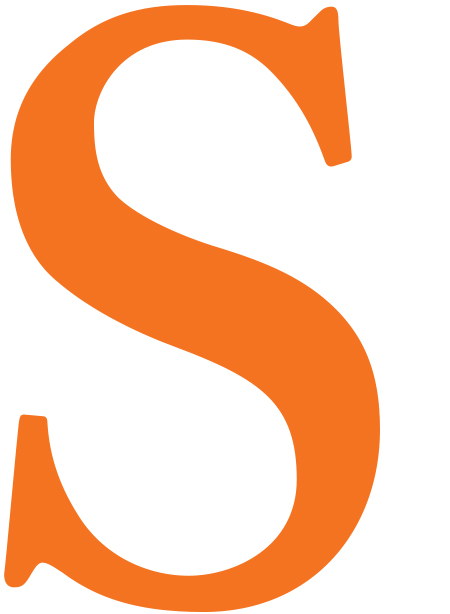 tudents and other members of the University community will soon have an attractive new option for traveling to and from Central Grounds on foot. Thanks to a generous gift from Jeffrey C. Walker (McIntire '77), construction is underway on a pedestrian bridge that will cross Emmet Street and link Newcomb Plaza to the rooftop garden of the forthcoming Contemplative Commons and the McCormick Road dorms. Slated for completion in fall 2023, the bridge—which is accessible to all via the Newcomb Plaza side—will create a seamless connection for pedestrians while providing breathtaking views of the surrounding natural splendor.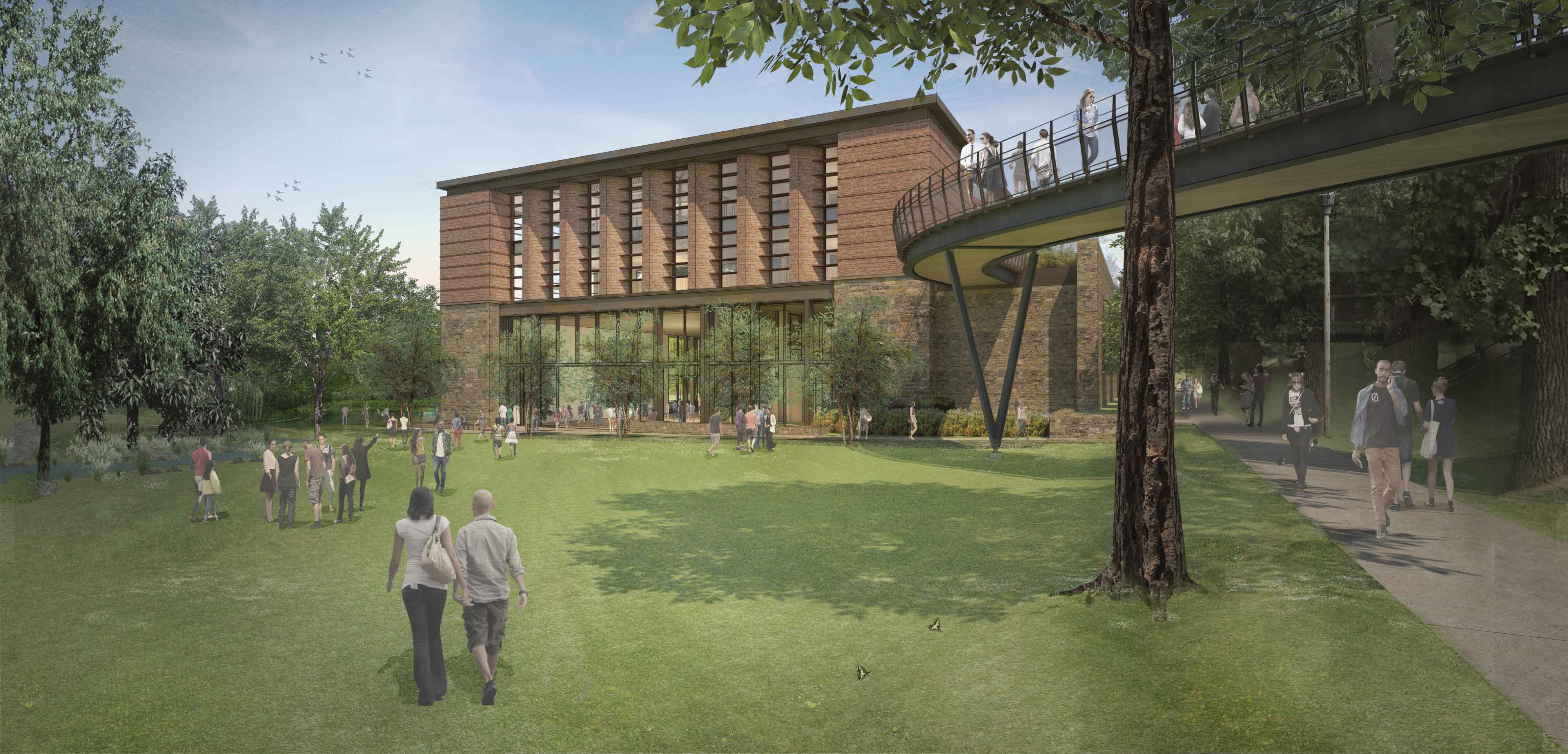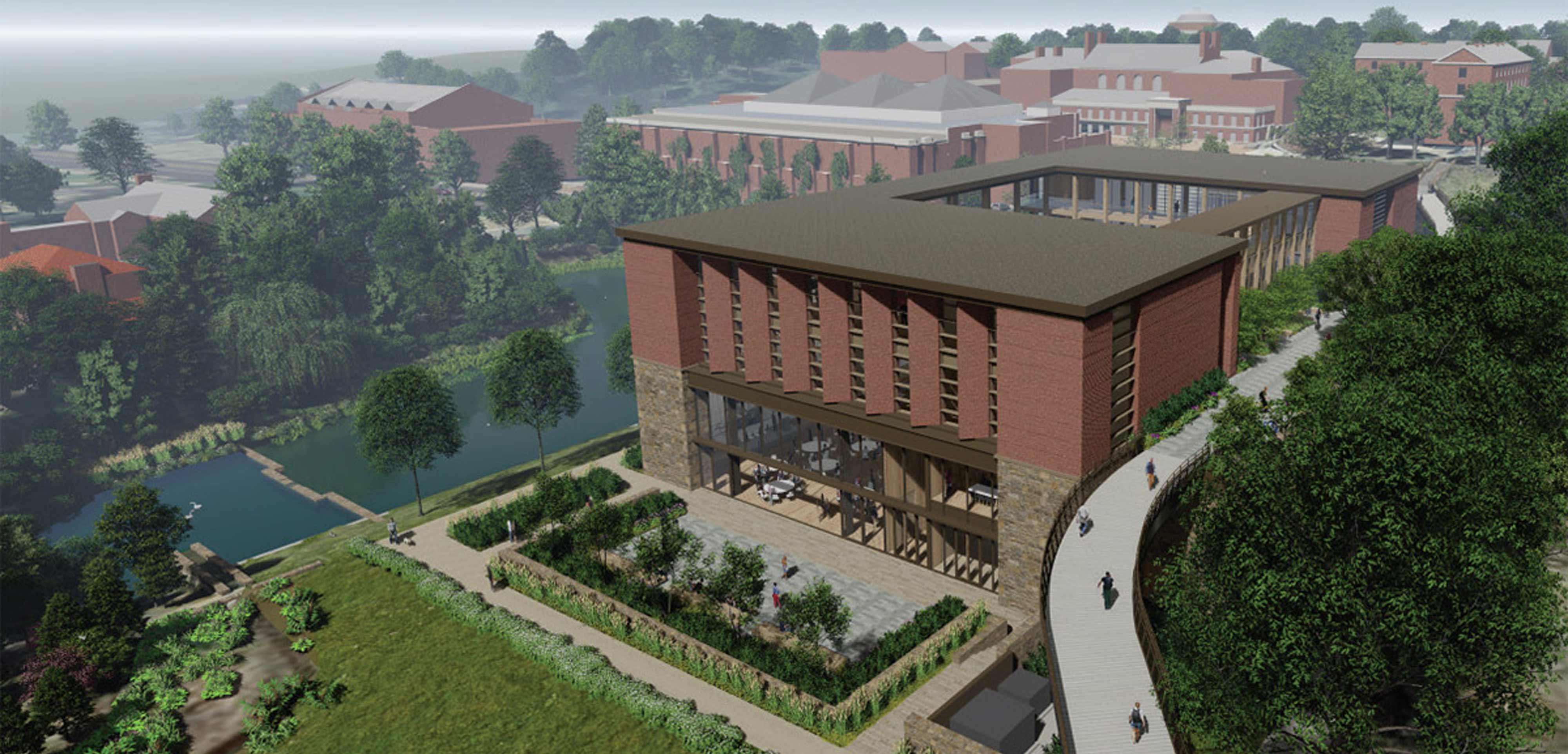 Left: Embodying a more deeply integrated university, the Contemplative Commons will unite faculty, students, staff, and visitors across schools and disciplines. Right: The Contemplative Commons will be located adjacent to the Dell on Emmet Street and be within walking distance to eight schools. Illustrations by Aidlin Darling Design & VMDO Architects.
Made possible largely by a lead gift from Paul Tudor Jones (Col '76) and his wife, Sonia Klein Jones, the highly anticipated Contemplative Commons promises to connect and inspire the University community through natural and built environments that facilitate collaboration and reflection.
Pedestrians who arrive at the Contemplative Commons via the new bridge will find themselves on the building's third floor, where they will be greeted by an open-air garden with idyllic trees and greenery. The rooftop garden will also overlook the Dell, the famed University pond that many have long regarded as a peaceful, serene retreat from the hubbub of daily life at UVA.
Progress Update May 2023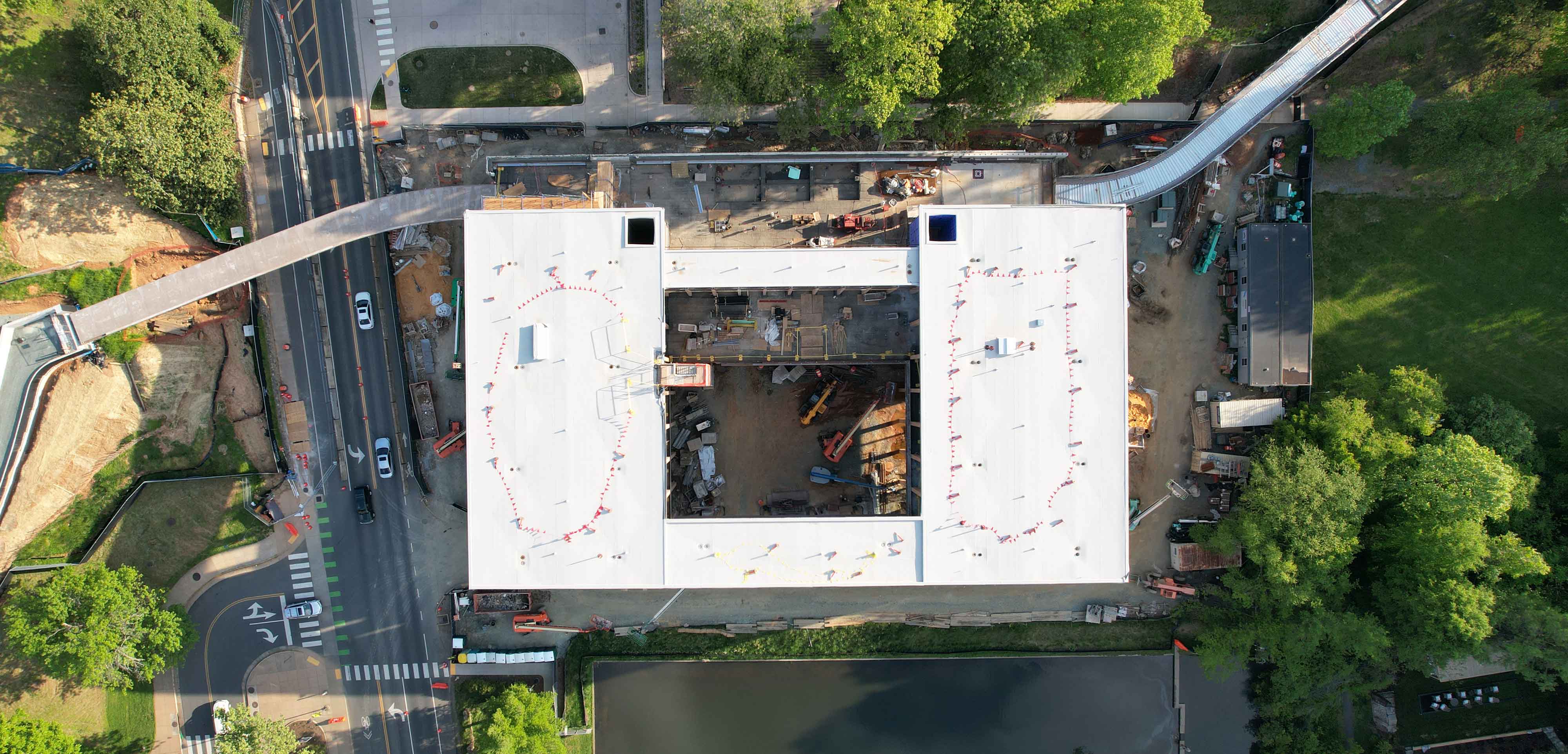 Image