Image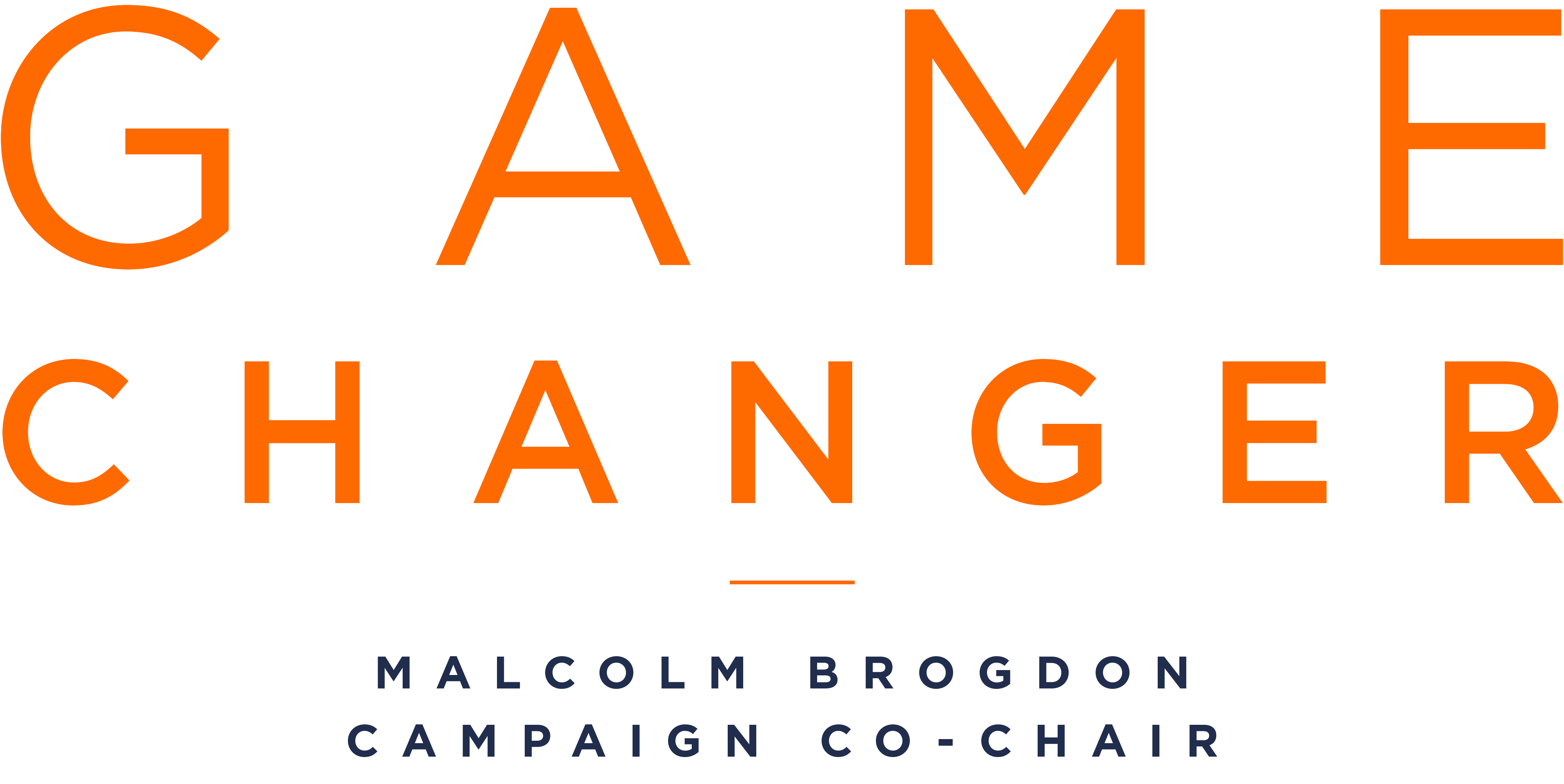 career like Malcolm Brogdon's (Col '15, Batten '16) is what a young basketball player dreams of. After Brogdon's final season at UVA in 2015-16, he was the Virginia Men's Basketball program's ninth leading scorer. That season he was unanimously named First Team All-American, ACC Player of the Year, and ACC Defensive Player of the Year. Brogdon went on to be named 2016-17 NBA Rookie of the Year and now plays for the Boston Celtics.
The award that might be the truest reflection of Brogdon as a person, though, is the NBA J. Walter Kennedy Citizenship Award, which he received in 2020 in recognition of his actions off the court. This honor is presented annually by the Professional Basketball Writers Association to a player, coach, or athletic trainer who shows outstanding service and dedication to the community.
In July 2020, Brogdon launched the Brogdon Family Foundation, which supports Hoops4Humanity and the JHA Education Project. Hoops4Humanity funds school-based clean water projects and other efforts in Africa to enhance health, education, and opportunity, especially for girls and women. The JHA Education Project provides literacy, STEM, and college preparatory programming for students in underserved communities and is named for Brogdon's grandfather John Hurst Adams, a former civil rights leader, Paul Quinn College President, and bishop of the AME Church.
Now, future Virginia Men's Basketball players will be supported by the Malcolm Brogdon Bicentennial Scholarship as they work to achieve their dreams on the court and in the classroom. Brogdon, who was awarded the 2015-16 Peele Rakowski Endowed Scholarship while at the University, wanted to give other promising young players the opportunities he had when he attended UVA.
Brogdon sees the University of Virginia as another starting point for exponential good. "I think UVA has only reached the tip of the iceberg in terms of the things it can succeed in, whether it's academics or athletics. I think that's what UVA is all about. It's about giving back. It's about leadership. It's about helping those around you."