Image

Image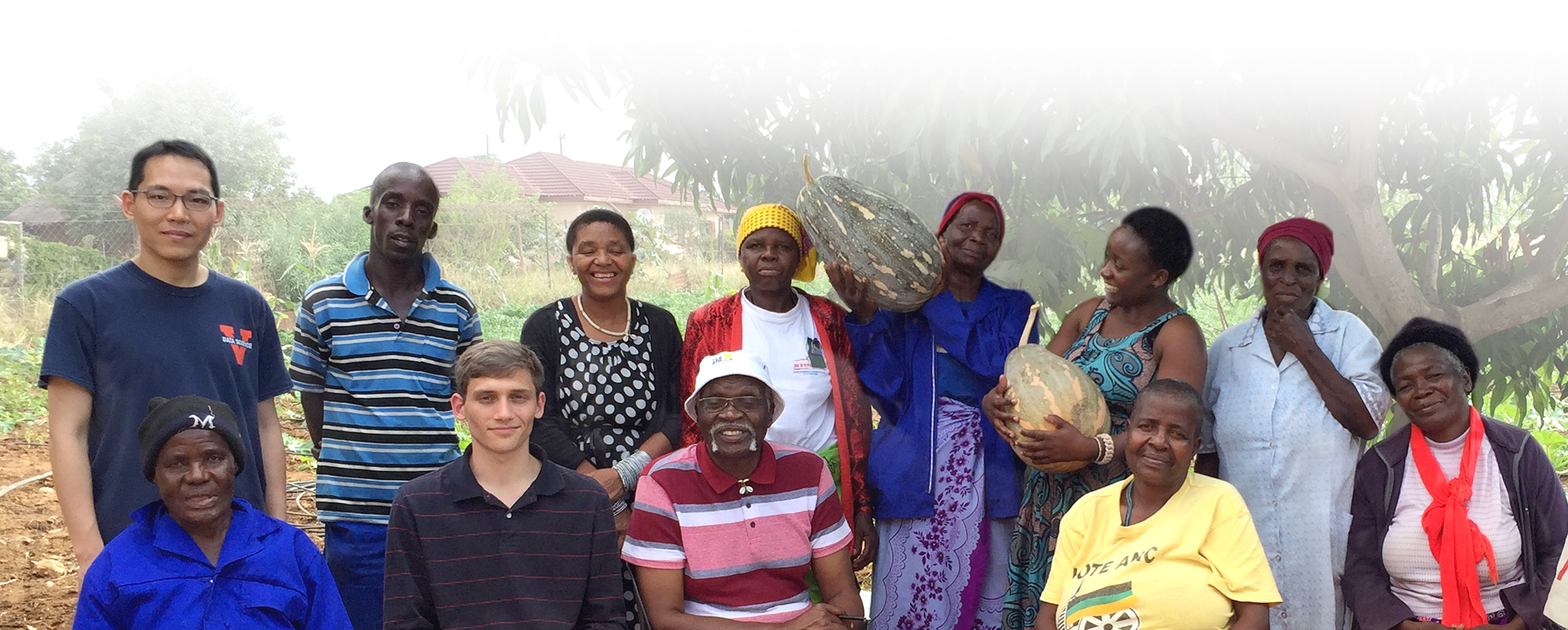 As a first-year, Cameron Haddad (Col '19) had big plans in mind, hoping to avoid the typical student job pushing carts and stocking library books. Today, Haddad is completing a fully funded study as an equal research partner with the help of Undergraduate Student Opportunities in Academic Research (USOAR).
Achieving New Heights
Started in 2013 as a pilot program, USOAR increases scholarly, paid work opportunities for undergraduates. Funded by the Federal Work Study program and the Office of Undergraduate Research, and buoyed by generous grants from the Jefferson Trust, Parents Fund, and Strategic Investment Fund, USOAR has expanded to include 150 students for the 2018-2019 academic year.
For Haddad, USOAR aligned perfectly with his experience, aspirations, and financial needs. Designed for students with limited research exposure, it became a clear path to acquire invaluable academic experience not otherwise available in traditional part-time jobs.
A Passion for Economics
Haddad's intellectual curiosity led him to the office of Jeanine Braithwaite, professor of public policy at the Frank Batten School of Leadership and Public Policy. Under Braithwaite's mentorship, Haddad spent his spare evenings learning how to model economic data. In a classroom populated by graduate students, he was a quick study.
"Cameron is very bright," said Braithwaite. "When it came to USOAR, it was an easy application to approve."
The timing couldn't have been better. Braithwaite had recently learned about an intriguing chance to collaborate with the University of Venda in Limpopo, South Africa. There, they posed challenging questions to Professor Magomme Masoga: How could meaningful public policy be developed for South Africa's health and social grants system? Specifically, how did the roles of traditional healers, poverty, and religiosity affect health decisions in the region? When Masoga indicated that the socioeconomic status of traditional healers and their patients were unknown, Braithwaite asked about the policy implications.
"Whenever someone says, 'we don't know,' that's like catnip for researchers," said Braithwaite.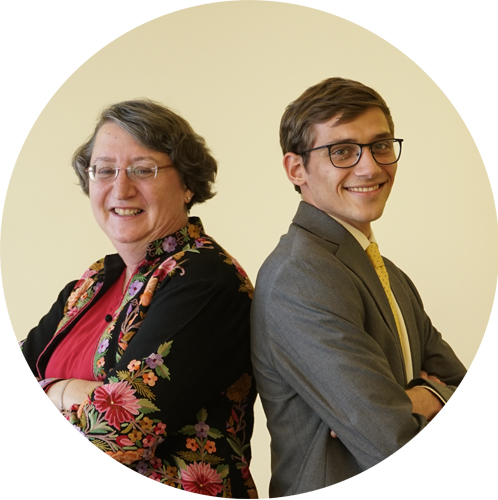 Cameron Haddad and Jeanine Braithwaite, professor of public policy at the Frank Batten School of Leadership and Public Policy
Image

Cameron Haddad and Kamwoo Lee, Ph.D. candidate in engineering, in Limpopo, South Africa.
A Catalyst for Success
Braithwaite credits USOAR and Haddad as catalysts in securing full funding for the proposal. Because of the initial injection USOAR provided, Braithwaite acquired additional funding from Faculty Global Research with Undergraduates, the Center for Global Health, and the Batten Faculty Research Fund, while Haddad received a Harrison Undergraduate Research Award.
But Haddad sees USOAR as a different kind of catalyst—one that provided career and leadership skills. "By the time I was taking my economics classes, I already knew how to use STATA [modeling software]," said Haddad. "I was able to teach other students."
As Haddad's 10-week, multiyear research project ends, he'll have provided quantitative analysis on survey data and participated in qualitative interview research twice in South Africa. His work will have implications that will serve the health and social policies within the region.
Haddad mentions the collaborative nature of his research, the close partnerships he developed, and the setting of a good policy agenda as the most important takeaways. "USOAR has been great for me," he said. "It's the difference between a work-study experience and academic experience. It's something directly related to my career."
Haddad graduates this May, but Braithwaite is already looking for her next USOAR student. "USOAR has been great for me, too," she said.
Braithwaite and Haddad will present their research findings at the Southern Economics Conference in Washington, D.C., in November 2018.
USOAR
Close student-faculty interaction is at the heart of USOAR, or Undergraduate Student Opportunities in Academic Research. Through USOAR, students obtain paid research experience—working 5-10 hours a week—and the chance to build strong and thoughtful relationships with faculty.