Image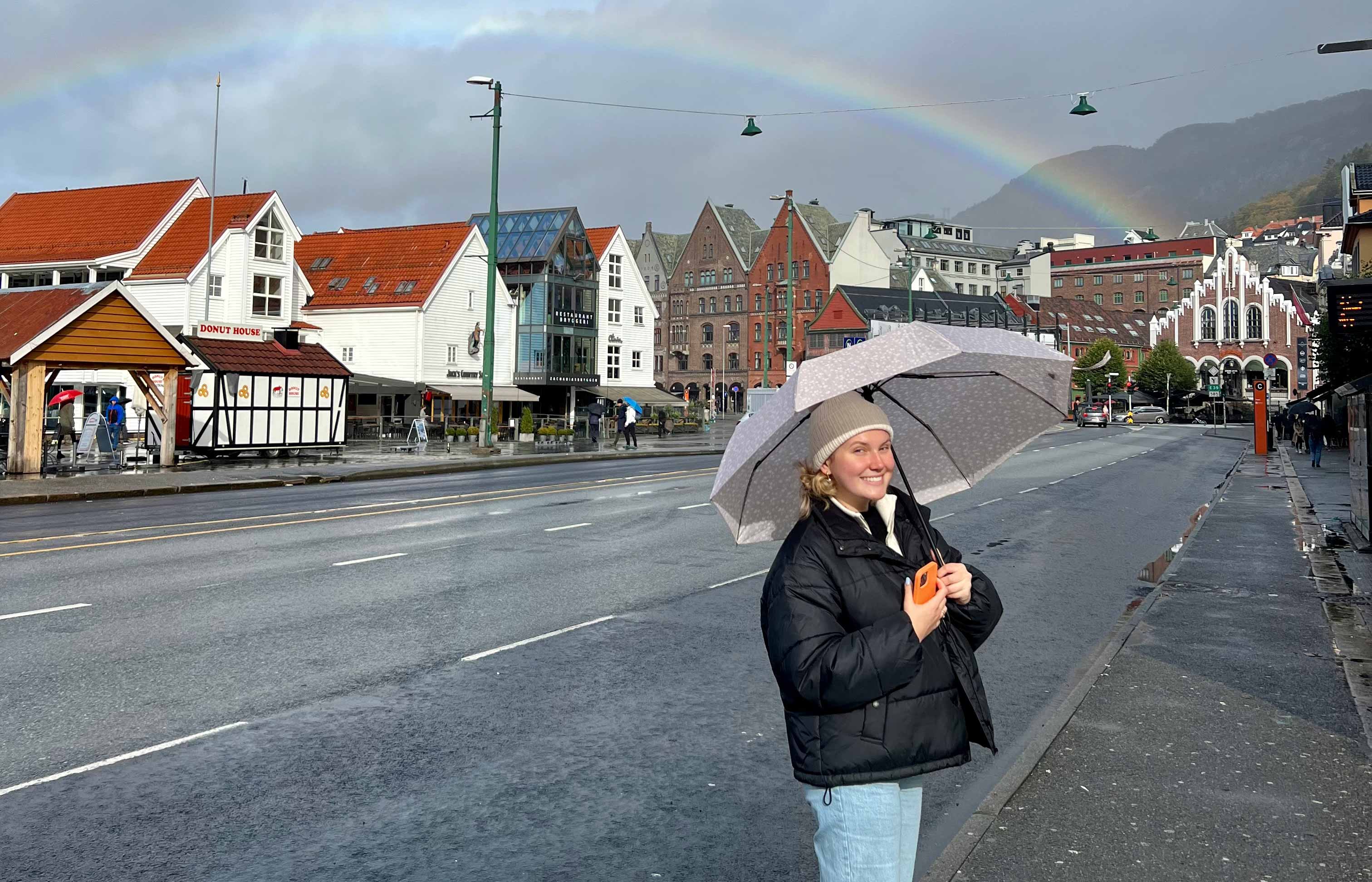 Lost & Found
The Ann B. and J. Scott Carter Global Experience Scholarship
When Olivia Suchocki (Col '24) embarked on a semester abroad during the fall of her third year, she was at a bit of a crossroads. From an early age, the Chicago native had wanted to be a doctor and spent her first two years at the University toiling away dutifully in the premed curriculum. Toward the end of her second year, however, something began to change.
"I was hating pretty much everything outside of the neuroscience classes I was taking," she said. "And I started to realize that medicine probably wasn't for me."
Growing up in a working-class Polish neighborhood, Suchocki watched her parents work demanding jobs for little pay. A lifelong science and math lover, she had always viewed a career in medicine as a means to a better life and the ultimate triumph over her circumstances.
Now she faced a fork in the road.
Image

Thanks to support from the Ann B. and J. Scott Carter Global Experience Scholarship and the Global Experience Scholarship in Arts and Sciences, Suchocki found her path forward. The awards, which provide need-based support for students pursuing an international experience, enabled the first-generation college student to live and study in Copenhagen during the fall 2022 semester, reinvigorating her academic journey and career aspirations.
"The experience had a big impact on me," Suchocki said. "The courses offered through my program were extremely robust and gave me the opportunity to investigate some previously unexplored academic areas during a time when I'd just given up premed and felt a little lost. The ability to travel to different countries and have these incredible cross-cultural experiences enriched my study abroad experience exponentially."
A total of 14 students have received Carter Global Experience Scholarships since it was first awarded in 2021-22. Global education scholarships are critical for preparing a new generation of global citizen-leaders.
Image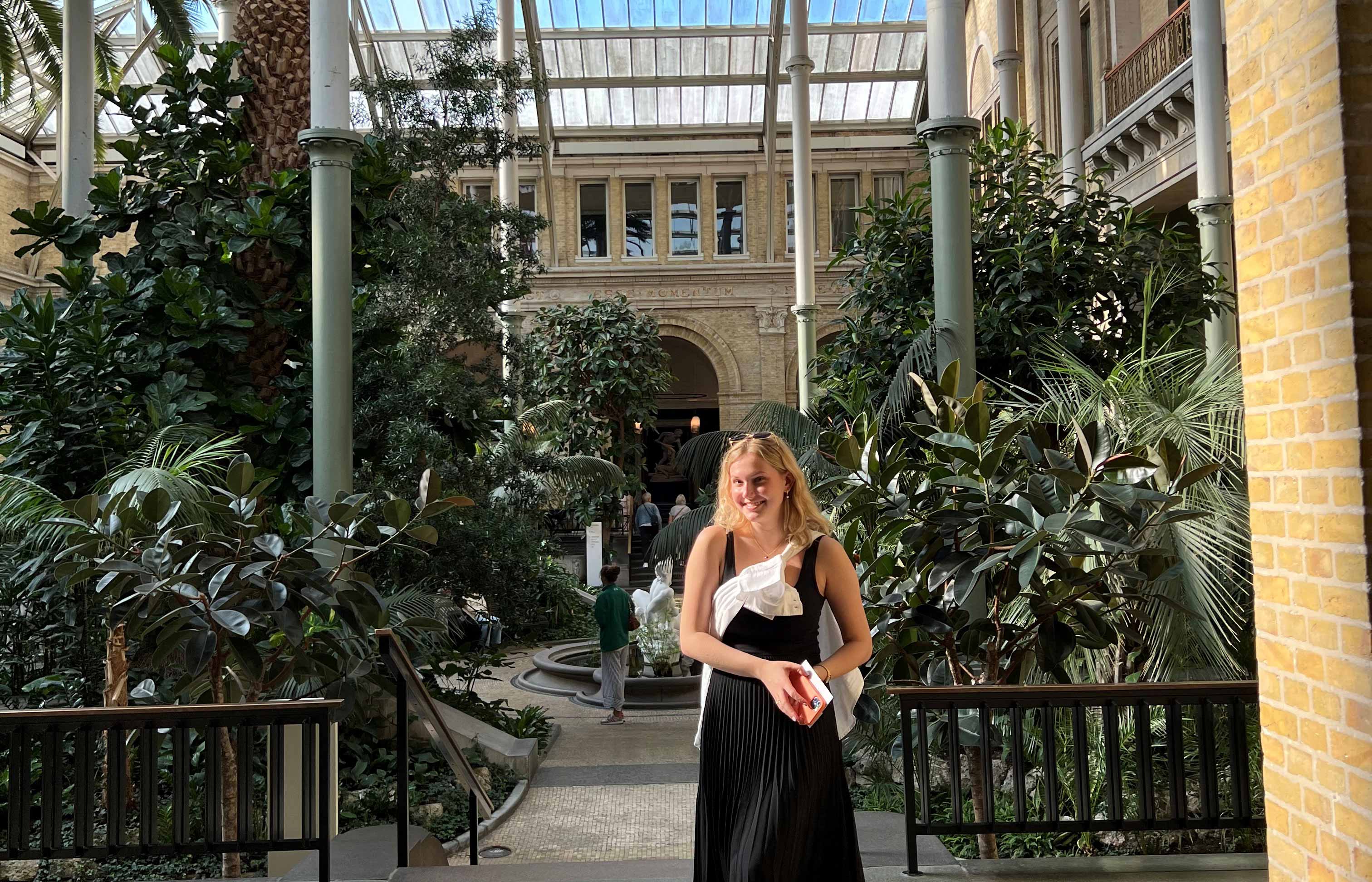 It was in Copenhagen where Suchocki took her first neuroimaging course, supercharging her interest in neuroscience and realigning her vision for her future. She's currently gearing up for her fourth year and is majoring in cognitive science with a concentration in neuroscience and a minor in data science. While she's not yet sure of her immediate plans post-graduation, she's considering graduate studies and hopes to pursue a career at the intersection of neuroscience and technology. She's even considering moving back to Copenhagen.
"I'd just like to offer a gigantic thank you to the families who made my scholarships possible, because they completely changed my trajectory," Suchocki said. "You hear all the time about how study abroad changes people's lives, and people roll their eyes. But it's true. I came home different than before I left, and without this generous support, my educational experience wouldn't have been what it was."
Suchocki's story proves that, sometimes, to find yourself, you have to get a little lost.