Sandra Stern (Ed '85) and her husband, Evan, are longtime supporters of the School of Education and Human Development and its research into the intersection between teaching and the neurosciences. When their grandson was diagnosed with autism, they decided to make a gift of $150,000 to the Education School Foundation's Autism Pathways Fund to jumpstart efforts already underway to establish a University of Virginia Center for Autism. As envisioned, the Center for Autism will combine the University's resources in autism research, coordinated care, and teacher and clinical professional preparation, positioning UVA as a national leader.
Now, with Evan Stern battling Parkinson's-related dementia, the Sterns felt a renewed sense of urgency. So they created the Stern Bicentennial Professorship in Education and Neuroscience to leverage the Education School's existing strengths with the increasing prominence of pan-University efforts in neuroscience research.
"The notion of bringing neuroscience into the practice of education, that was compelling to us," Sandra Stern said. "What I'm excited about is the collaboration and the work that has already started. The Education School is working with the Brain Institute and the Departments of Neurology and Psychology, working toward developing a larger service point and curriculum development point for autism. We knew if we dug deep into our pockets, we could find the money and make this happen now instead of later."
Brain research is an important part of the University's 2030 strategic plan. The endowed professorship will ensure that the Education School can attract and retain a scholar in the fields of education and neuroscience who will advance our understanding of the links between education and the brain and its functions as well as explore ways in which that knowledge can transform educational practice.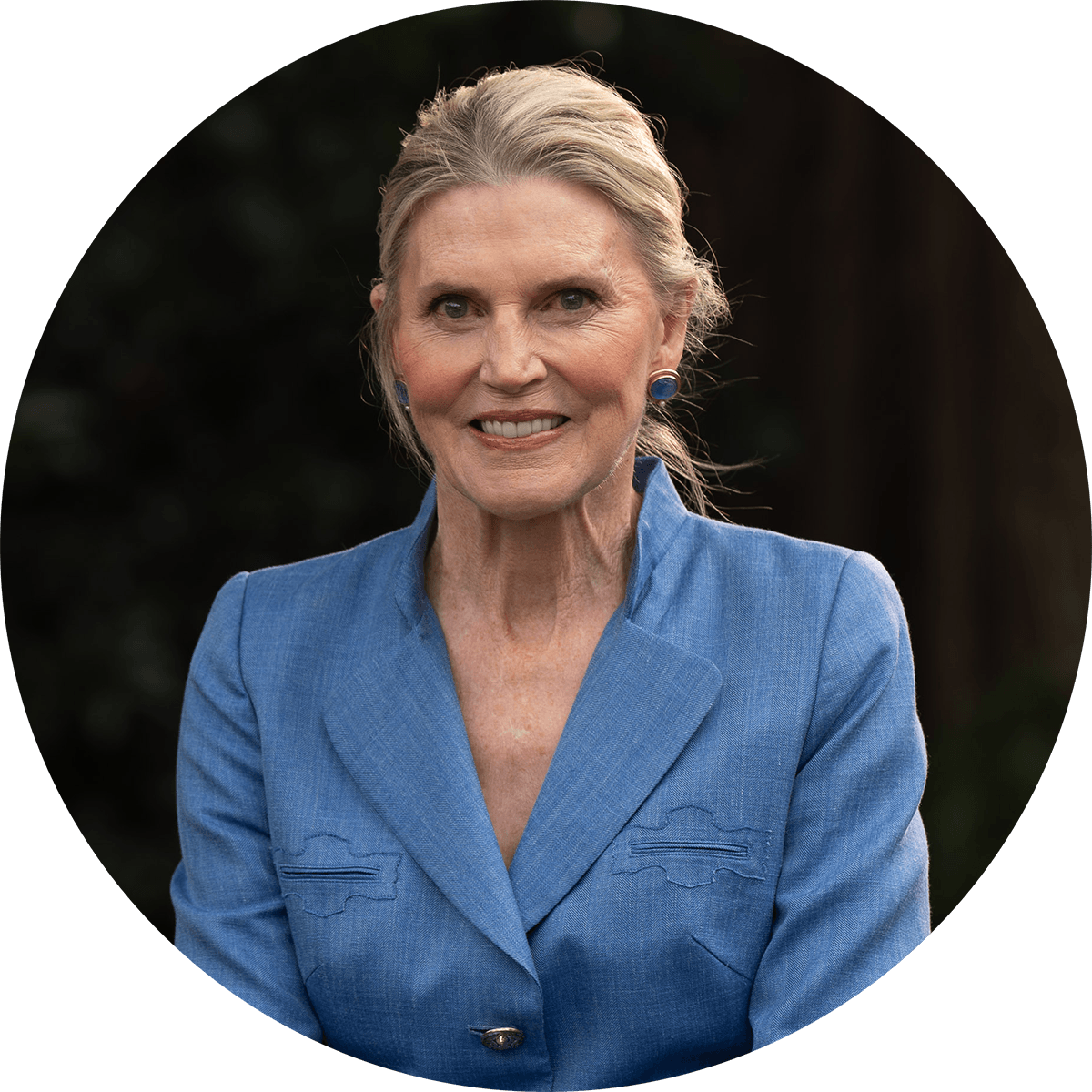 Sandra Stern served two consecutive terms on the Education School Foundation board of directors from 2003-2017 and was recognized for her service to the Education School by being named the first emeritus member of the foundation board. Sandra and Evan Stern are longtime members of the Lawn Society.
"If we can explore this universe of neuroscience and then connect that to how we teach and how we develop curriculum so that we reach all the children, no matter their learning modality, no matter where they're coming from, I think that's going to lead the way to a change in how we teach," said Sandra Stern. "We need to look at neuroscience—that's the last frontier we haven't explored for education and teaching."
She recognizes that sometimes life forces your hand. "Evan and I are in our 70s, and we look around us and think, 'this is the time to give.' Because the intellectual capital and the collaboration is in place right now at the University—now is the time to give."