For many of us, traveling removes the limits that our daily lives impose. UVA students Alicia Underhill and Brendan Kim found this out firsthand when they enjoyed the liberating experience of study abroad. "I had the unique pleasure of meeting all sorts of people who have challenged my thinking and altered my perspective," Underhill wrote. "Traveling throughout Asia opened my eyes to how big and accessible the world is to my generation," wrote Kim.
These are the outcomes Susan and the late Lee Piepho sought to create when they endowed their international scholarship fund. Already it has opened doors for students who, without the scholarship, would not have the opportunity to study abroad.
With a Susan B. and Lee Piepho International Scholarship, Alicia Underhill (McIntire '16) traveled to Beijing to study at Peking University in fall 2015, where she met a friend who changed her life. Searching for an apartment share, Underhill met Annie, a Chinese student, who offered only a shared room with an extra bed. "I received such a warm and welcomed response that I decided to take the plunge and live with her. And I am SO SO happy that I did," wrote Underhill in a letter to Susan Piepho.
The two became fast friends. When they weren't studying they spent time exploring Beijing and talking about American and Chinese culture and student life. Annie now hopes to study abroad in the U.S. as part of her MBA program. "She is one of those people that I could have never imagined meeting before I came here," wrote Underhill. "Now I can't imagine a life where I haven't known her, and she's changed me for the better."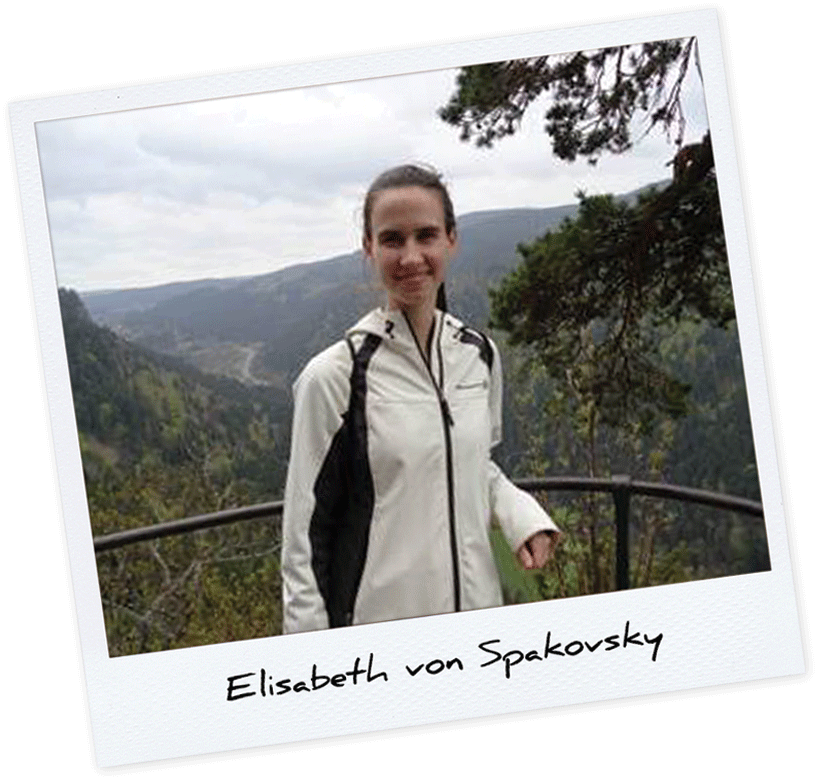 Sometimes you don't realize how much you've learned.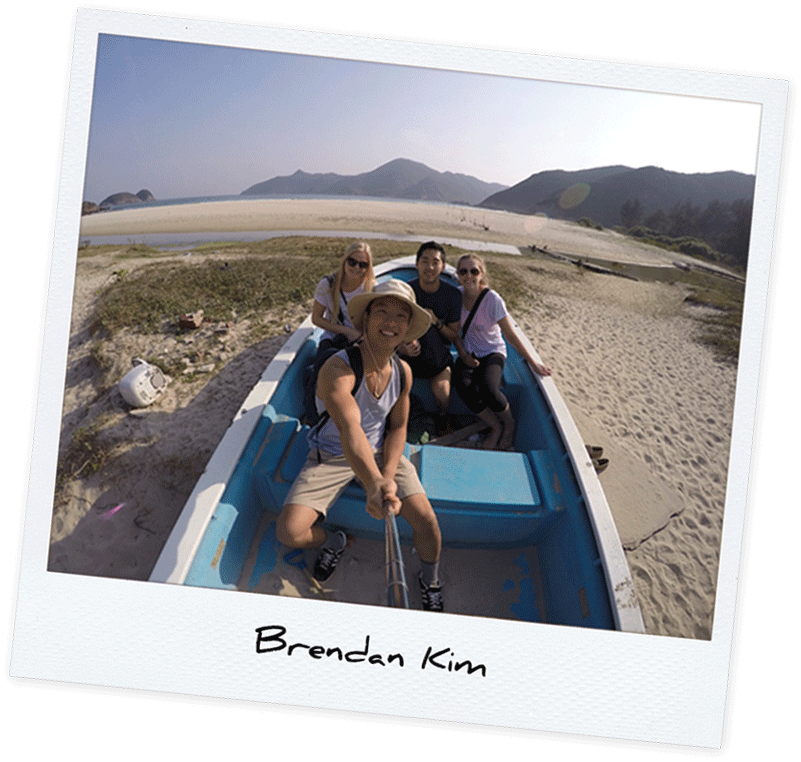 I feel like more of a global citizen.
The Piepho Scholarship awards up to $4,000, based on financial need and quality of application, to students wishing to study in Great Britain, China, Germany, or the Republic of Ireland. Once students are awarded a scholarship, they are asked to send three letters to Susan Piepho—one before their studies begin, another during the program, and a final letter after they've returned home—reflecting upon their experiences. This correspondence is a unique aspect of this scholarship opportunity.
Piepho Scholarship recipients often describe their immersion in new cultures as an educational breakthrough.
Studio art major Mary Kate Bailey (College '16) exhibited in several London galleries, experimented in her studio, and absorbed so much of the art in London's many museums and galleries that she returned to UVA and at once began working on her thesis show—a semester early. "Being abroad has been the most influential period of my life," Bailey wrote. "I was able to expand and explore my interests both academically and personally, which has led to significant growth in both areas, even after I returned to the University."
Elisabeth von Spakovsky (College '16), a double major in computer science and German studies, traveled to Freiburg, Germany, and learned about German culture, history, and European Union politics; but her goal was to learn to speak German fluently. "Sometimes you don't realize how much you've learned," von Spakovsky wrote. "About six weeks in, I sent an e-mail written in German. After I'd sent it, I realized that I'd simply typed it out, the same as I would have with an English e-mail."
Brendan Kim (McIntire '16) returned from his studies in Hong Kong to serve as a study abroad outreach liaison for UVA's International Studies Office and began making major decisions about his future career plans. First he would study Ashtanga Yoga in Mysore, India, over winter break. Then he accepted a teaching assistant position with iXperience, a South African education startup, where he would spend the summer in Cape Town. After that, Kim would move to San Francisco where he is now an associate consultant for Bain & Company. "For everything you have empowered me to do—THANK YOU! With all my heart," Kim wrote.
Piepho Scholarship recipients' global experiences are life changing and affirm UVA's core mission. "I feel like more of a global citizen," Bailey said.
The transformation is lasting, according to Bailey. "Though I have officially ended my time studying in London, my heart is still there. I often find myself wistfully daydreaming about the city and am making plans to return, post-graduation."
Global Opportunities
New Vice Provost for Global Affairs Stephen D. Mull will raise the visibility of global programs in UVA's 11 schools, as well as expand the global perspective of all of UVA's students, particularly undergraduates. Gifts for global initiatives help prepare a new generation of global citizen leaders.