Image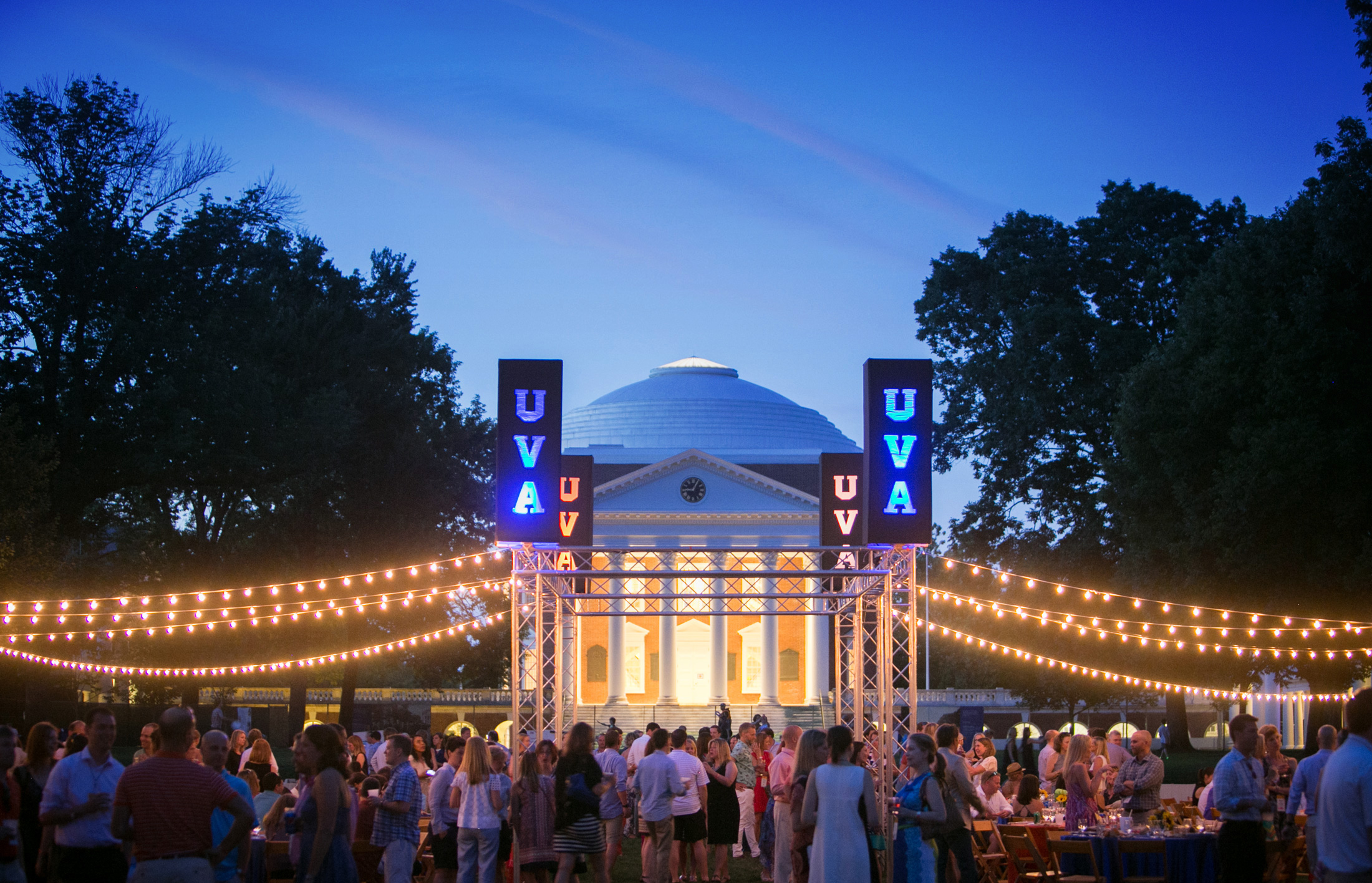 Throw a Reunions Party
—the—

UVA Way
Image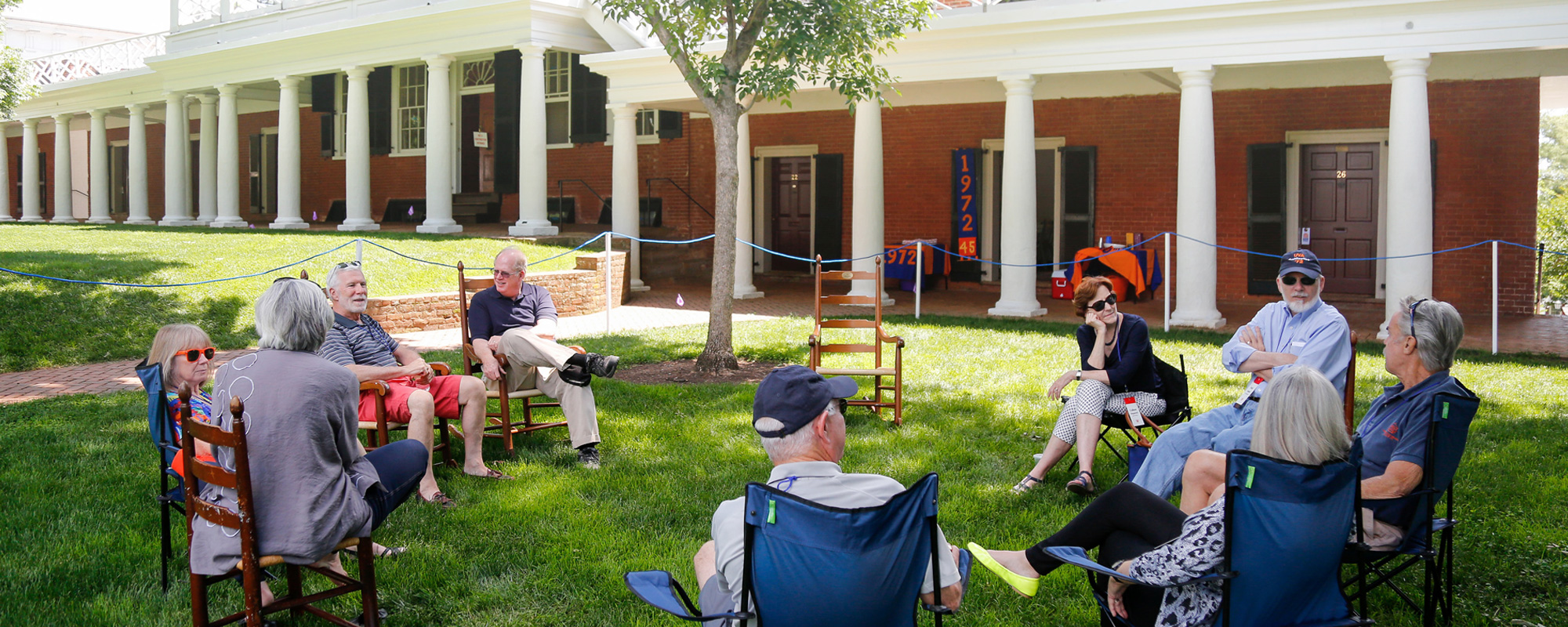 Attend (or Host) a Party on the Lawn
Make sure to remember your nametag to prevent any awkward moments with former classmates!
Image
Toast UVA with a Colorful Cocktail (or Mocktail)
Raise a glass in honor of friends, family, and all the wonderful memories from your days at the University.
Commemorate Your Fondest Memories & Capture New Ones
Wear school colors and display your proudest UVA club affiliations—however unusual they may be.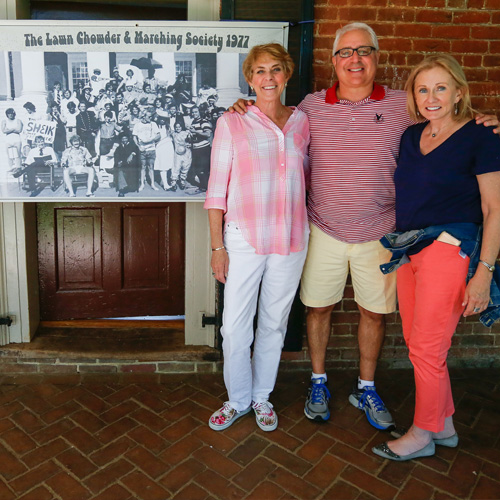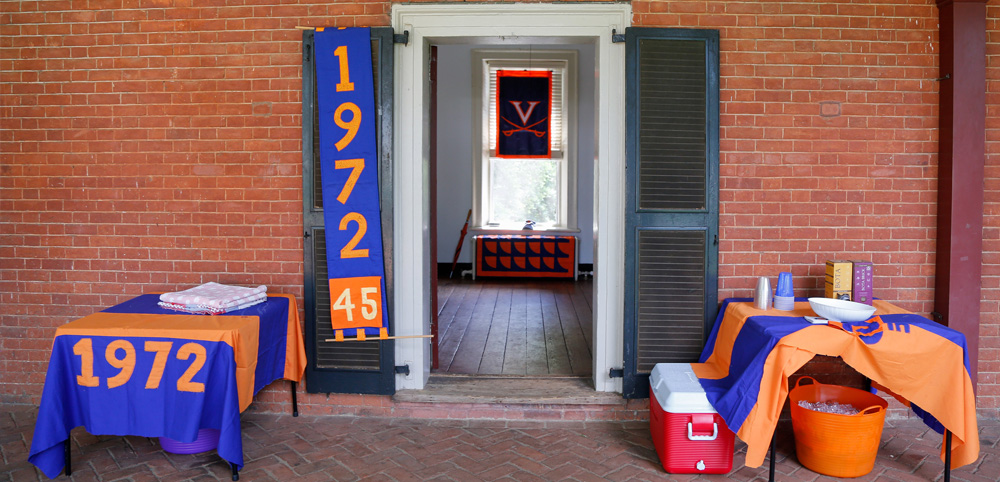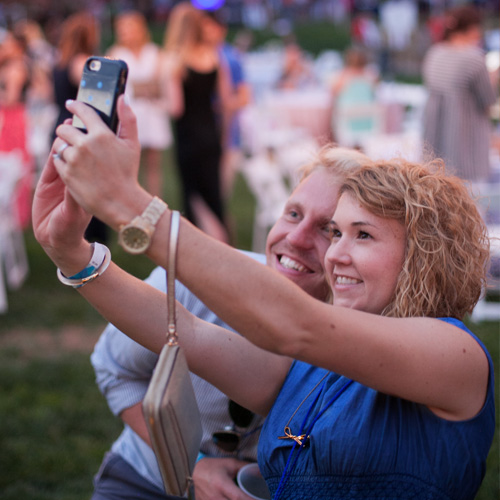 Image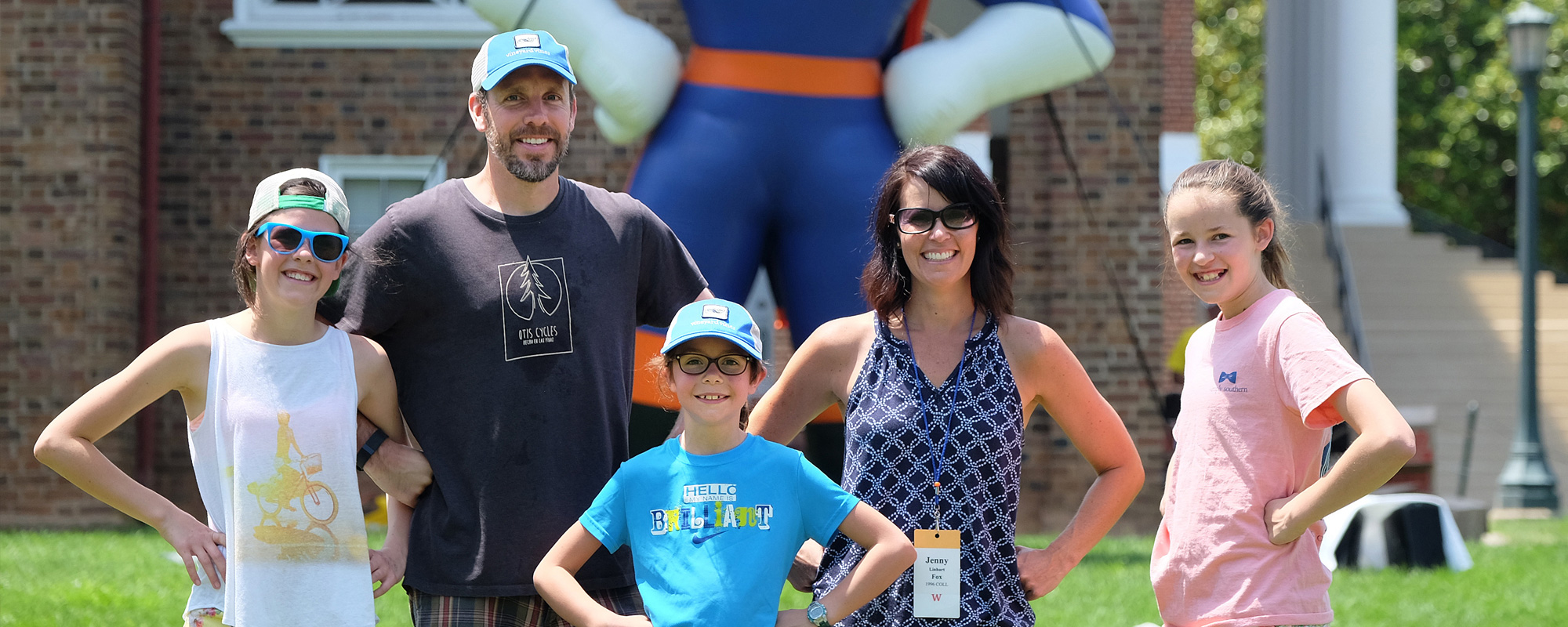 Bring the Family
Show the next generation of Wahoos how it's done. Watch out for Cav Man photo-bombs!
Image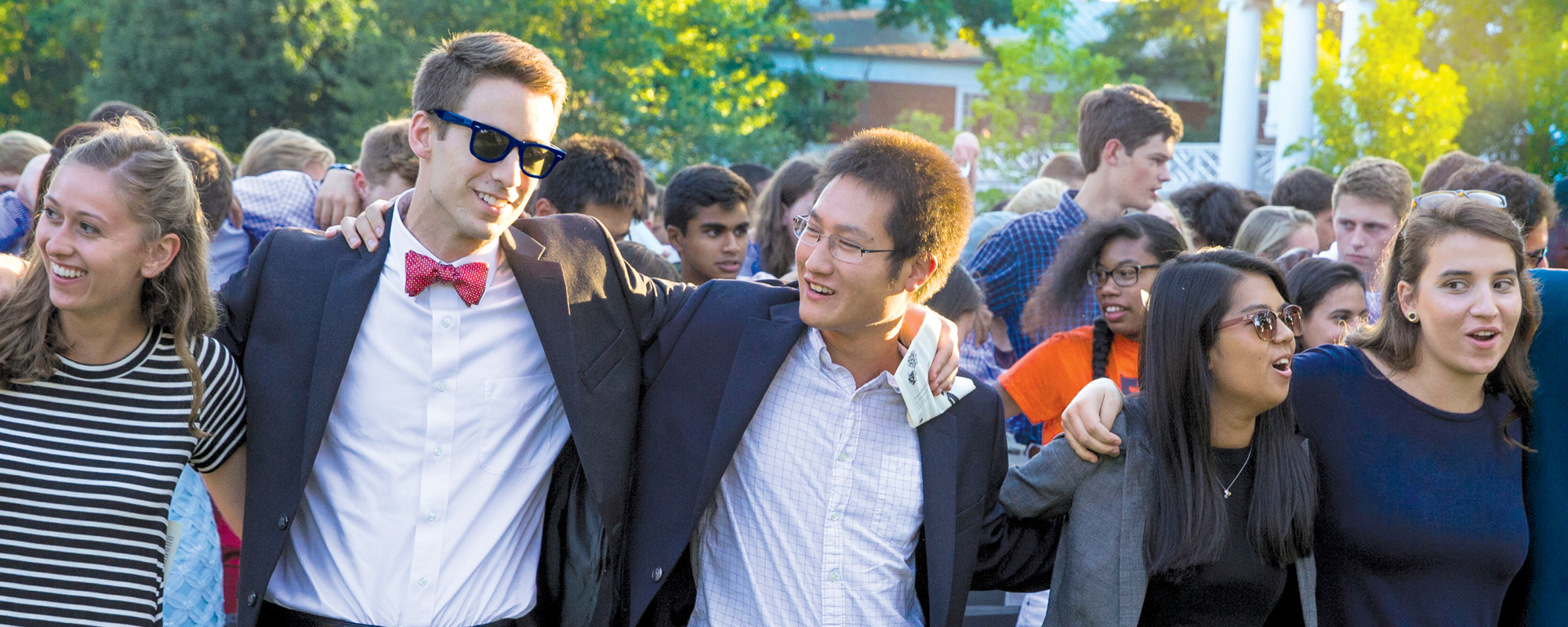 Catch the UVA Spirit
Gather with friends for an impromptu, yet spirited, rendition of "The Good Old Song."
Image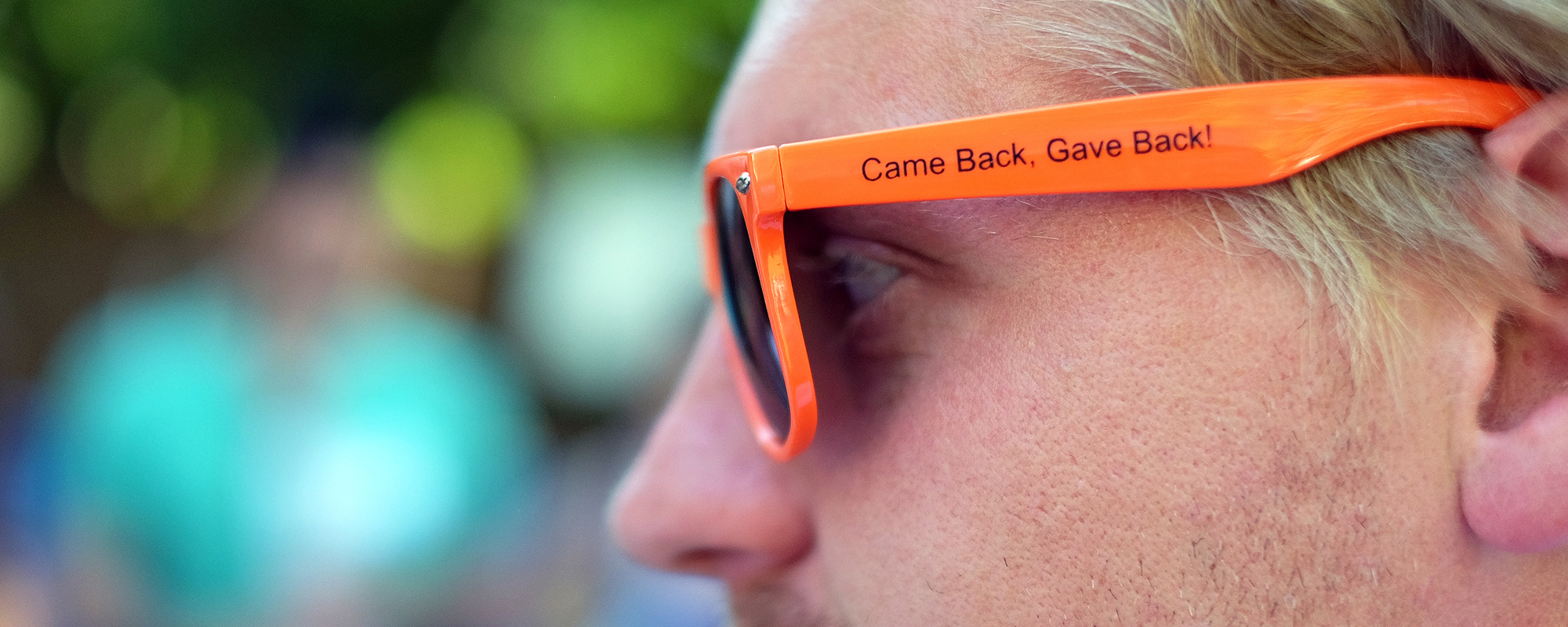 Don't Forget to Make Your Gift
Keep the party rolling! Honor your Reunion and UVA's future by supporting the school or unit that means the most to you.