Image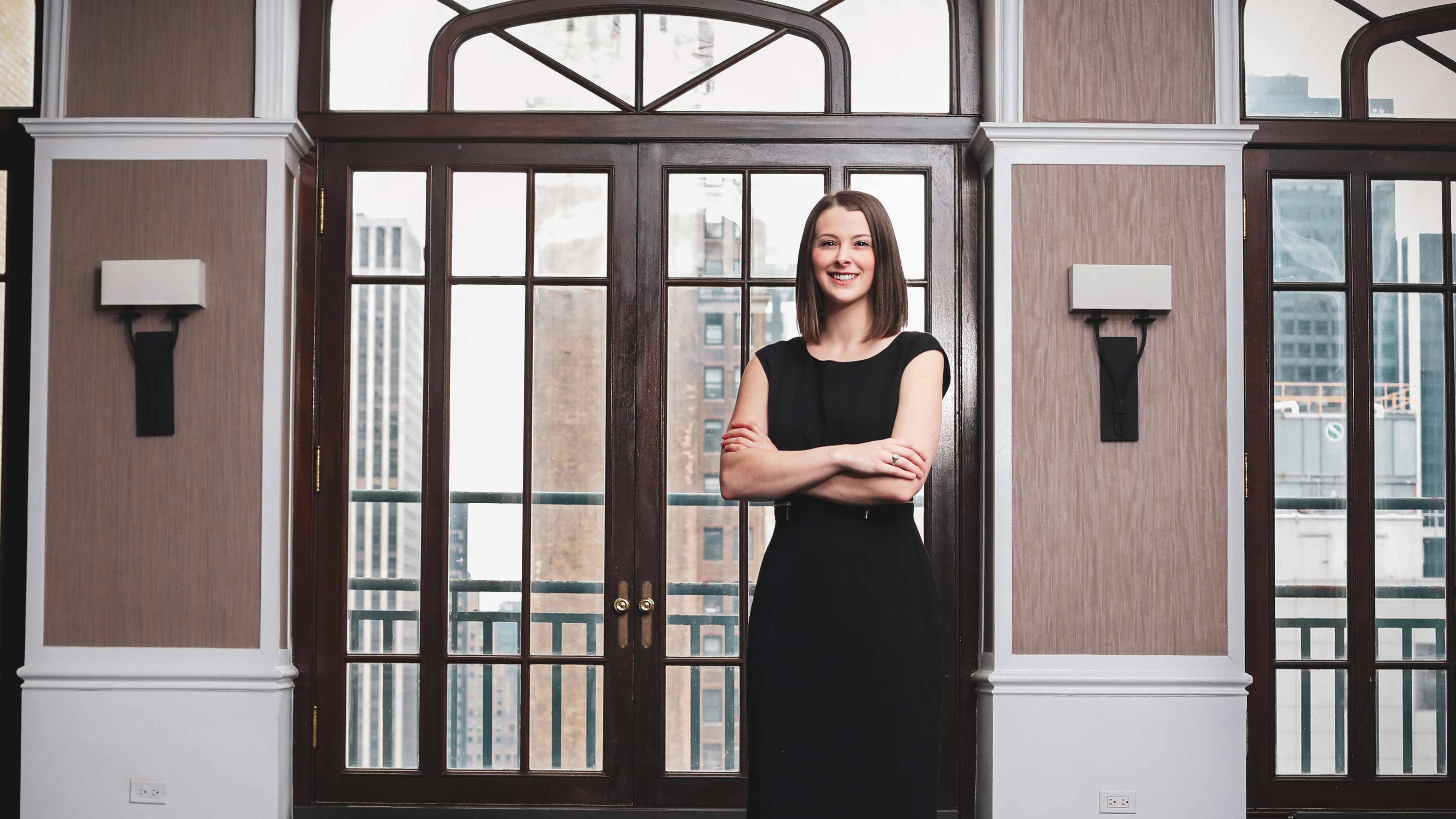 The Marvelous Ms. Wald (Part 1)
Timely advice from President Ryan sets Amelia Wald (Col '19) on the path to a two-year term as the executive director of the Virginia Club of New York.
With her graduation day close at hand, Amelia Wald had 48 hours to determine her future.
Wald had been accepted to law school earlier that spring. With scholarship support, she was about to graduate debt-free, and the amount of debt she would have to take on for law school was beginning to weigh on her. On a whim, she had applied to be the executive director of the Virginia Club of New York, a position she'd heard about after interning at Alumni Hall.
Wald had interviewed for the job on Sunday, was offered the position Monday, and had to give her answer in two days. That Tuesday night, she found herself seated next to University President Jim Ryan at a dinner for fourth-year trustees. After dinner, he addressed the students at his table. "I know this is kind of a dad question," President Ryan said, "but does anyone have any post-grad plans yet?" Wald found herself sharing the news of her job opportunity. "I'd have to turn down law school to take this job," she remembers telling the president, "And I'm sort of torn." President Ryan shared with her that he, too, had worked before going to law school. He was enthusiastic about the amount of responsibility the position offered for a job right out of undergrad.
And maybe, as a Yale graduate, President Ryan was a bit biased toward the location—the Virginia Club of New York is the only alumni chapter that has a physical headquarters, which happens to be located in the Yale Club of New York City.
Buoyed by the president's support, Wald took the job and is now eight months into her two-year term. As Executive Director, she works with the Club's members, its 25-person volunteer board, the staff of the Yale Club, and colleagues on Grounds. She also plans alumni gatherings, including the popular Mr. Jefferson's Holiday Party, which she describes as "the crown jewel of Virginia Club events." When she's not at work in midtown, she likes to explore her East Village neighborhood on foot. "I am head over heels in love with New York City," she said.
During undergrad I was so clearly on a path. This job gave me the opportunity to hop off that conveyor belt and just soak in the world and do whatever I felt called to do at the time, it's been really rewarding.
Despite her enthusiasm for her job and the city, it's the new friendships she's made that Wald is most effusive about. She's become close with the younger Virginia Club board members, who graduated not long before she did. "They feel like old friends because we have these memories of our time at UVA. They have my back in every situation." Close friendships, especially those she made as an orientation leader, also characterized her time on Grounds. "My friends are so foundational to who I am. They are what give color and depth to my life," she said. "Being an orientation leader just lit up my worldview and completely expanded how I understood myself, how I understood the world, how I understood the person that I wanted to be within the world."
Wald grew up in University Place, Washington, south of Seattle, and knew no one at UVA when she arrived. A Revolutionary War buff since a young age—she chose to dress as a colonial patriot woman for Halloween when she was seven—she wanted to attend a university with an outstanding history program in an area that had experienced the American Revolution. Her first-year advisor was Gary Gallagher, John L. Nau III Professor in the History of the American Civil War Emeritus and founding director of the John L. Nau III Center for Civil War History. Gallagher invited her to become his advisee at the end of their initial meeting. "He is so invested in the student experience and building students up," she said. She studied in the Distinguished Majors Program in History, where she wrote her thesis on courts martial in the Continental Army during the American Revolution. Alan Taylor—Thomas Jefferson Memorial Foundation Chair in the Corcoran Department of History and two time Pulitzer Prize winner—was her thesis advisor. "Every time he would give me critique, he would be compassionate, but also very direct," she said, "He clearly refined my writing skills."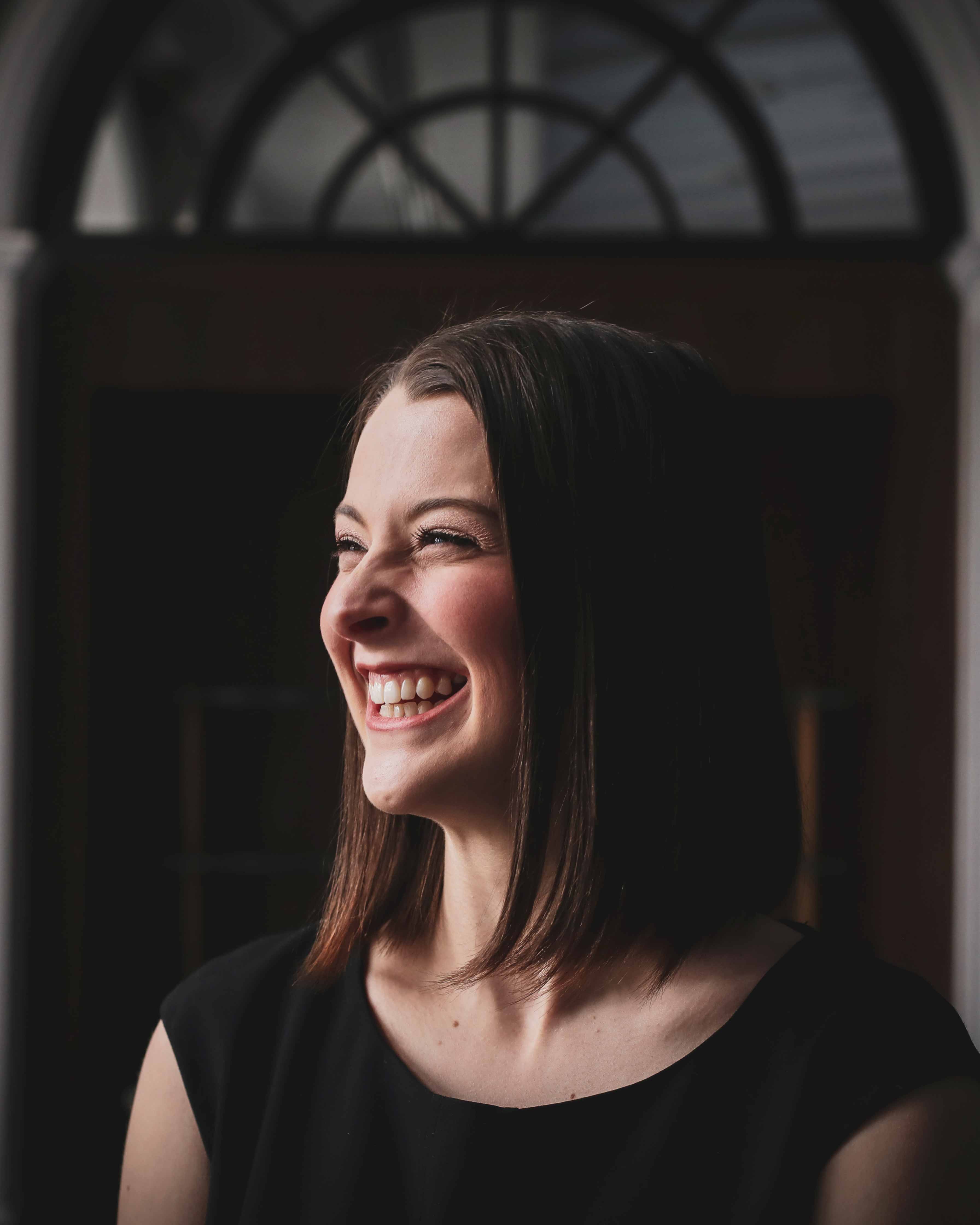 Wald was a Sewell Undergraduate Intern at the Nau Center in summer 2018 and during her fourth year. As a Civil War research intern, she used primary sources to write articles and biographies. Wald met Carl Sewell III (Col '06), of the family that funds the internships, at a dinner honoring Gallagher. "To meet someone who had fundamentally changed what my fourth year looked like was really incredible," she said. "With the internship, I was able to get paid to do what I'm passionate about. To be able to construct these fascinating glimpses into history and build up historical arguments with compelling evidence was so exciting."
So will Wald return to her study of history—or reapply to law school—when her term at the Virginia Club of New York is up? She doesn't yet know, and she doesn't mind. "During undergrad I was so clearly on a path. This job gave me the opportunity to hop off that conveyor belt and just soak in the world and do whatever I felt called to do at the time," she said. "It's been really rewarding."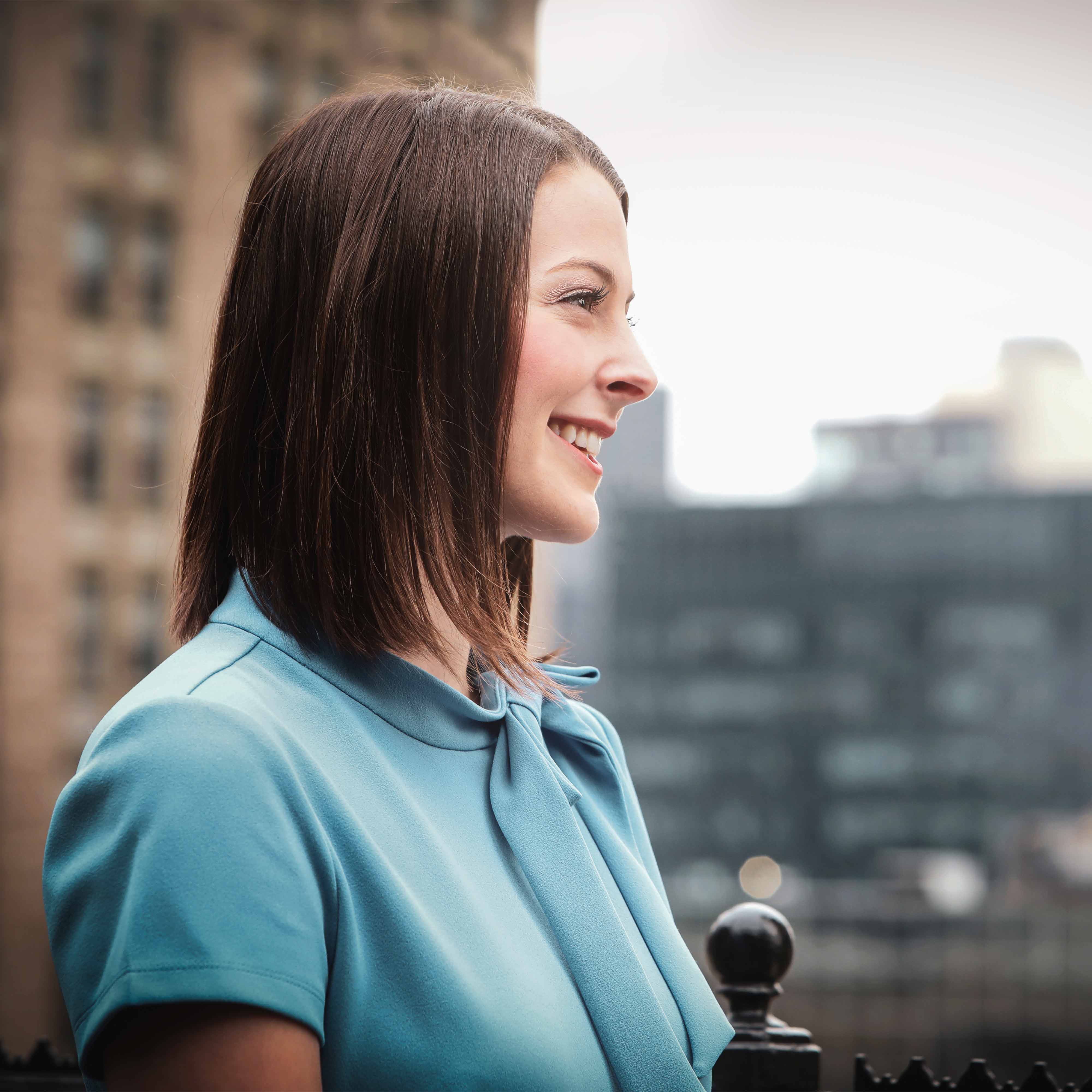 During the pandemic, Wald doubles down on her commitment to her new city and the Virginia Club's mission to connect the University and its alumni, parents, and friends.