Image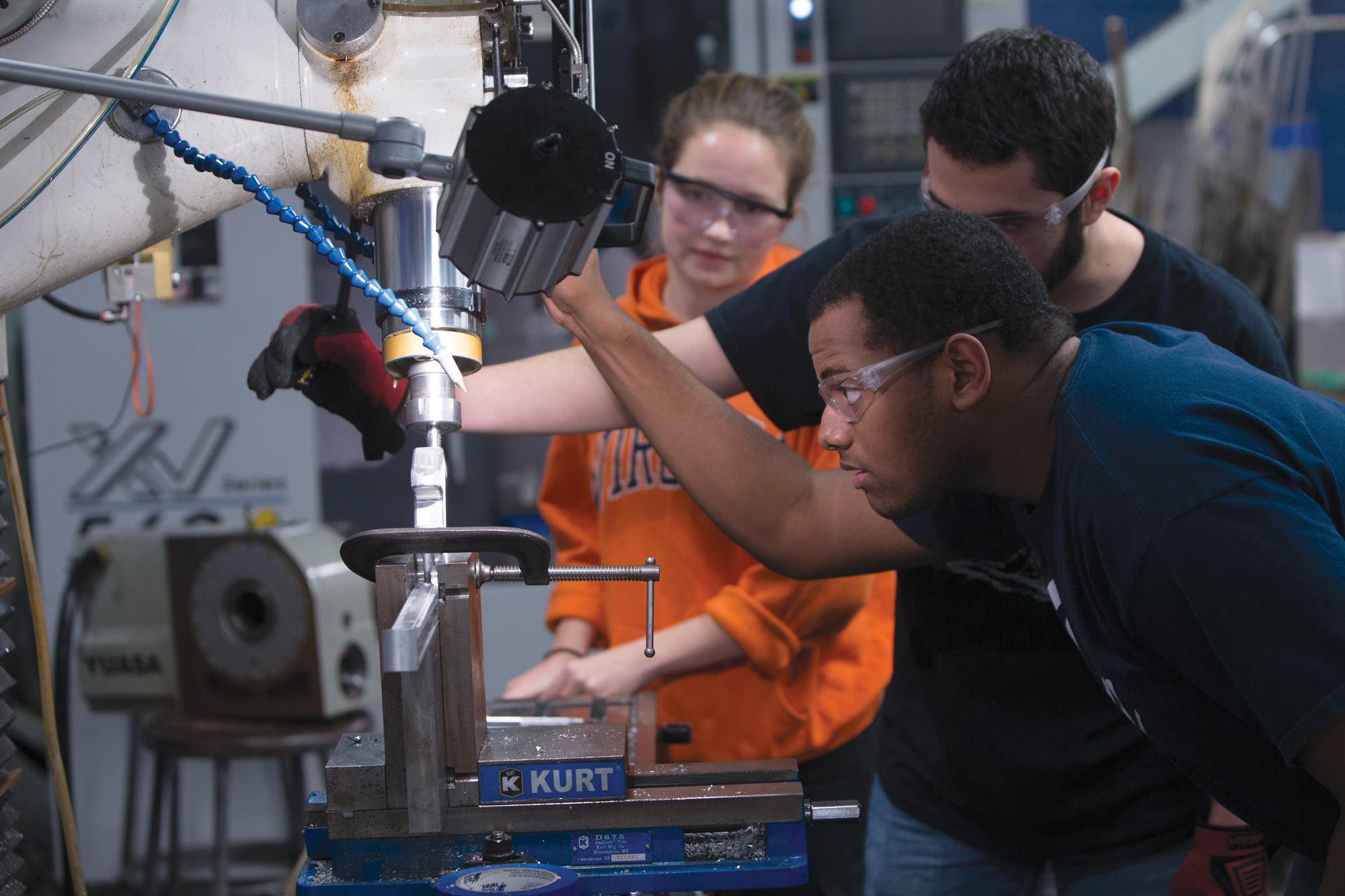 What Is Possible: Clark Scholars
The vision is straightforward and powerful: Take the most talented young people wherever they can be found and educate them to become leaders in society. The new Clark Scholars Program will help the School of Engineering and Applied Science do exactly that.
The $30 million endowment for the program—funded by a $15 million gift from the A. James and Alice B. Clark Foundation and a dollar-for-dollar match from the University's Bicentennial Scholars Fund—will enable the Engineering School to provide academic opportunities and financial aid to high-potential students, including those from populations that are underrepresented in engineering. This includes first-generation college students and students with disabilities as well as women and minorities.
Mr. Clark believed in connecting effort with opportunity.
A. James Clark attended college on an engineering scholarship before founding the Clark Construction Group, one of the country's largest private construction companies. The Clark Scholars Program combines engineering, business, leadership, and community service while providing students who qualify the means to pursue higher education.
"Mr. Clark believed in connecting effort with opportunity," said Joe Del Guercio, president and CEO of the Clark Foundation.
The Clark Scholars Program, however, is far more than a financial aid initiative. "This endowment will provide an extraordinary, life-changing opportunity for future engineers, who will benefit from the rich experiences our comprehensive university offers its students," said Craig H. Benson, dean of the School of Engineering and Applied Science. "Clark Scholars will learn to become engineering leaders and go on to contribute their diverse perspectives and talents to solve some of the world's most pressing challenges."
Image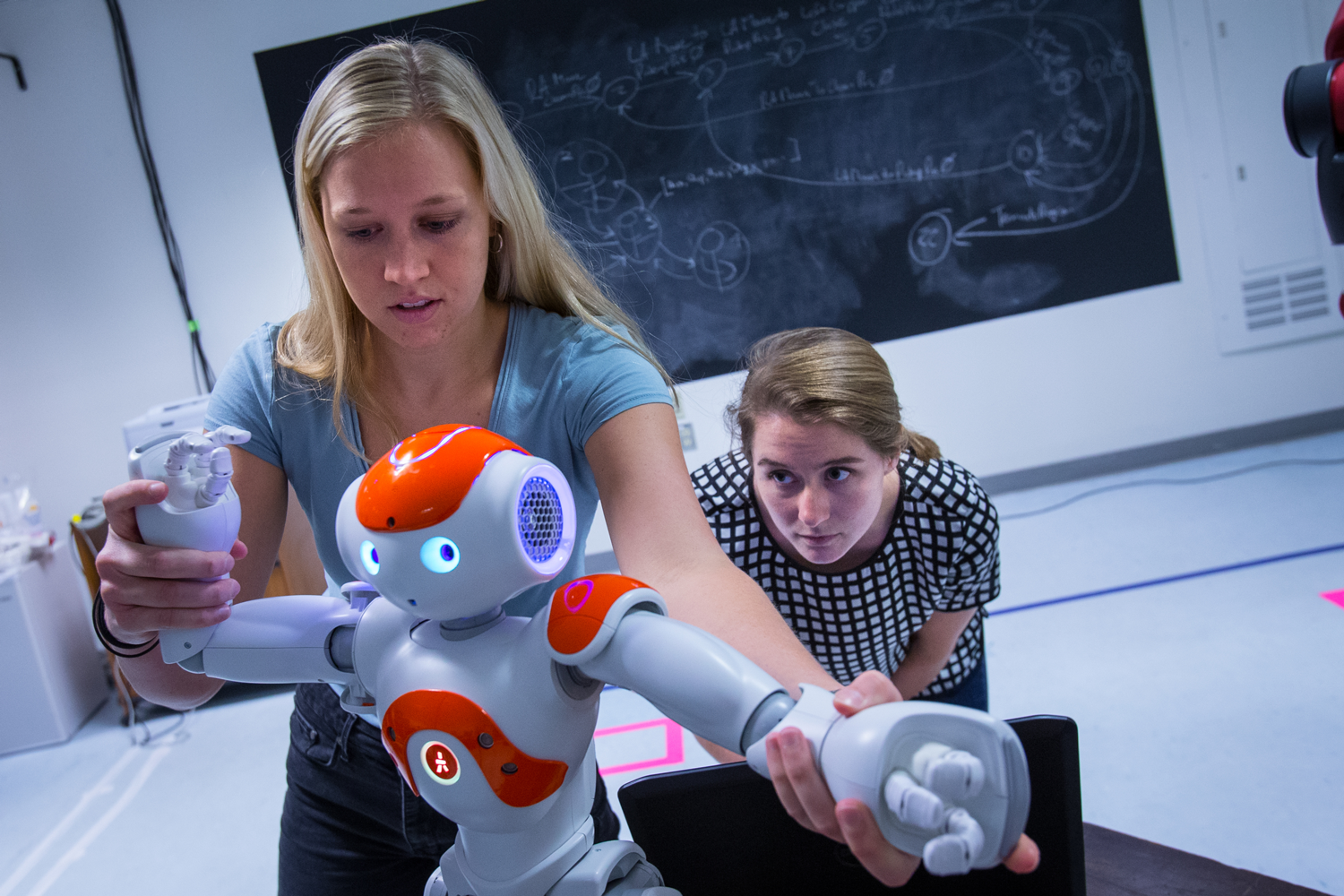 Accordingly, each cohort will follow an engineering curriculum that emphasizes service, business acumen, entrepreneurship, and leadership. Clark Scholars begin their UVA careers with a week-long summer retreat at the University's Morven Farm followed by a six-week preparatory program. All Clark Scholars will have an international experience, qualify for a business certificate, and benefit from internships and conducting research in faculty labs. Clark Scholars will also hone their leadership skills by participating in University organizations and by meeting with eminent thought leaders speaking as part of the Excellence through Diversity Distinguished Learning Series.
The Clark Scholars Program will not only transform lives but will also demonstrate what the Engineering School is capable of accomplishing. "We designed this program to be the best engineering scholars program in the United States," said John F. Gates, associate dean for diversity and inclusion. "Through their success, Clark Scholars at UVA will help the nation see what is possible in engineering education."