Image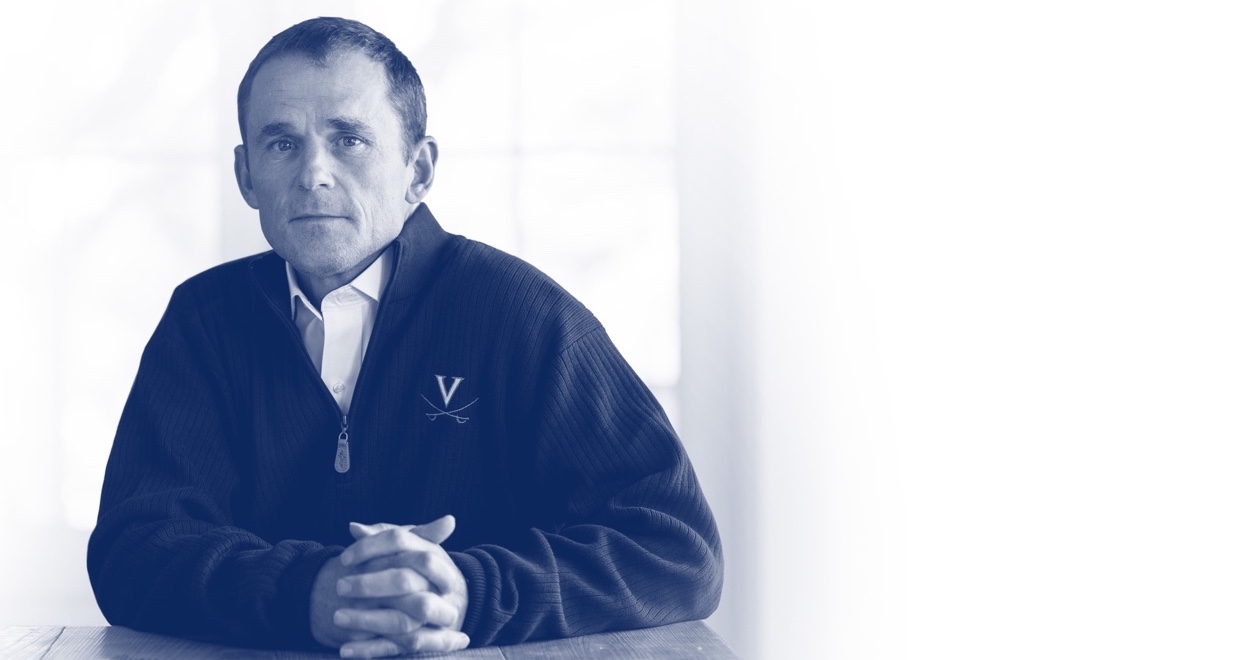 We have set an ambitious course at UVA: to be both great and good in all we do, and to represent the very best in higher education.
–Jim Ryan, president
Honor the Future
Campaign Priorities
FOR TWO HUNDRED YEARS, the University has served Virginia, the nation, and the world by preparing responsible citizen-leaders; advancing, preserving, and disseminating knowledge; and providing world-class patient care.
Through Honor the Future, the Campaign for the University of Virginia, we will build on this history to support the president's vision to become the best public university by 2030 and one of the very best in the world.
The vision for the University focuses on three Campaign priorities:
COMMUNITY
---
Attract and support exceptionally talented and diverse students, regardless of economic circumstances.

Scholarships
Advising

Cultivate the best student experience in higher education.

Leadership & Opportunity Fund
Student well-being
Arts and athletics

Develop outstanding residential communities.

Second-year housing
Residential programming
DISCOVERY
---
Recruit and retain excellent faculty committed to both teaching and research.

Endowed chairs
Teaching Excellence Fund

Enable discoveries that enrich and improve lives.

Interdisciplinary facilities
Grand Challenges Fund

Develop Open Grounds at Emmet/Ivy.

Design and build Emmet/Ivy
Access and programming
SERVICE
---
Make UVA the leading place in the country to study, teach, and sustain democracy.

UVA Democracy Institute

Prepare students for lives of public service.

Public service programs
Loan forgiveness

Be a good neighbor to Charlottesville and surrounding communities.

Community engagement
Sustainability
Access to quality healthcare