By combining a competitive streak with a sense of social responsibility, Kat Young, a redshirt sophomore on the volleyball team, embodies the ideal of a UVA student-athlete. It is no wonder then that the Chantilly, Virginia native, who is a member of the National Society of Collegiate Scholars and the ACC Honor Roll, was also the recipient of the Bob Olderman Student-Athlete Scholarship.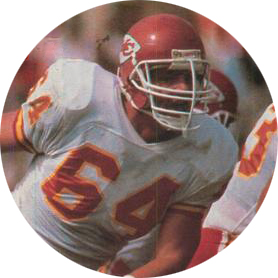 Olderman (McIntire '85) was a football player at UVA. His uncle, Michael Walters (Col '68), created the scholarship named for Olderman, who was a talented student-athlete.
"It's an honor to be selected in memory of such an admirable person. I am so thankful for the donors and their contributions to my experiences here at UVA. It's nice to know that people have my back and are supporting me and other student-athletes."
Kat Young (Col '19)
Young is a member of Student-Athlete Mentors, where she works to improve the lives of student-athletes at the University. A computer science major in the College of Arts & Sciences, she hopes to become a software developer. But first, she wants to follow her longtime dream of playing volleyball professionally overseas. "I would love a new adventure, and I do not want my volleyball career to end after my senior year," she said.
For Our Students
Today's students are tomorrow's leaders. With your support, our promising students gain a greater understanding of the world.
Similar Stories
Five Questions: Zaakir Tameez
What Drives Us: Martin & Marcha
What Drives Us: Kat & Katharine