We are living in an unprecedented time. As the COVID-19 pandemic threatens our health and economy, many are taking the opportunity to acknowledge and reconnect with the good in their lives. We spoke with UVA faculty and students—from a distance, of course—and asked them to share some of the important lessons they've learned during this historic moment.
Image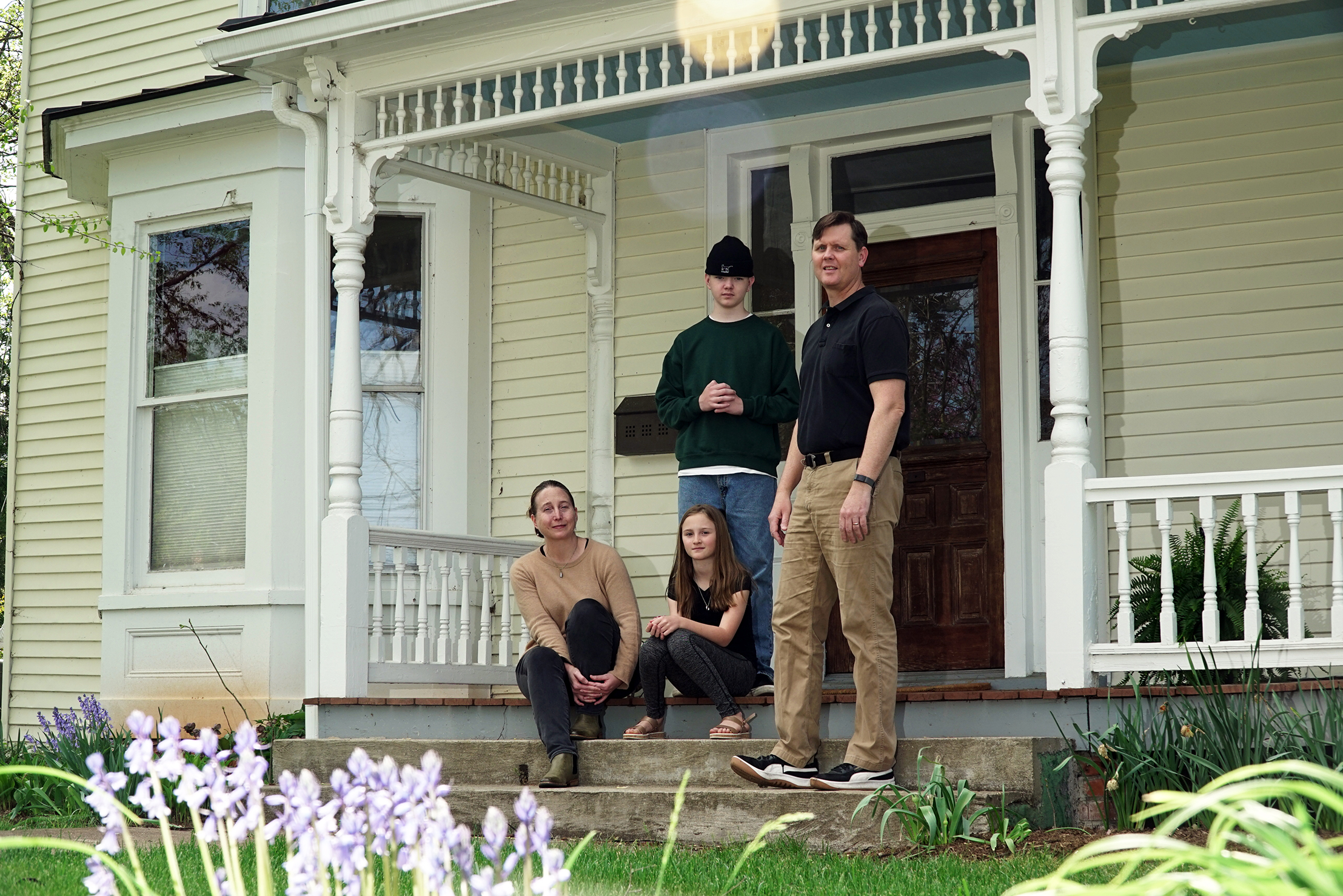 This crisis presents an opportunity to design and demand real change.
Rebecca Dillingham, Director, UVA Center for Global Health
Tempered Gratitude
Counting blessings has provided me with solace as I stumble along with everyone else in this pandemic. I am dazzled by the spring beauty. I am humbled by the privilege I enjoy as someone with a home, a family, a dog, and friends who send encouragement from around the world. I am humbled by my job as a physician and the small, yet immediate role I get to play in addressing this challenge. 
I am grateful for the leadership in our state, our city, and at the University. I am amazed by my colleagues on the front lines—those who have transformed our outpatient and inpatient care, and those who are responding to a range of other demands on our health care system. I am thankful for the community organizations who have jumped to serve those most in need.
In our clinic, I celebrate the community health workers and case managers who are coordinating food delivery and other fundamental supports for our most vulnerable patients. I marvel at our staff who have navigated telecommuting, despite many of them living in places with little access to broadband.
In the hospital, I am indebted to the patients infected with COVID-19 and their loved ones who have agreed to participate in urgently needed research to evaluate possible treatments. Their courage and willingness to take an individual risk for the sake of many demonstrates a remarkable generosity of spirit.
While gratitude helps me through each day, my gratitude is tempered with outrage. Longstanding and deeply rooted health care inequities—based on race, ethnicity, rurality, and income—have been thrown into stark relief by the COVID-19 pandemic. Everyone is suffering, but communities of color are suffering more. The shortcomings of our system with respect to caring for the elderly are painfully visible. The risks associated with incarceration are vivid. While none of these problems originated with this pandemic, the crisis has exacerbated these injustices in devastating ways. 
As soon as we are through the worst of this, I look forward to joining with others to do the urgent work needed to dismantle the barriers to health that persist for so many. While this has been a long-term focus of mine, this crisis presents an opportunity to design and demand real change. These barriers threaten all of us, not just those who face them directly. COVID-19 has indubitably demonstrated that fact.
Until we are through the worst, however, I will continue to work, wash my hands, keep my distance, grow tomatoes, lament the amount of screen-time I'm allowing my children, perfect my whole-wheat chocolate chip cookie recipe, and count my blessings. 
Rebecca Dillingham, M.D., M.P.H.
Director, UVA Center for Global Health
Harrison Distinguished Teaching Associate Professor of Medicine