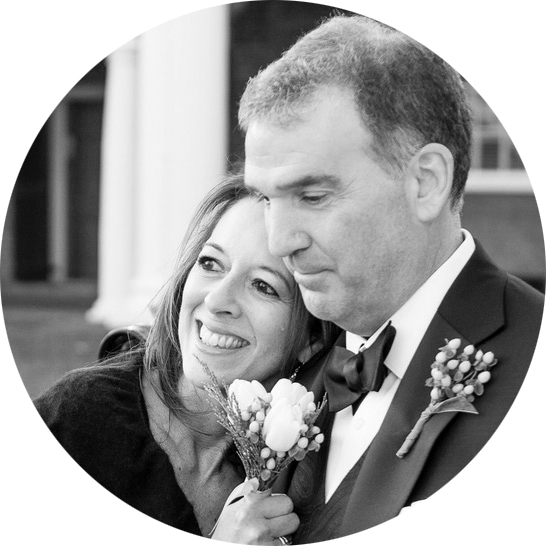 Lawn Society Members Rosa Perez McGonigal (McIntire '82) and Art McGonigal Jr. (Col '82) look back fondly on their time at UVA. Rosa recalls how they met and explains how the University of Virginia is still important in their family's lives.
Art and I met at the University almost 40 years ago. The one and only time I entered the Math-Astronomy Building, he was there, waiting for a professor. We didn't realize then that he was actually waiting for me. 
Our life together has been happily interwoven with the University of Virginia. Two of our children attended and we also have a UVA son-in-law. Our Wahoo friends from 40 years ago are still our friends today. Crossing the Albemarle County line is always a little thrilling, and we are lucky to be able to return often.
Our family has love and respect for all things UVA. Investing in its future and allowing others to share its blessings is an honor for us.
 
When your granddaughters run through the house singing "The Good Old Song," you know that UVA is in your blood.
Rosa Perez McGonigal (McIntire '82), Lawn and Cornerstone Society member