Image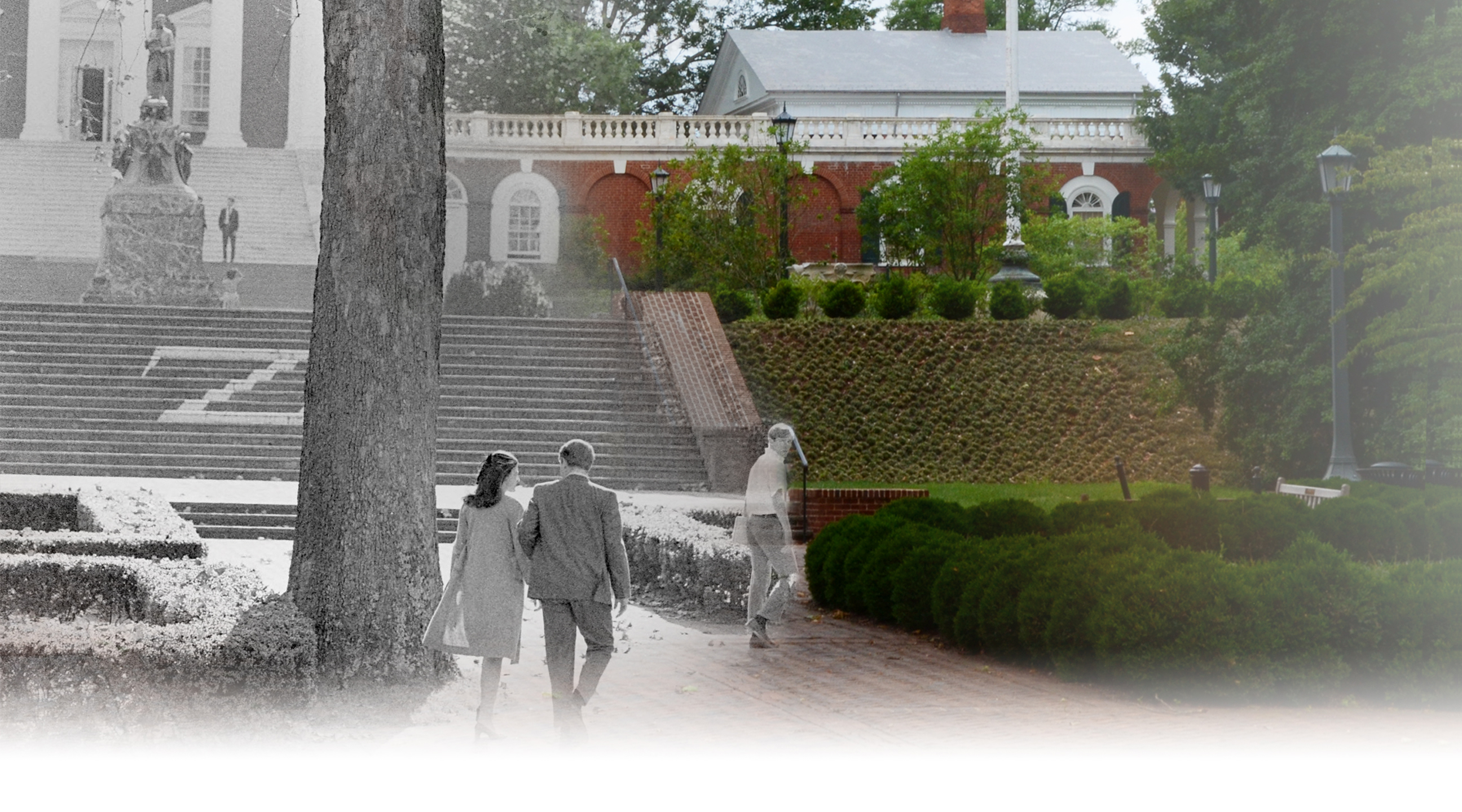 From memorable years in sports, to transformative social and political events: each Reunion class has a distinct character. The class of 1968 looks back on University Hall, changing attitudes across Grounds, and the turbulent geopolitical events that forever changed America.
Image
Elaine Roosendaal Kendrick
"I attended the School of Nursing from 1966 to 1968, a pivotal time in history when UVA was transitioning from an all-male to a co-ed university. You can imagine the disruption that was associated with this change. Young women on Grounds were finding their "voice" and experimenting with ways to use it. During my fourth year a group of women painted Beta Bridge. It was quite scandalous. I would like to say that I was part of it, but I overslept and missed the whole thing!
At graduation in the spring of 1968, there was a tremendous rain storm that saturated the Grounds, and the procession down the Lawn was cancelled. Needless to say, the graduates were disappointed. The School of Nursing had lobbied to receive our degrees in front of the Rotunda. That was also washed out. Graduation was held in University Hall (fondly known as Ralph's House). The School of Nursing degrees were presented to us in the wrestling room. Don't worry, they spared no expense — there were mats all around for the spectators.
Fast forward 50 years. The class of 1968 is back in Charlottesville looking forward to finally completing the dream of processing down the Lawn. RAIN AGAIN! The walk down the Lawn was cancelled. Not to be denied once again, the class engaged a bagpiper, found the 1968 banner, and marched proudly down the Lawn, husbands and friends in tow!"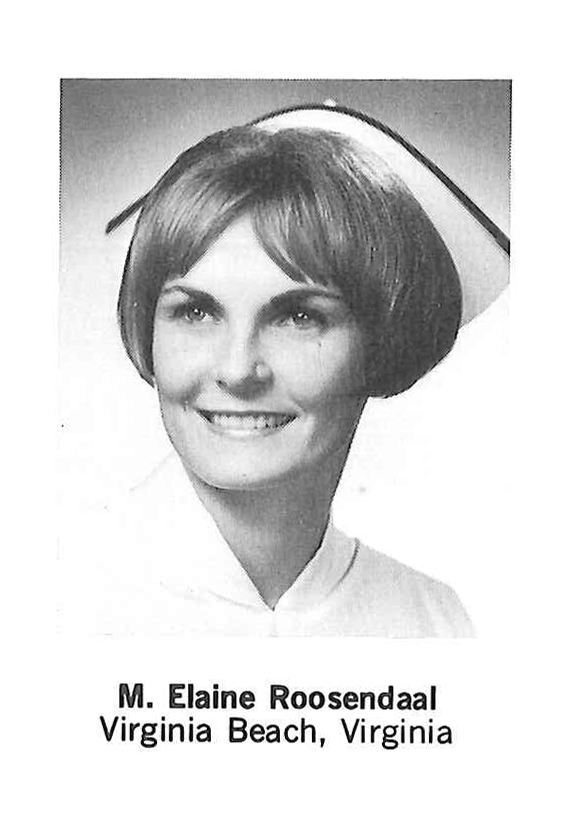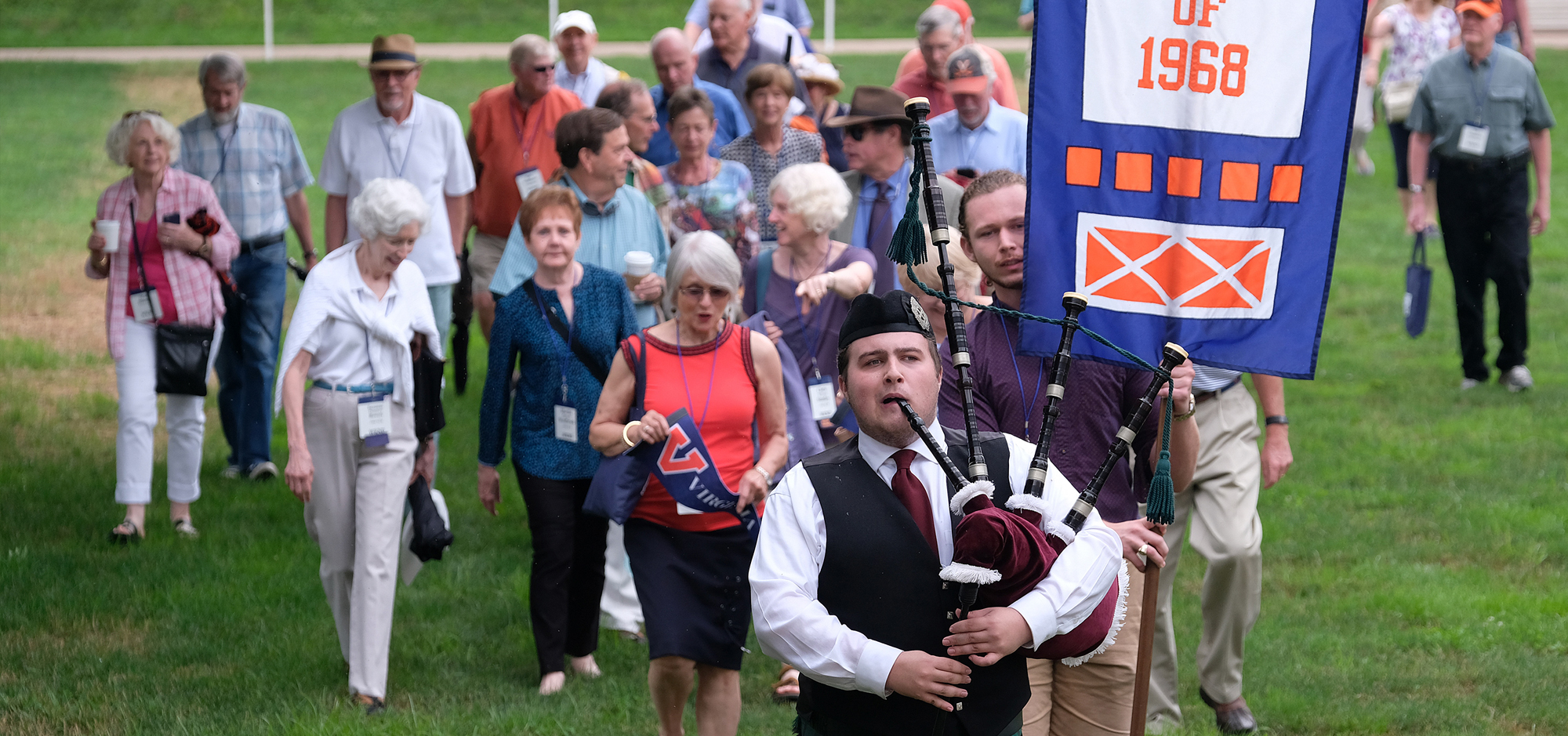 Photo courtesy of the Alumni Association
Advice for recent graduates
"Dream big, listen with interest, believe in yourself. Life is full of wonderful surprises. Remember, you can learn from all of your experiences."
Image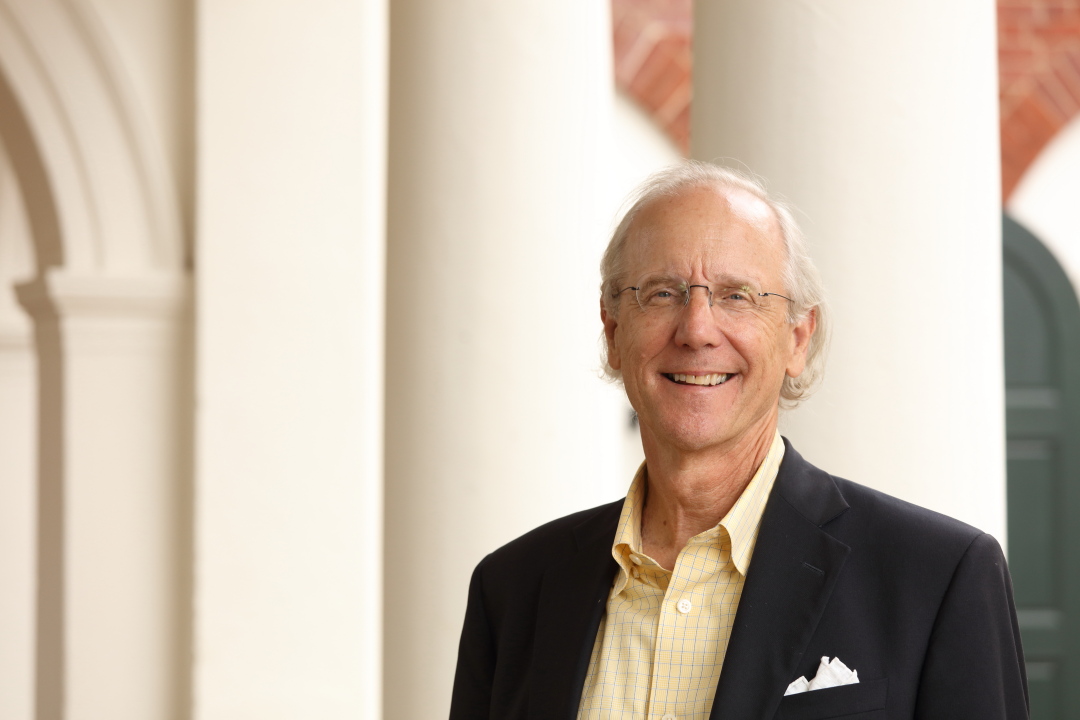 Thurston R. Moore
"We were likely the first of our generation to be firmly shaken out of the nest of a gentlemanly and traditional educational experience to the realities of the greater world, with the height of the Vietnam War affecting us all personally, the polarizing presidential primary election, the assassinations of Martin Luther King Jr. and Robert Kennedy, and the evolution of the environmental movement. And to top it all off, we were denied walking the Lawn due to evil thunderstorms and had to graduate in the soon-to-disappear, asbestos-filled University Hall."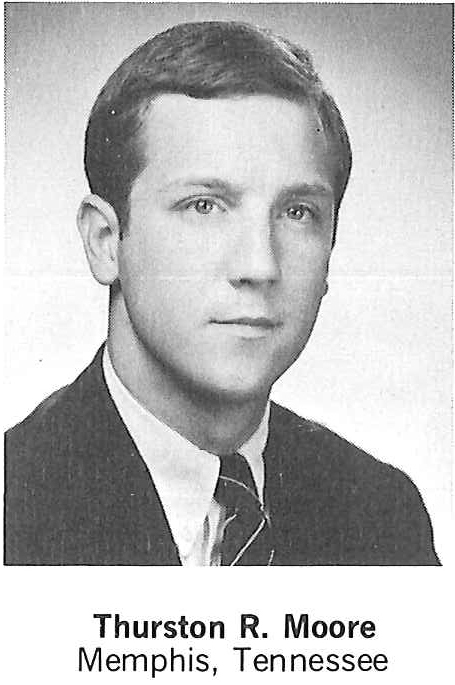 Image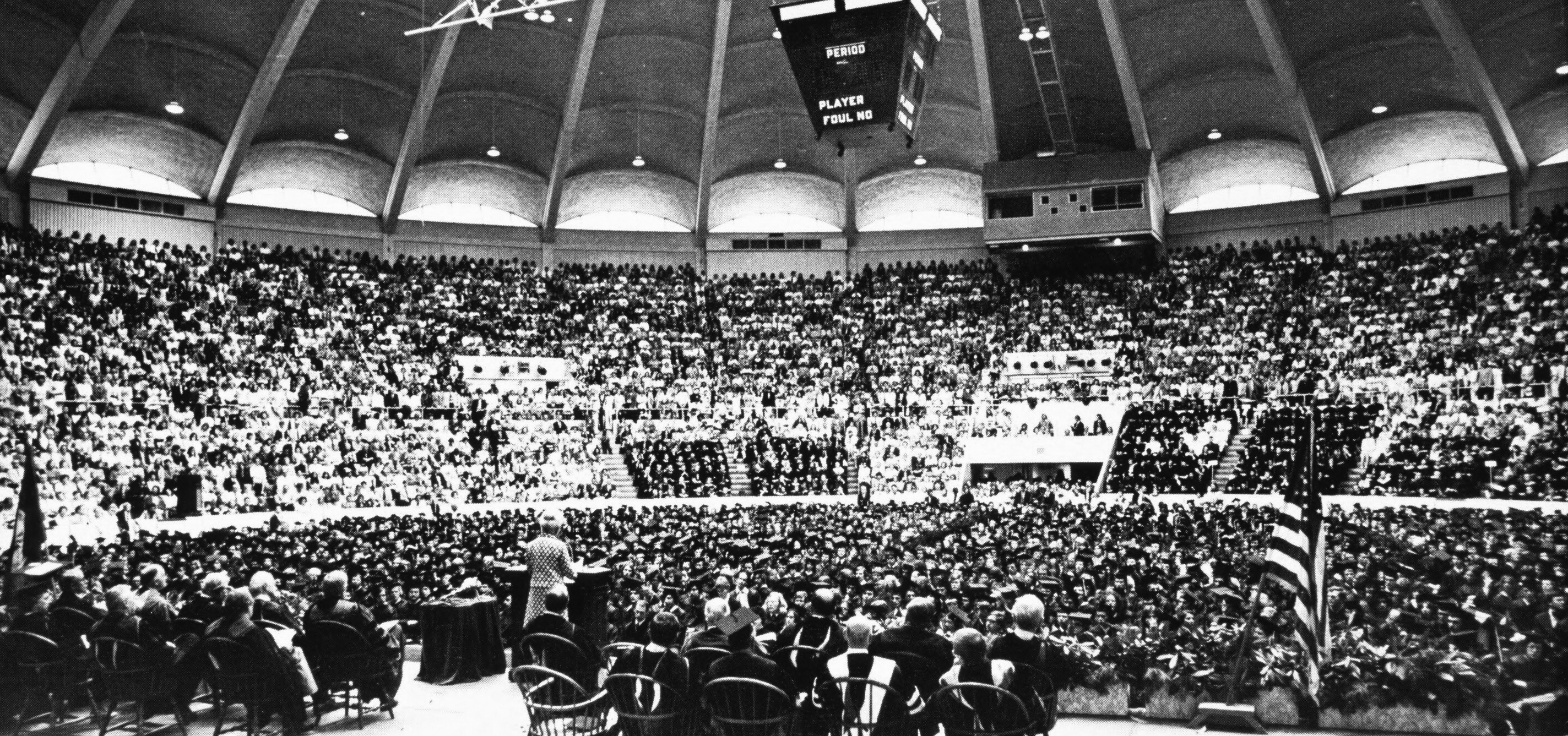 Advice for recent graduates
"Be engaged for change in our culture and politics to bring about a return to consensus building, collaboration, compromise, and most importantly respect for others. Remember that we are stronger for our differences than we are for our similarities. Do not be despondent about what is 24/7 in-your-face from the news—this too shall pass."
Image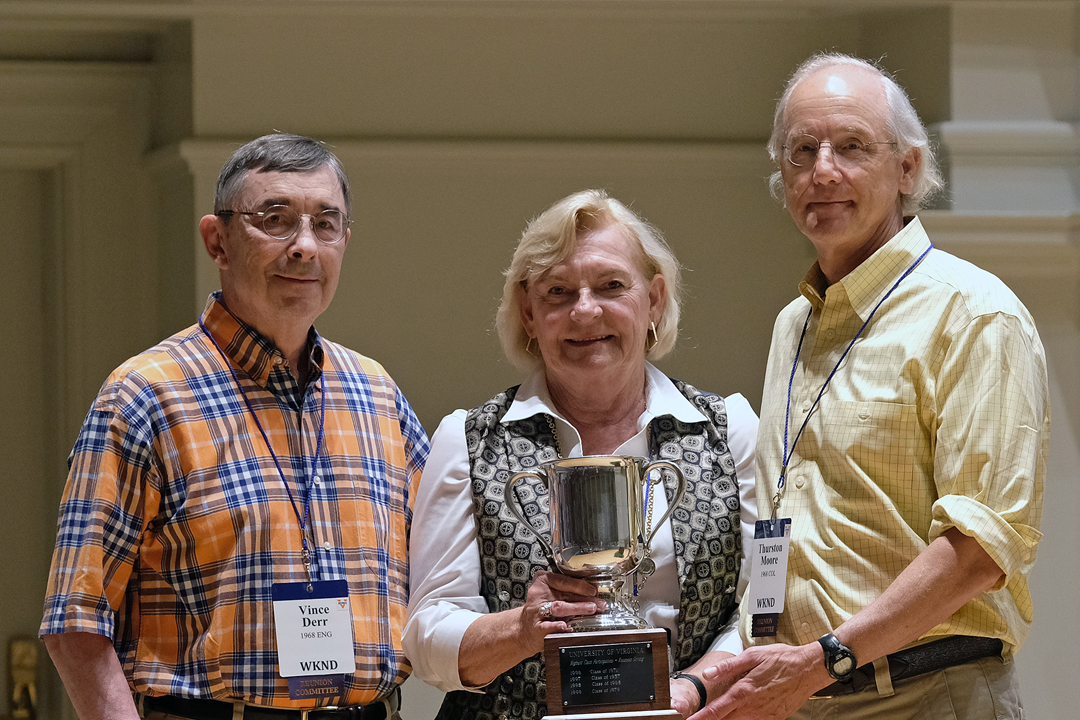 Vincent H. Derr
"I entered the University in the fall of 1963, two and one-half months before JFK was assassinated. Our class graduated on June 9, 1968, approximately two months after Martin Luther King Jr. was assassinated and four days after Robert Kennedy was assassinated. In between, both the civil rights movement and the Vietnam War became the most active issues of the decade. Our 1968 class experienced very dynamic times!"
Advice for recent graduates
"My advice for recent graduates is to appreciate the experiences and friendships you have formed at the University. View these events as another of life's foundational building blocks. To the extent that you enjoy value from your years on Grounds, please consider supporting the University and giving back to an exceptional school."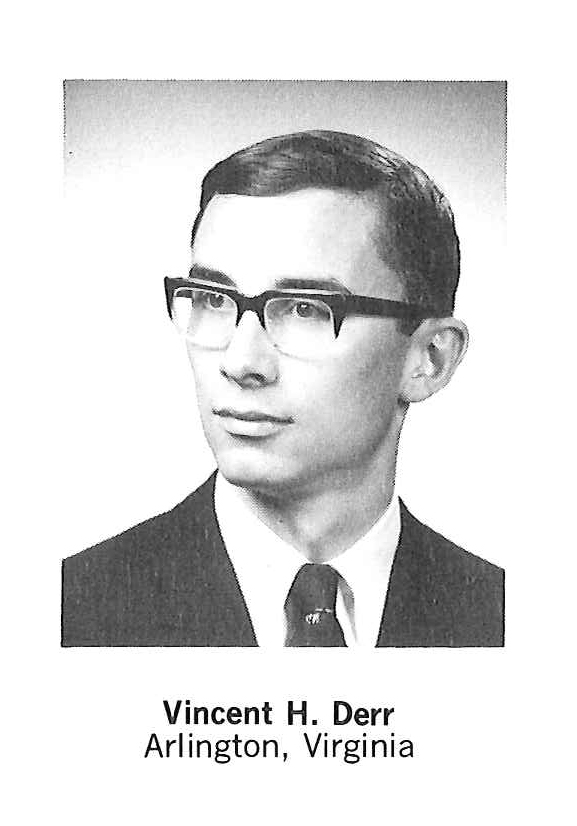 $100M+
Raised through Reunion Giving in 2018
There are many ways to support your class effort. Reunion giving recognizes contributions made to the annual fund; endowment gifts; capital gifts; and planned gifts and bequests.
For more information on Giving Options
Contact
For more information on Reunion Giving
Reunion Giving
Whether it's to a school you love, an initiative you can't forget, or even to a room on the Lawn, our reunion year provides an excellent giving opportunity to support the University in a way that is personally meaningful.