Image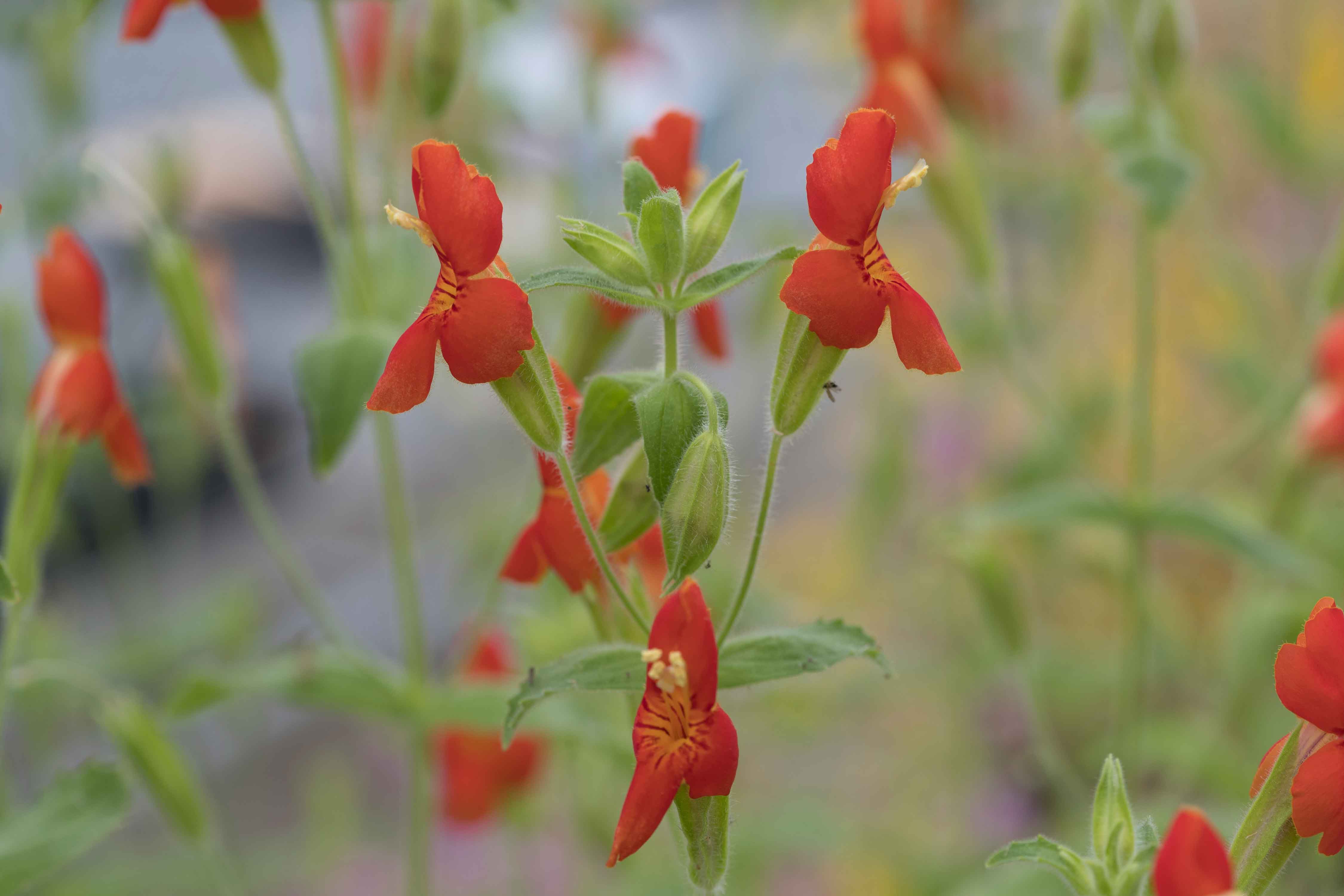 Priscilla Randall's (Arch '75) legacy as a landscape architect can be seen throughout the world. It is visible in Arc Seawalls, a functional work of art along the Massachusetts coast that was valued by Christies at $1.7 million. It also endures in the gardens that spring from the desert in Ruwais, Abu Dhabi—a model community created to house workers in the oil and gas industry—for which Randall created a planting plan.
When faced with a terminal illness, Randall decided to establish a different kind of legacy—one that will benefit UVA's landscape architecture students in the years to come. With a gift to the School of Architecture, she created the Priscilla A. Randall Fellowship in Landscape Architecture. Randall made provisions for additional funding through a bequest of her home—a cottage in Barrington, Rhode Island. Priscilla A. Randall Landscape Architecture Fellows will be chosen on the basis of merit, with preference given to international students or out-of-state students studying landscape architecture with a focus on environmental sustainability and the well-being of humanity.
In correspondence with the University during the process of creating the fellowship, Randall reflected on the reasons for her gift:
Firstly, appreciation for the education I received in Harry Porter's newly organized Department of Landscape Architecture and the examples of proportion and harmony in architecture and landscape form visible in Mr. Jefferson's Academical Village;
Secondly, knowledge and insight into ecology and cultures I have been lucky enough to see during many travels for work, to teach and for vacations.
I wish all recipients of this fellowship (and all members of each class, whom I hope will benefit from association with out-of-country and/or out-of-state colleagues) joy in their work and careers.
She also sent photos of and statements on her work to share with fellowship recipients.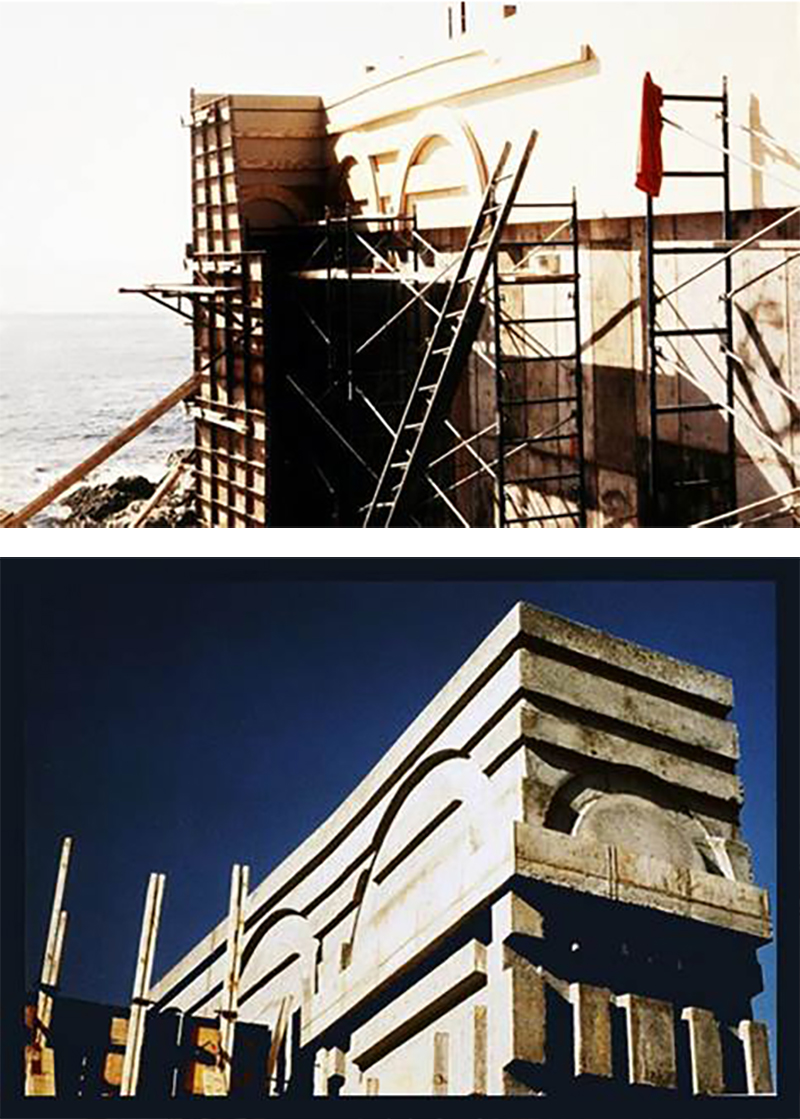 Forms and a construction photo of Arc Seawalls, Gales Point, Manchester-by-the-Sea, Massachusetts.
The basis of the design are three: first, that the curve (arch) is the strongest form, so lay an arch on its side, et voilà, a curved wall. Second, all dimensions, proportions and impressed designs are based on the Fibonacci number series, so often repeated in nature. And third is an absolutely necessary engineering consideration. Since water will inevitably get over the wall, it has to be able to drain out. I suppose that the last design idea, the impressed seemingly receding arches that suggest one might just walk through the wall, are there because a curved concrete wall 21 feet high by 55 feet long is forbidding. Mr. Jefferson's arcades are clearly seen in the impressed designs on these walls.
In addition to the primary huge wall, this project comprises curved concrete stairs and another curved seawall, which is 13 feet high and 21 feet long and is perpendicular to the longer wall, creating a terrace.
When storm waves are churning the ocean, large waves push previous large waves into a crevice on the rock face and then seawater explodes into a 50-foot-high screen of enormous bubbles. The sun lights the bubbles like diamonds.
This project is important because it is a recognition that landscape architecture is an art. It has been designated an artwork, so cannot be photographed without the owners' permission.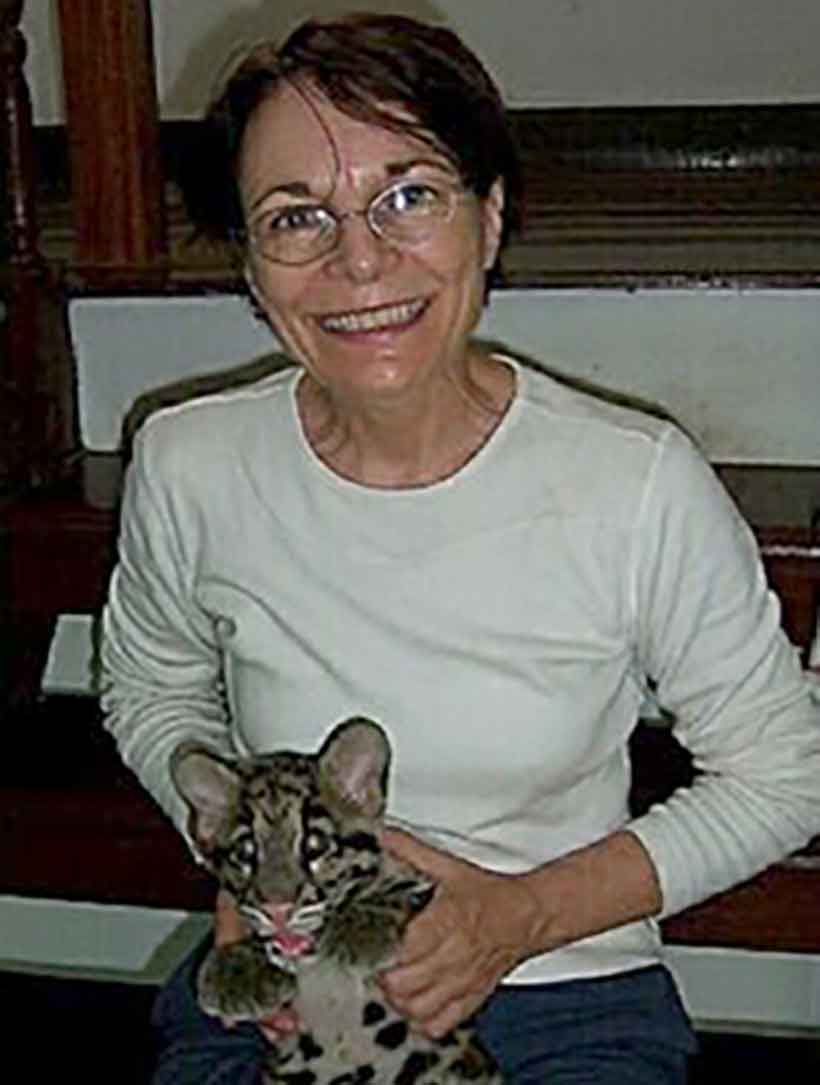 Priscilla Randall visits the Khao Kheow Open Zoo in Chonburi, Thailand, where she taught environmentally sensitive techniques to be used during construction. The Smithsonian Institution sponsored this international course on applied environmental education.
One of my favorite photos of me. I'm holding a baby clouded leopard. She is the wildest thing I've ever held and it was so obvious that I was no part of her world; hers was an entirely separately, adjacent universe.
Notes on the planting plan for 126,000 acres of the original Ruwais New Town, Abu Dhabi
All plantings are maintained using only primary treated sewage. Ruwais is important because of the achievement of a patch of green in that red desert. A large shelter belt now surrounds this company town to reduce dust and so increase livability. Plantings particular to each section give a sense of community to that neighborhood. Water used twice, first for sanitary sewage and after for watering plants, benignly uses nature's resources. (All sewage is transported to the root zones in underground pipes for health reasons.)
On large projects such as this, many people are involved, from owners to landscape architect to plant installers. It does not matter who gets credit for the enterprise, but only that all work is done with respect for nature and respect for every worker.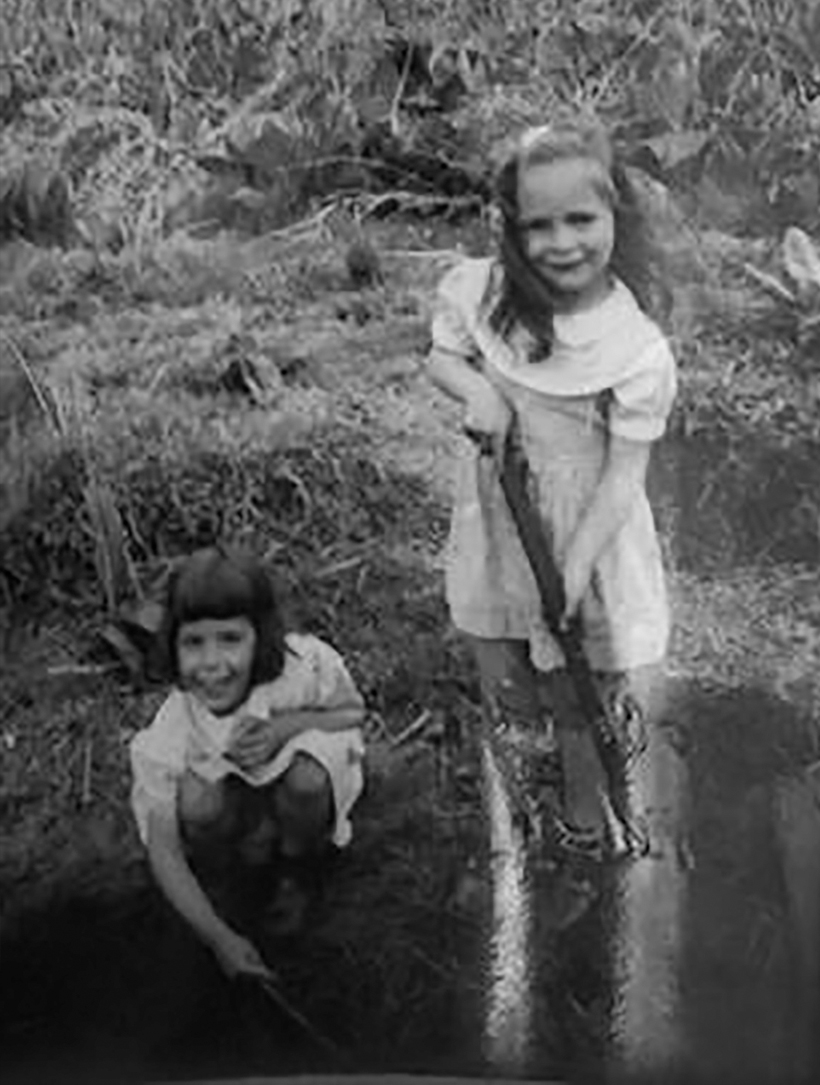 Here I am at age 4 1/2 reinforcing the edge of a brook. Are landscape architects just born with an affinity for nature?
Randall died in April of 2020. Friends and family honored her memory with gifts to the fellowship she created. The Priscilla A. Randall Landscape Architecture Fellows will be entrusted with carrying on her work of creating art from landscape, and be inspired by her concern for the natural world and the people who inhabit it.
Image