Image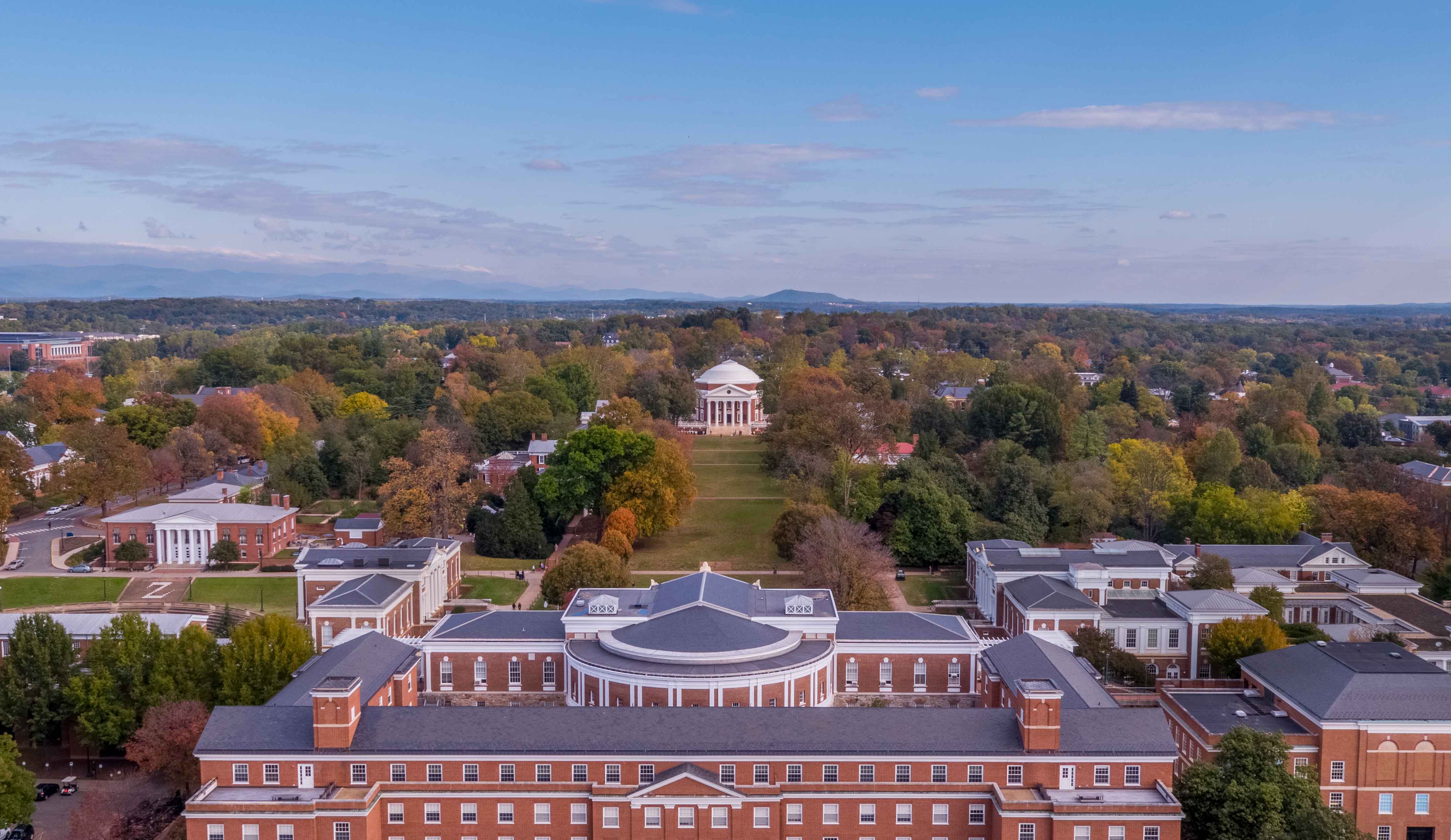 A Bridge to a Brighter Future
In this time of pandemic and economic uncertainty, the worst can happen without warning. It could be a death in the family, a furlough, or the loss of employment altogether. Just like that, the prospect of a college education can slip away.
But just as suddenly, many in the UVA community came together with generous gifts to create the 2020 Bridge Scholarship Program, which granted an average of $7,500 to students and families facing financial hardships related to COVID-19.
People just said, 'I need to help, and I want to help.'
Mark Luellen, vice president for advancement
"The speed at which our donors made decisions to contribute to support our students with scholarship support was staggering," said Mark Luellen, vice president for advancement. "People just said, 'I need to help, and I want to help."
Bridge Scholarships are helping 300 students this fall, making up the difference in financial resources and in providing a bit of certainty in the lives of future UVA graduates.
A Bridge Scholarship helped a third-year student whose mother was forced to close her business and whose father was laid off because of circumstances due to the pandemic. She expressed her gratitude to those who contributed to the scholarships:
"Having both parents unemployed during college is extremely stressful, and I spent all summer worrying about what was going to happen to my education. When my family and I found out about the Bridge Scholarship and how much it has helped us, we were so relieved and grateful to be part of a university that cares for its students during unprecedented times. Now, with this scholarship, I am able to fully focus on my studies and research without the huge financial stress looming over me and without the guilt of putting that stress on my parents, too. I can't thank UVA and all of the generous donors enough for this gift!"
There is much to be thankful for. "I am profoundly grateful to everyone who has stepped in to help," said President Jim Ryan.