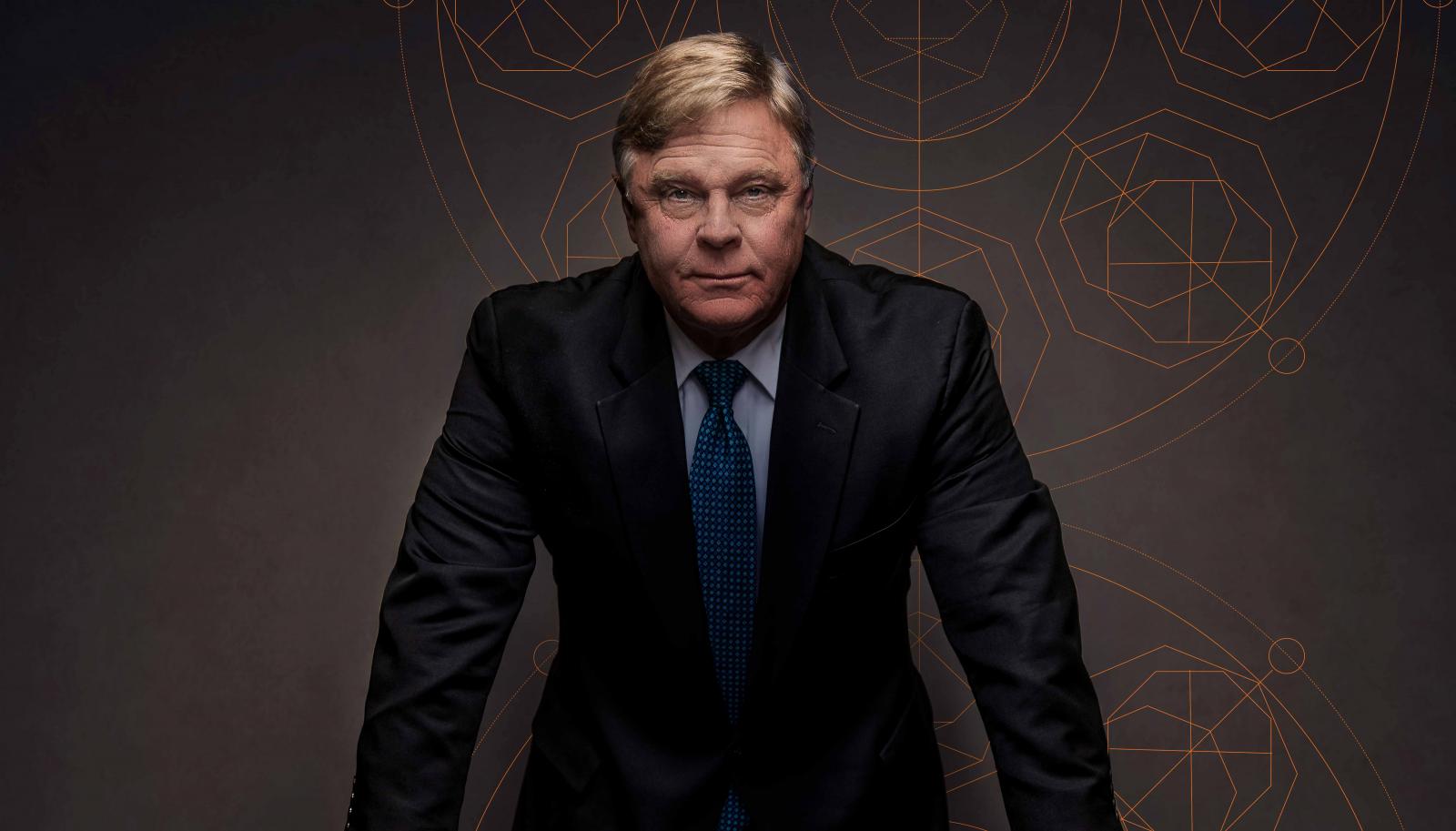 A Part of Who You Are

Chris Searcy
Member of the LAWN Society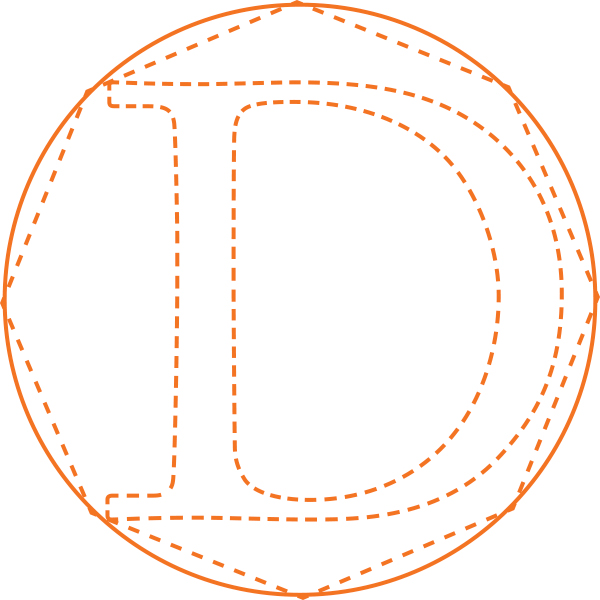 uring a nearly 50-year career as a trial lawyer in South Florida, litigating cases primarily involving catastrophic injury and death, Chris Searcy (Col '69) has always fought for the underdog. Shortly after arriving at UVA in the fall of 1965, Searcy, a tall, athletic kid from Jacksonville, Florida, was cut from the basketball team, but fought his way to two light heavyweight boxing championships before losing in the finals to a lefthander.
Undaunted, he went on to play varsity tennis and became lifelong friends with a young coach named Gordon Burris (Ed '67), who was just starting a long career at the University. "Chris was and still is an incredible athlete. He was gifted with amazing eye-hand coordination. That you cannot coach," Burris remembered. "Throughout the years he has shared his time and talents with his University in so many wonderful ways."
When you've had the good fortune to graduate from UVA, it becomes part of who you are.
Chris Searcy
Searcy lived on the Lawn in 22 East during his fourth year, and The 5th Dimension was set to play a concert right outside his door. With the Vietnam War in full swing, Searcy had signed up for the Coast Guard Reserve when he turned 18. "And then right before spring break, I got a telegram from the Coast Guard saying, your number has come up, report for duty at Cape May, New Jersey," he recalled. "The date was April 15, which was the same day as the concert. I decided I was going to have to bite the bullet, and instead of The 5th Dimension on the Lawn, I got boot camp in Cape May."
Now president and CEO of Searcy Denney Scarola Barnhart & Shipley, P.A., in West Palm Beach, Searcy went on to graduate from UVA, marry his high school sweetheart, Priscilla Guilliford, and receive his law degree from Stetson University. Two of his sons, Christian (Col '02) and William (McIntire '08), and both of their spouses graduated from UVA.
Searcy is an emeritus board member of the College Foundation and the Alumni Association. He has directed his support for UVA to a wide range of areas—the Virginia Athletics Foundation, the Jeffersonian Grounds, the Department of Drama, and the John A. Blackburn Scholarship.
Searcy's motivations behind giving to the University are compellingly straightforward. "When you've had the good fortune to graduate from UVA, it becomes part of who you are,'" he said. "It's part of your history. The better the University does, the more prestigious it is, the more young people who want to attend, the prouder you are that you went there. In life, the more you give away, the more you have. And then again it's a fun and rewarding thing to do for your old alma mater."