Image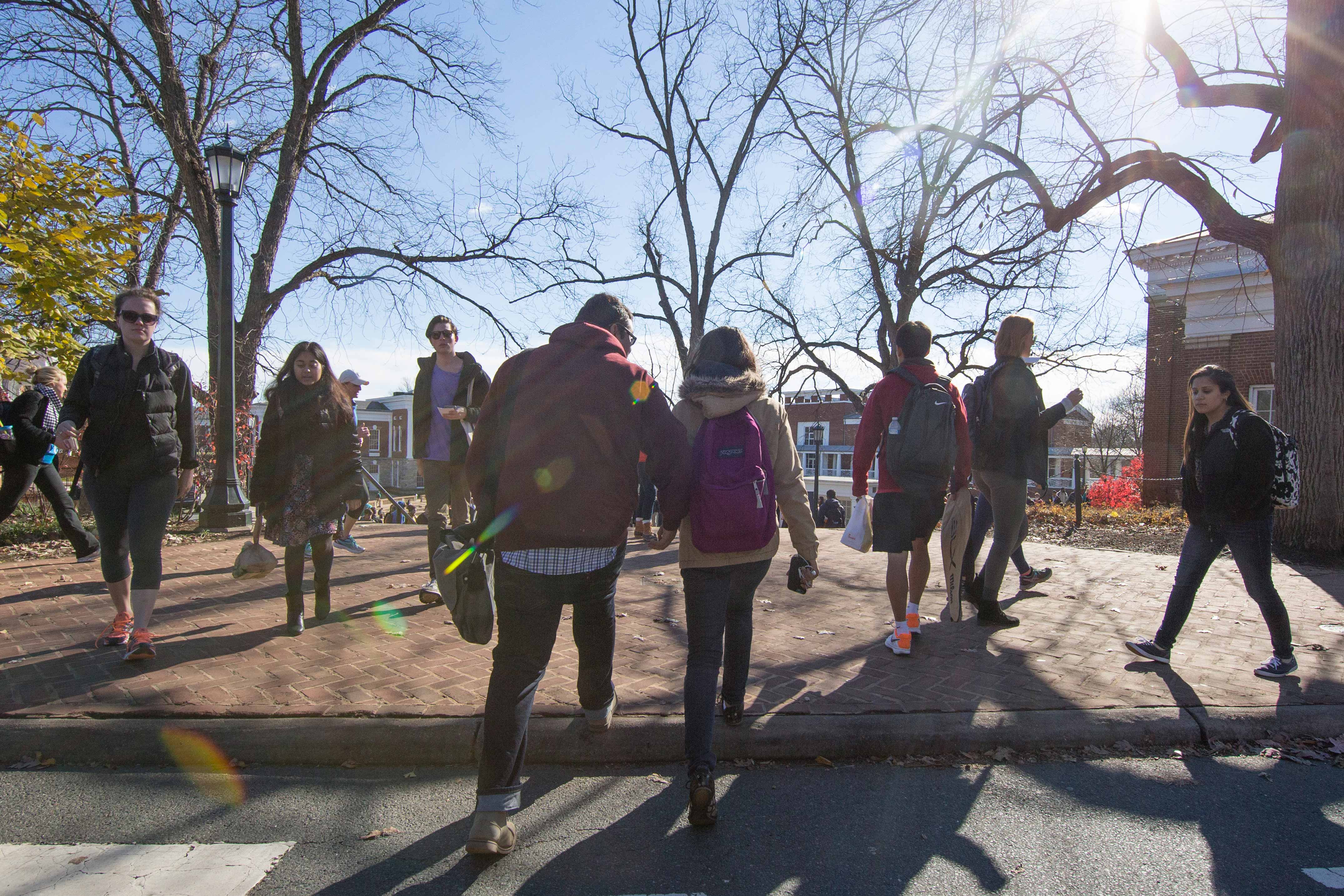 When the Gordie Foundation merged with the University's longstanding Center for Alcohol and Substance Education in 2010, the newly minted Gordie Center declared a simple yet ambitious mission: to end hazing and substance misuse among college and high school students nationwide. The result of a substantial gift from Leslie and Michael (Darden '74) Lanahan, whose son and stepson, Lynn Gordon "Gordie" Bailey Jr., died in 2004 from alcohol overdose related to fraternity hazing, the center offers leading-edge programs designed to reduce alcohol overdose, promote peer intervention, and prevent hazing deaths. Its work has empowered students at UVA and across the country to change their campus and community cultures.   
Now, the Gordie Center is ramping up its efforts thanks to support from a major gift. In 2019, Deborah Dunklin Tipton of Memphis, Tennessee, established the Robert Tipton Jr. Hazing Prevention Fund at the Gordie Center. Dunklin Tipton, a friend of the University whose father, George Dunklin (Col '39), attended UVA, lost her only son, Robert, in 2012. She believes he was hazed while pledging a fraternity at High Point University. She hopes the fund will provide the center with new opportunities to educate students, administrators, parents, and alumni about the prevalence of hazing and ways to prevent it.
Image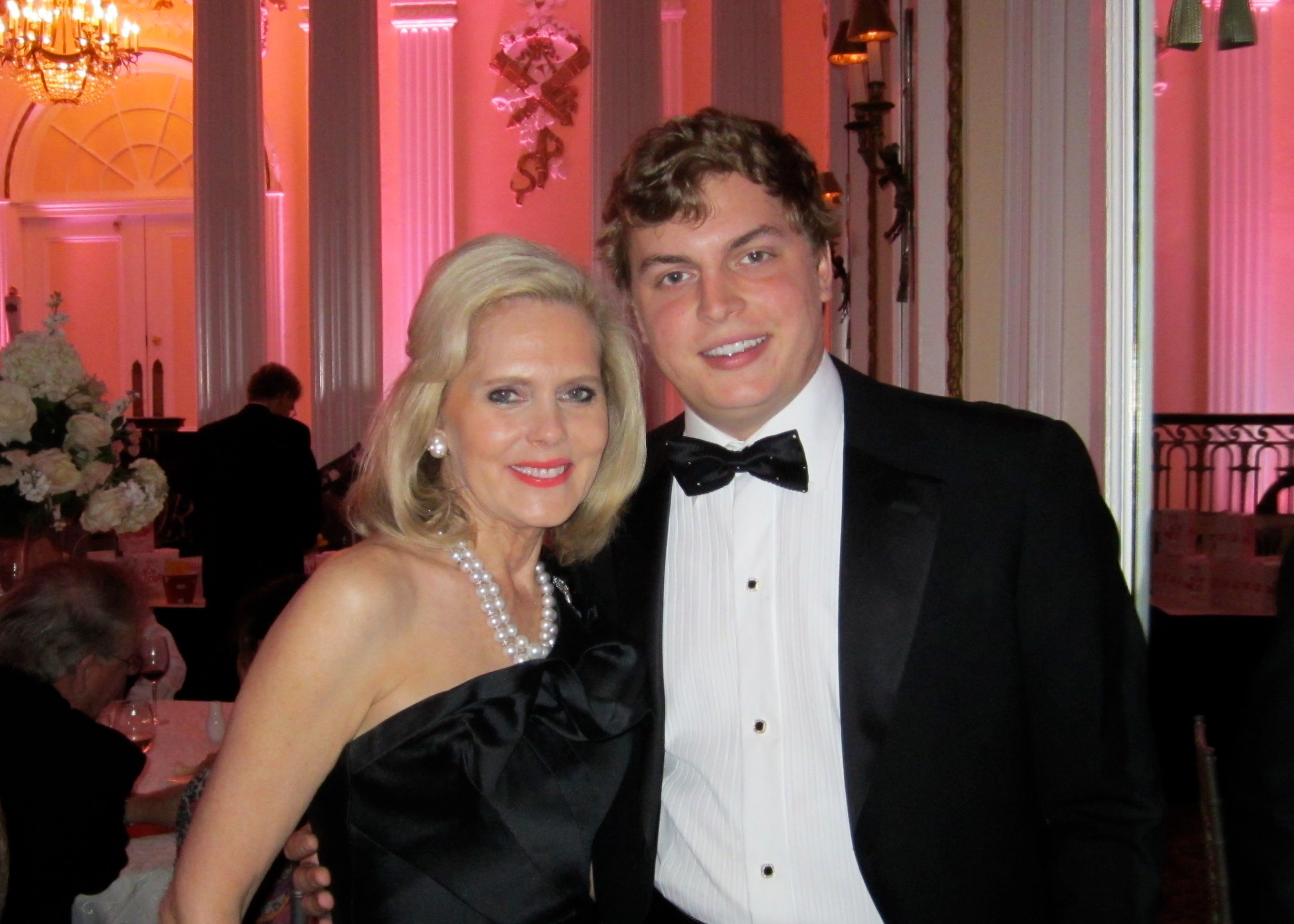 Deborah Tipton with her son Robert
"Students need to know this can and does happen," Dunklin Tipton said. "We need to create healthier college campuses dedicated to protecting students and educating young people to live compassionate and caring lives. With this gift, my daughter Mary and I hope to help other parents and inform students of the dangers they might face, as well as how to escape from peer pressure and seek the help they need."
Dunklin Tipton's gift is poised to make a substantial impact. Thanks to her generosity, as well as contributions from friends and family over the past three years, the fund recently exceeded $1.5 million dollars. Resources support the Gordie Center's national hazing prevention efforts through the Robert Tipton Jr. Hazing Prevention Coordinator position and provide students with the tools they need to act if they are hazed, if a friend is hazed, or if their group is hazing. The center also plans to create comprehensive, easy-to-implement hazing prevention campaigns for high schools and colleges nationwide. It's a fitting way to honor the memory of a young man who Dunklin Tipton and many others remember as loving, thoughtful, and affectionate.
"Being Robert and Mary's mother is the most wonderful thing to ever happen to me," she said. "Robert wanted to make everyone around him happy. His friends all remembered his generous nature, his easy sense of humor, and his kindness. He said to me so often, 'I love you, mom.' Those were the last words he sent me in a text. He made our home and our lives shine."
Tax deductible donations to the Gordie Center and the Robert Tipton Jr. Hazing Prevention Fund will move the Gordie Center's efforts to the forefront of hazing prevention efforts nationally. For more information, please visit https://gordie.studenthealth.virginia.edu/donate.