Devotion Times Four

Dr. Tamara Charity-Brown & Carlos M. Brown
Members of the Rotunda Society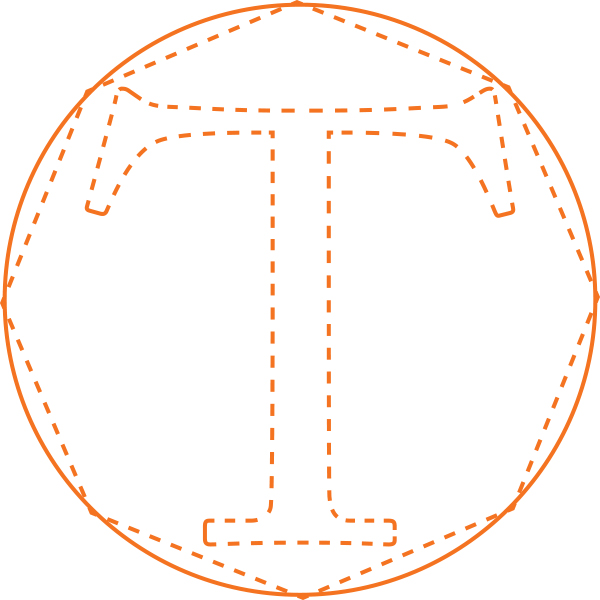 he University of Virginia was not at the top of the college wish list for Dr. Tamara Charity-Brown (Col '97, Med '01), who grew up in Franklin, Virginia, and Carlos M. Brown (Col '96, Law '99), who grew up in Chesapeake, Virginia. Both applied to other schools, including prestigious Ivy League institutions, and both thought they would really prefer to attend an HBCU. In Charity-Brown's case it was Spelman College. Morehouse College was near the top of Brown's list. But in both cases, the offer of a scholarship—the University Achievement Award—proved to be a fortuitous game-changer. It was enough for them to change their minds and consider UVA in a whole new light.
"Both of my parents are teachers, so it's not like I came from a wealthy background," said Charity-Brown. "And I knew I wanted to go to medical school because I'd wanted to be a pediatrician from the time I was six years old. It just made more sense for me to go to a place where I was going to have scholarship help. The University Achievement Award helped me to decide on Virginia because otherwise I probably would have taken out additional loans to go somewhere else. I think part of the purpose for the scholarship is to keep students, especially African-American scholars, in Virginia."
If you'd like to fill that need or gap, no matter how big or small, you can really make a difference to an individual.
Dr. Tamara Charity-Brown
Likewise, Brown knew he wanted to go to law school and didn't want to take on a lot of student loan debt. "Even though other schools offered twice as much scholarship money as UVA, it still would require significant debt, and like Tamara, I knew I wanted to go to graduate school. I wanted to be free to go to law school without that burden. I will say that it was the best decision I ever made because otherwise I wouldn't have met Tamara."
Brown, who will join the Board of Visitors on July 1, 2021, is now the head of the legal department at Dominion Energy and Charity-Brown is a practicing pediatrician. As quadruple Hoos, they have directed their giving to UVA to helping underrepresented students through the Ridley Fund, creating an endowed scholarship at the School of Law, and a gift to the Memorial to Enslaved Laborers.
"I wouldn't trade my undergraduate experience for anything," Brown said. "Ridley was really our first venture into philanthropy. We were very focused on providing other students with the opportunity to have the experience that we had. And to the degree that we started having the resources and the means to help, we said let's do it here, because we wanted great opportunities to support other students."
"I think one of the things that becomes a barrier for people giving back is they just don't know how, or they don't know where," Charity-Brown added. "It doesn't have to be a large amount, but targeted giving for something that was important to them, or a need that was unmet when they were here, is a consideration. If you'd like to fill that need or gap, no matter how big or small, you can really make a difference to an individual."