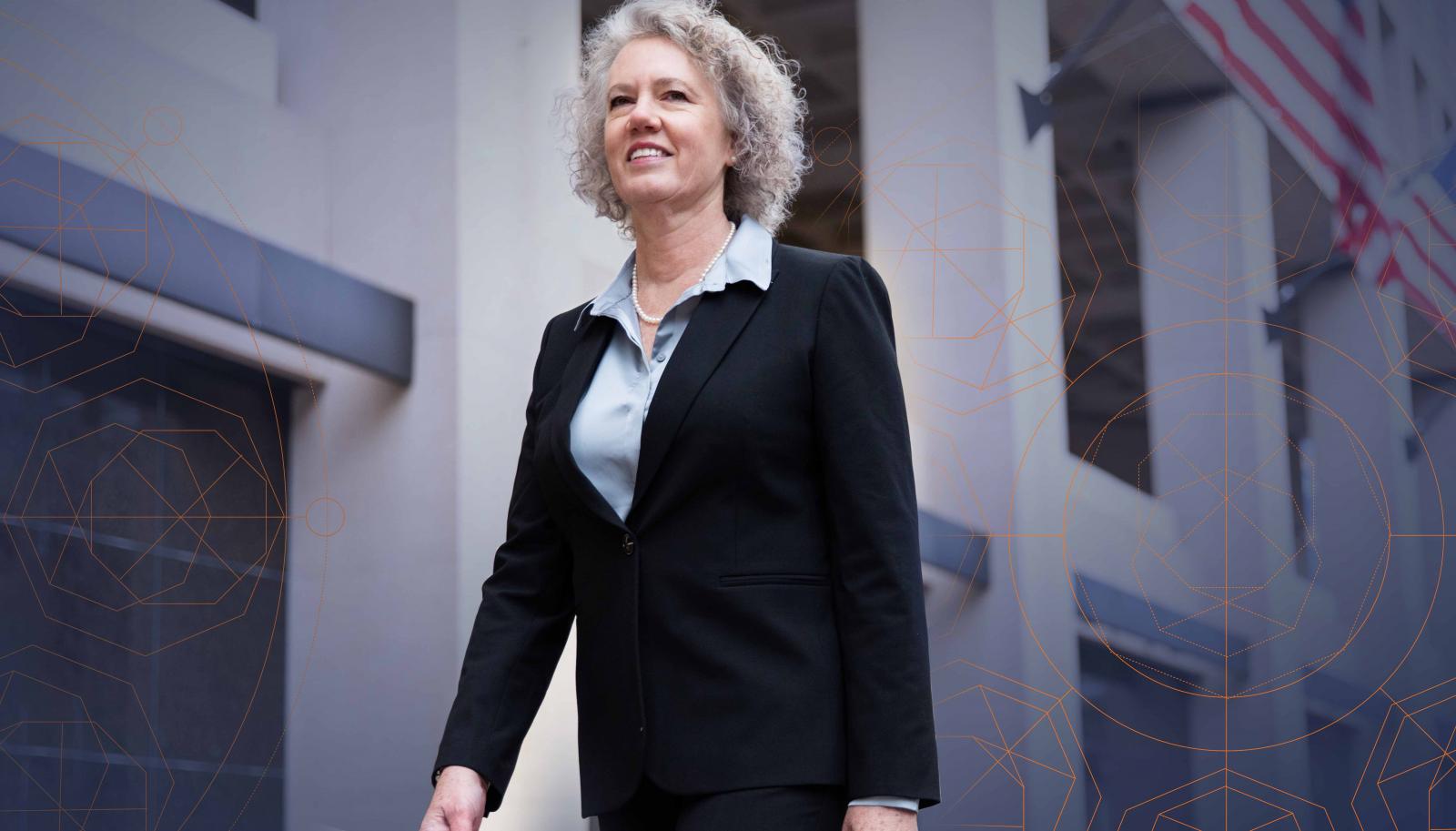 Discovering DNA at UVA

Kate Theisen
Member of the Cornerstone Society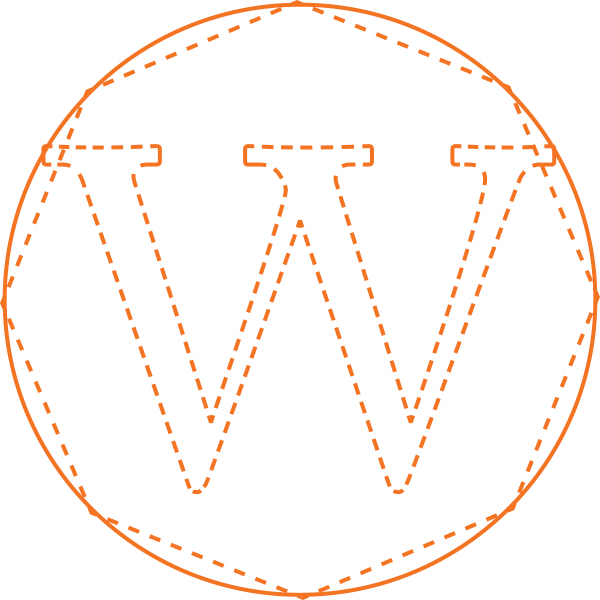 hen Kate Theisen (Col '82) was a biology major at UVA in the early 1980s, it was uncommon for undergraduates to participate in research. "I was exceedingly reserved," she remembered. "I went into science because I thought I could stay in the lab and work all day, and not have to talk to anyone." At the beginning of her third year, she was a student in Theodore Wright's Biology 301 class—the first genetics class students could take at UVA at that time. Wright was a renowned fruit fly geneticist. "Toward the end of that semester, I got up the courage to ask to do research in his lab," she said.
Theisen worked in Wright's lab that second semester and continued working there for the rest of her college years, all the way up to graduation. It was Wright who recommended a Ph.D. program at Johns Hopkins to her; he knew she was interested in human-based molecular genetics, and the brand new program combined molecular biology with medical training. Just weeks after defending her dissertation, Theisen went to work for the FBI Laboratory to research new forensic DNA techniques.
During her 26-year career with the FBI Laboratory, Theisen helped develop the National Missing Persons Database and provided expert testimony for many high-profile criminal cases. She trained more than 400 crime lab scientists from around the world in forensic DNA technology in a partnership between the FBI Academy and UVA. She volunteered for and became an officer of the Board of Directors of the American Society of Crime Laboratory Directors Laboratory Accreditation Board, developing the standards for inspecting and accrediting laboratories for forensic DNA analysis. Theisen brought this expertise to her last role at the FBI as FBI Laboratory Quality Manager.
The opportunity to do research and have one-on-one mentoring from a professor launched my career. Knowing what undergraduate research did for me, helping future students get that boost is really important.
Kate Theisen
Now retired, Theisen has volunteered for the Scholarship Fund of Alexandria and as a reading tutor with the Alexandria Tutoring Consortium. She is mother to three sons—Brian Comey, Mark Comey, and Matthew Comey (Col '15, Batten '16). Matthew Comey and his wife, Alexa Allmann (Col '14), both attended UVA.
Theisen has supported many charitable organizations over the years, but as she was finalizing her estate plans, she chose three organizations on which she wanted to have a larger impact. One of Theisen's bequests will benefit the University's Undergraduate Student Opportunities in Academic Research Program. "The opportunity to do research and have one-on-one mentoring from a professor launched my career," she said. "Knowing what undergraduate research did for me, helping future students get that boost is really important."