Image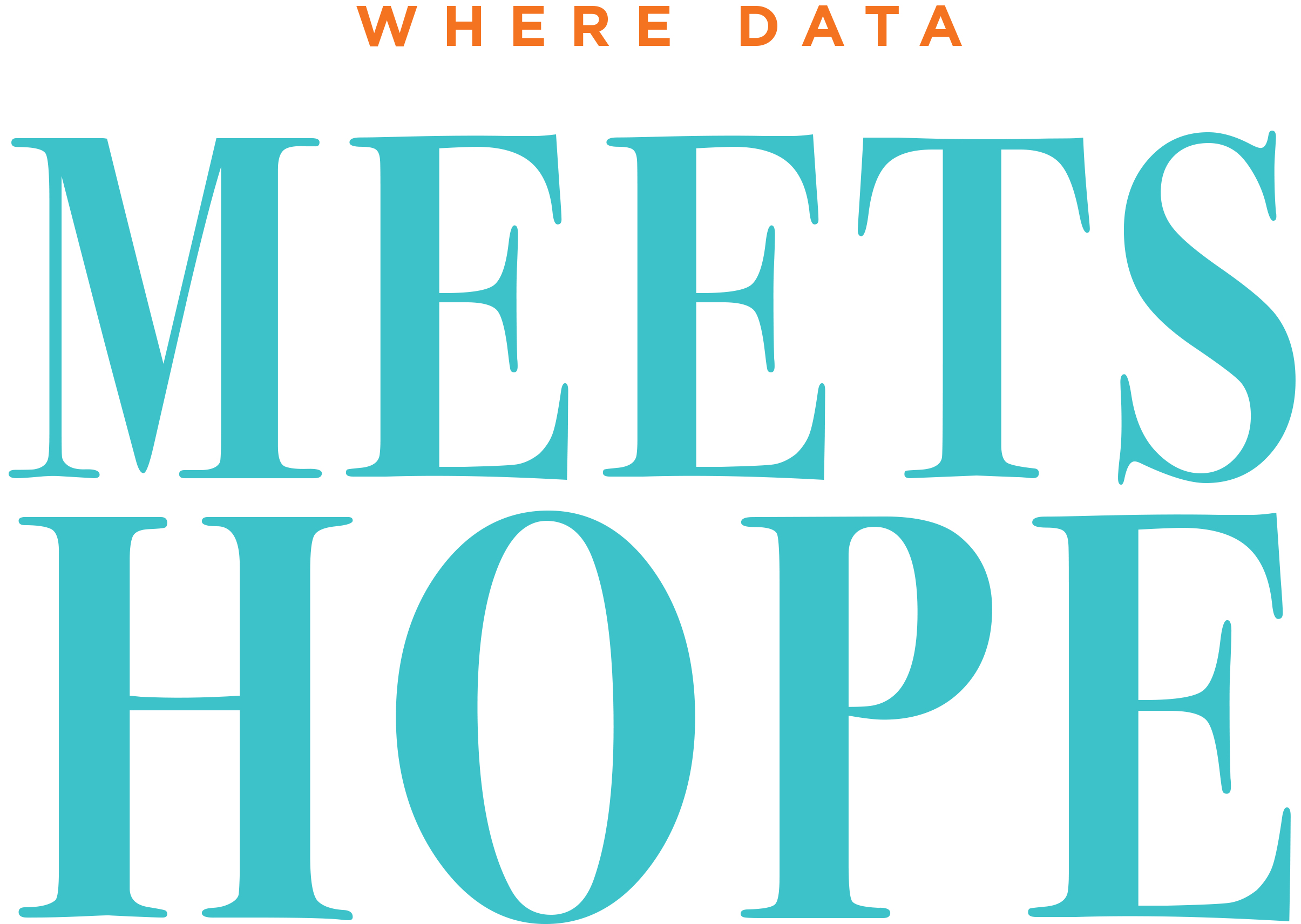 ---
The new Virginia Alzheimer's Disease Center Data Commons. You might think of it as a virtual place for sharing massive data related to Alzheimer's disease research—data with tremendous potential for advances across the entire spectrum of Alzheimer's. Dr. Carol Manning thinks of it as a clear way to make progress quickly.
"What is most immediately promising is that this data will help people now, which is important because so many suffer from the disease today. Treatment down the road may be too late," said Manning.
Manning, the Harrison Distinguished Teaching Professor of Neurology, conducts research focusing on multiple aspects of behavioral neuroscience, with particular emphasis on Alzheimer's disease and caregiving. She also directs the Memory & Aging Care Clinic.
A recent gift from the Harrison Family Foundation supports the collection of behavior, neuroimaging, and basic science data across platforms. The data will be integrated into a system called Virginia Alzheimer's Disease Center Data Commons, developed in conjunction with Tim Clark and Sarah Ratcliffe in the School of Medicine's Department of Public Health Sciences, to serve UVA researchers in multiple disciplines, giving them access to an extensive resource and allowing them to upload information as well. This new system, which is well underway, will include several types of data: neuroimaging and cognitive, biomarkers, mapping, models, and others. Exciting findings made so far include evidence that insomnia is under-recognized in people with Alzheimer's disease and that seizures in dementia are associated with an aggressive disease course, worse cognition, and earlier mortality.
Private funding such as that given by the Harrison Family Foundation helps build the infrastructure that allows researchers to gather preliminary data for testing ideas. This can lead to federal funding and generate further discoveries.
For Alzheimer's research, many of these discoveries deliver positive results. "It excites me that we're getting better at understanding risk factors and finding more behavioral changes that we can implement," Manning said. "We're getting better at helping people live with Alzheimer's."
That's good news we can all get behind.