Image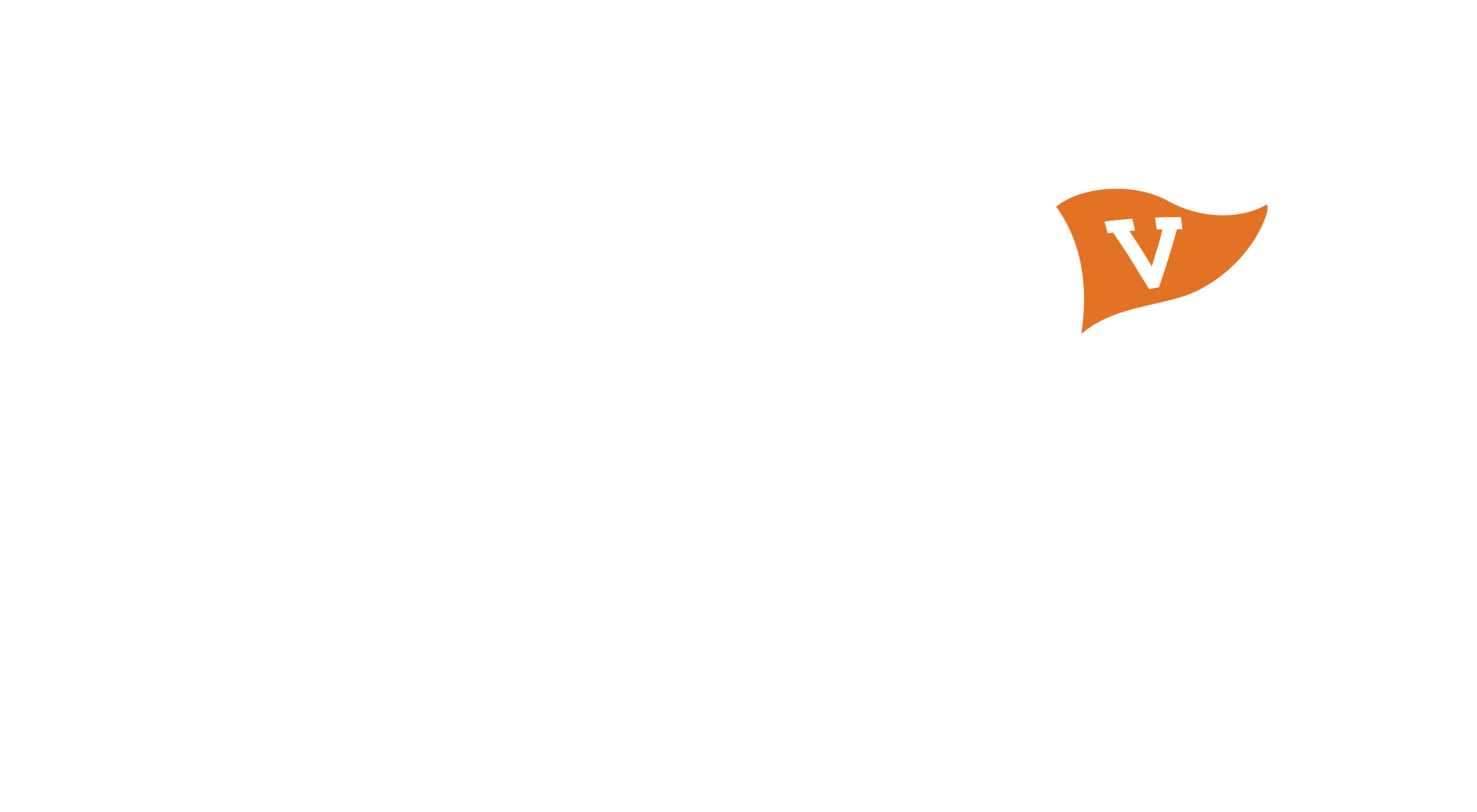 A University-wide effort, administered by the UVA Alumni Association, to honor the victims and support the survivors, families, and the broader student community
Numerous alumni and friends of the University of Virginia have reached out to see how they can assist the families of the victims, the survivors of the November 13 shooting, and the broader student community. With the University united in mourning the lives senselessly taken and forever altered by this shocking event, many of us can feel powerless in the face of such grief.
The UVA Strong Fund, a University-wide effort administered by the UVA Alumni Association, is a way to support victims, survivors, and their families; to provide services for students in the wake of the tragedy; and to honor the lives of those who died on November 13. Our hearts are broken, but together we will mend our spirits.
Please know we will do everything we can to honor their lives. And we'll come together as a community to mourn these losses.

---
Contact
For more information about the UVA Strong Fund or to find other ways to help: