Image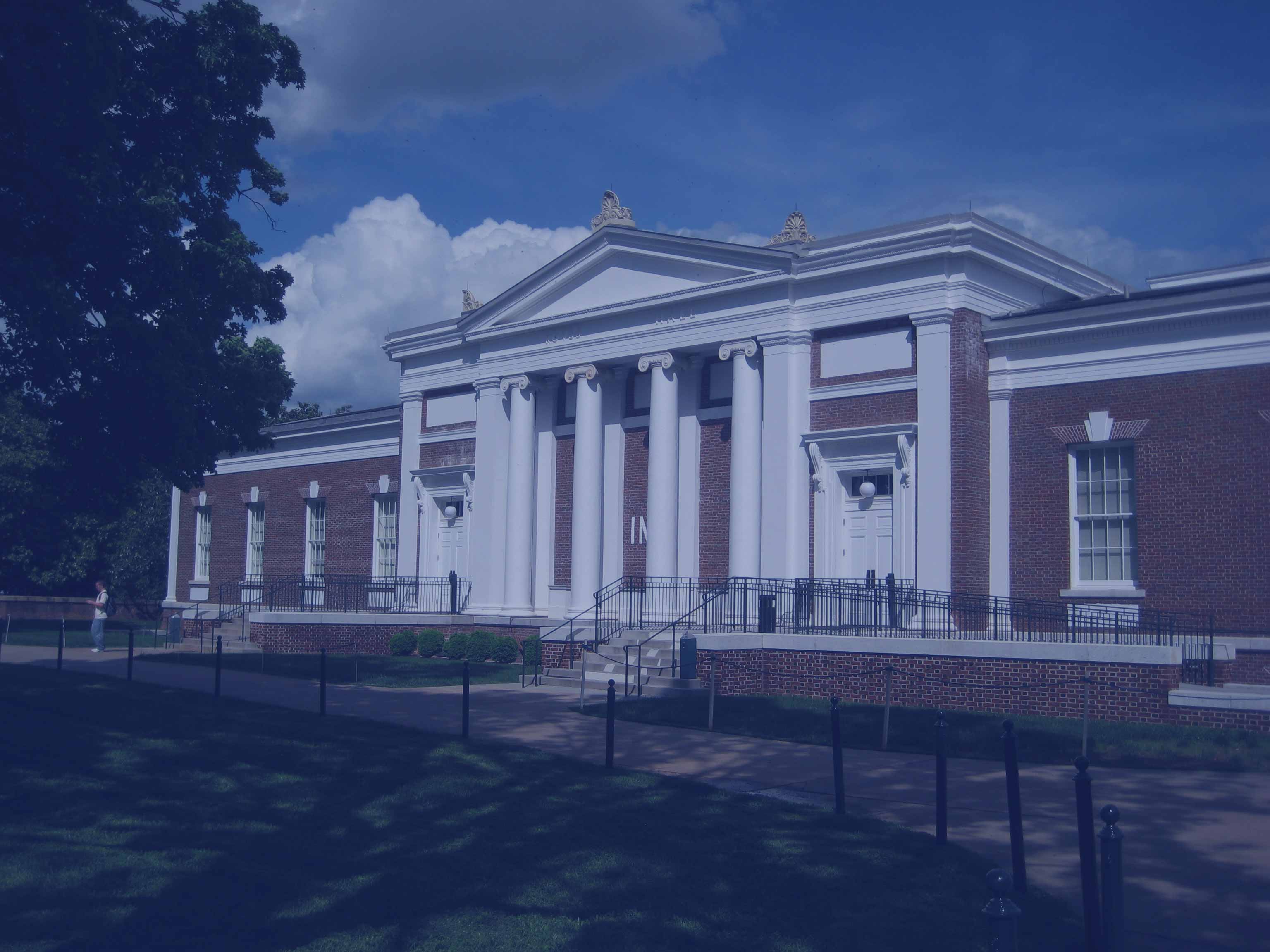 McIntire Announces Pan-UVA Center for Real Estate and the Built Environment
The University of Virginia has established a new Center for Real Estate and the Built Environment at the McIntire School of Commerce, envisioned as a hub bringing together commercial real estate curriculum and research from across the University for the benefit of students, faculty members, alumni and the industry.
A gift of $10 million from 1987 McIntire alumnus Robert M. White Jr., founder and former CEO of Real Capital Analytics Inc., initiated the funding for the center.
"We are enormously grateful for Bob's partnership in helping us coalesce the University's widespread academic pursuits in real estate under one umbrella," Nicole Thorne Jenkins, dean of the McIntire School, said. "The center will function as a pan-University real estate hub through which we will bring students and faculty from a variety of disciplines together with alumni and industry to support our academic programs, expand and strengthen our UVA and industry networks, and support the production and dissemination of faculty and industry research."
Image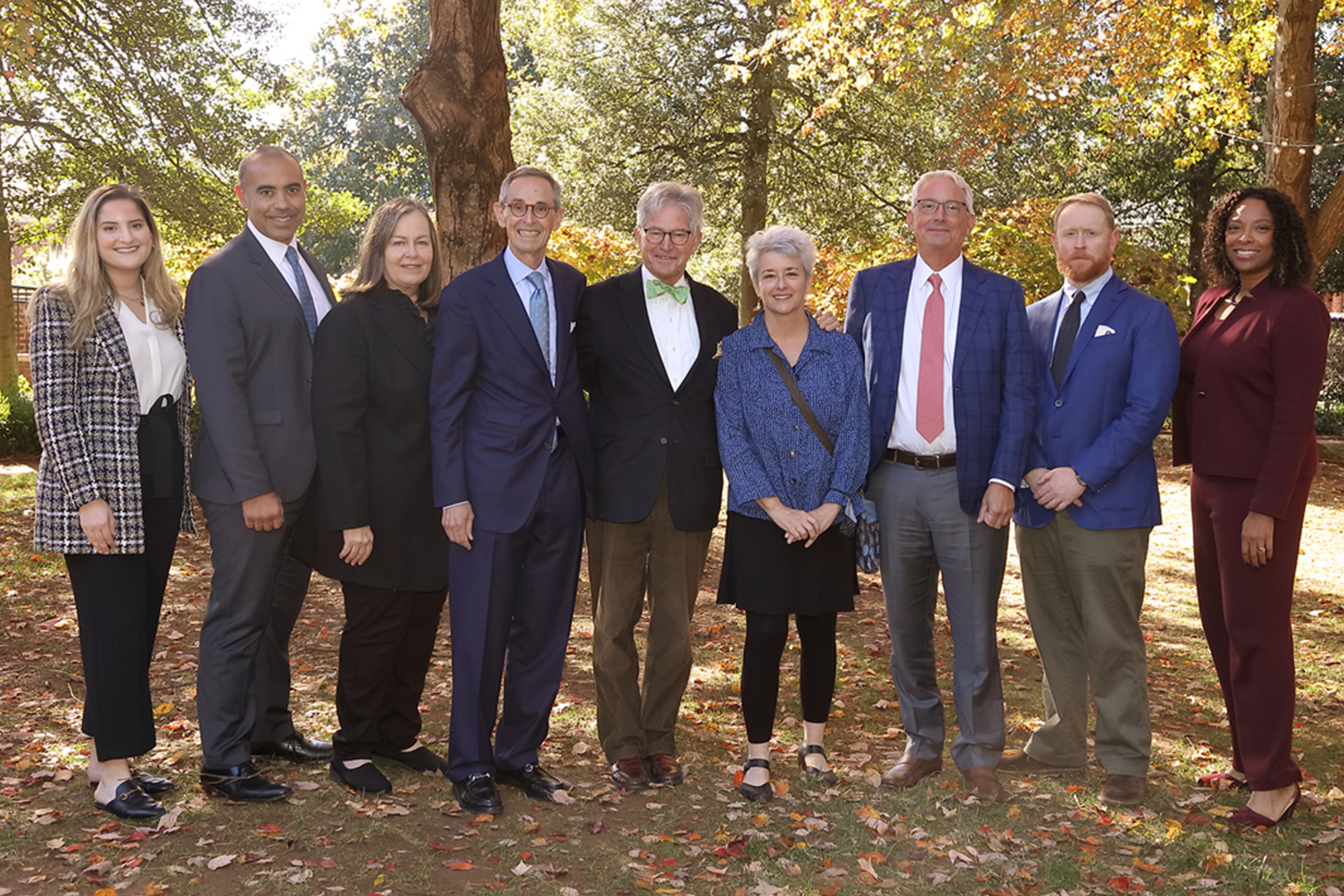 This is White's second major gift in support of real estate at the University. In December 2019, White gave the McIntire School $3 million to establish the Bicentennial Professorship Fund in Real Estate Finance, which established the position held by Drew Sanderford, who will serve as the inaugural director of the new center. Matched by an additional $2 million from the University's Bicentennial Professors Fund, White's gift ultimately provided $5 million toward faculty support for initiatives in real estate finance.
White, who credits his finance studies at the Commerce School with preparing him for a successful career tracking capital markets for international commercial property, has been vocal and intentional about helping the Commerce School expand its footprint in cross-curricular real estate efforts. With his latest gift, White aims to help spur high-impact activities that will support the University broadly and create a welcoming learning and networking environment for historically underserved or underrepresented people and communities.