Image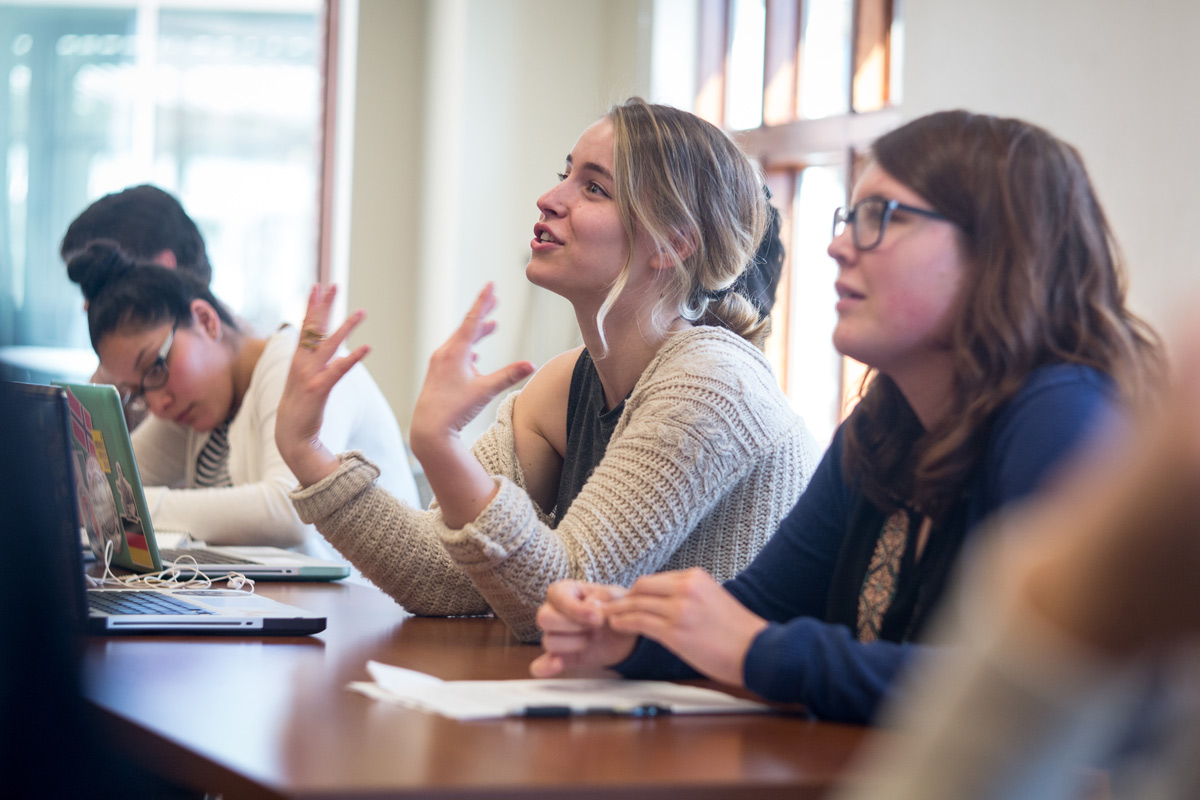 Providing Students Shelter From the Storm
Of the many things that can derail one's education, financial hardship is among the most unfortunate. Each year, thousands of students across the nation are forced to discontinue their undergraduate studies due to unforeseen circumstances.
Fortunately, a newly endowed fund is helping to address this problem at UVA. The aptly named Parents Rainy Day Fund provides assistance to UVA undergraduates with unanticipated expenses. Some of these include shortfalls in tuition, travel costs due to family emergencies, clothing and personal items, and room and board. Earnings from the Parents Rainy Day Fund will be allocated at the discretion of the President's Office and administered to qualifying students by the Parents Fund.
The fund is already providing significant relief to students in need, having officially begun issuing disbursements this fall.
The Parents Rainy Day Fund arose from a conversation last year between members of the Parents Fund Committee and staff in the President's Office. Working with Student Financial Services, the president's staff identified two students with dire financial difficulties and shared their stories with the parents.
Moved by their dilemmas and wanting to lend a hand, the parents made a gift that allowed the students to continue their educations without interruption. The parents ultimately decided to create an endowment—the Parents Rainy Day Fund.
Over the summer, the Parents Rainy Day Fund provided a rising 4th-year student with tuition and housing assistance, enabling the student to stay enrolled and graduate on time.
"This was last-chance support for two students who had nowhere else to turn," said Sean Jenkins, senior assistant to the president. "If not for this generous support, I don't think these students would be at UVA today—or maybe in college at all."
Asked about the endowment, UVA Parents Fund Director Jeff Boyd said, "This remarkable gift embodies everything that the Parents Fund represents. It's an amazing resource dedicated to helping our undergraduates succeed. We're extremely proud to be a part of it."